CALLING ALL CAT A AMATEUR GENTLEMEN JOCKEYS!!!
05-09-2008
There is currently a dearth of European gentlemen jump jockeys able to take part in the Fegentri Series and as a result Fegentri have arranged for a residential jumping course to take place at The Northern Racing College soon.  (Currently there is no Fegentri jump race for lady jockeys and therefore apologies to lady jump jockeys but this course is only for gentleman jockeys.)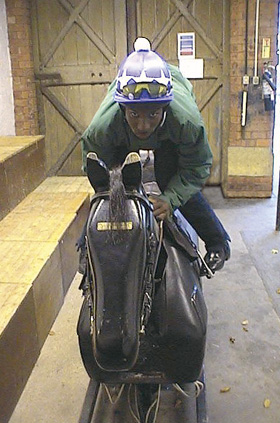 A free place is available for a Category A amateur gentleman jockey to attend a residential jumping course at The Northern Racing College, Doncaster, from Monday 15th September to Friday 19th September.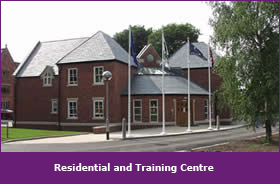 Arrival should be on Sunday afternoon or early evening, 14th September. This course is being funded by FEGENTRI and we are most grateful to them for this opportunity for one lucky jockey who wishes to gain valuable experience under the watchful eye of a tutor.  Accommodation and meals will be paid for by FEGENTRI and travel to Doncaster will be paid for by the AJA.  The ideal applicant will be a member of the AJA, hold an amateur jockey's licence and will have race ridden at least on the Flat if not over jumps, and will have had some experience of schooling at home.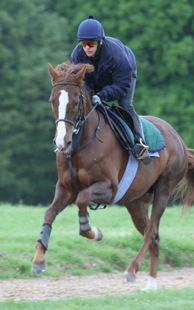 If you would like to put your name forward for this once-in-a-lifetime chance to have a week of expert tuition, then please do not delay and contact Sarah Oliver at the AJA either by e-mail at sph.oliver@btinternet.com or by phone on 01886 884488 or 07789 935399.