18-01-2017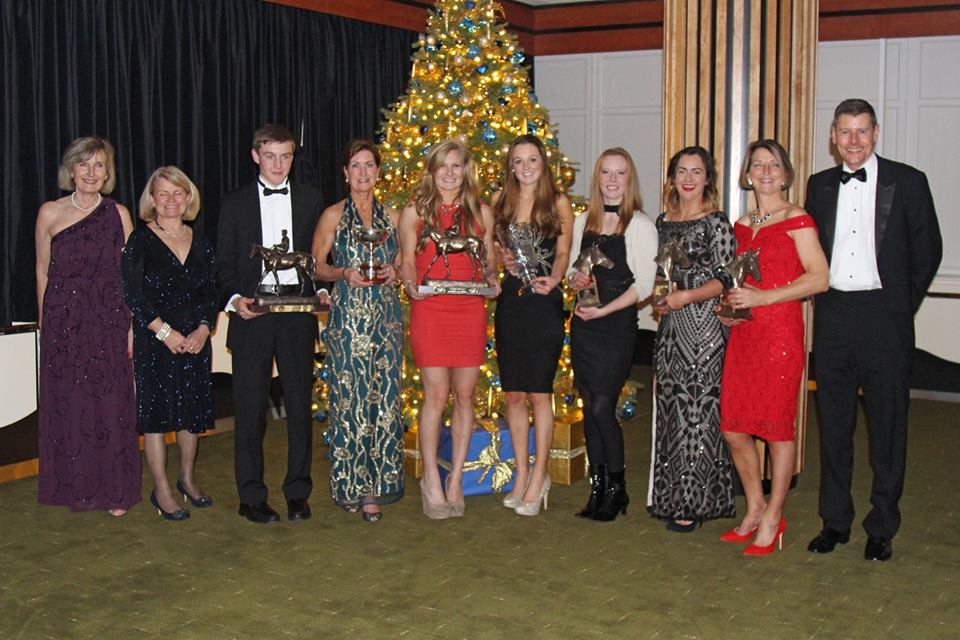 Over 130 guests gathered at Cheltenham Racecourse Gold Cup Suite on Saturday 17th December to celebrate amateur jockey champions from both the 2014/15 & 2015 seasons and the 2015/16 & 2016 seasons and also to support Ed Barrett who sustained life changing injuries following a fall in a point-to-point last season.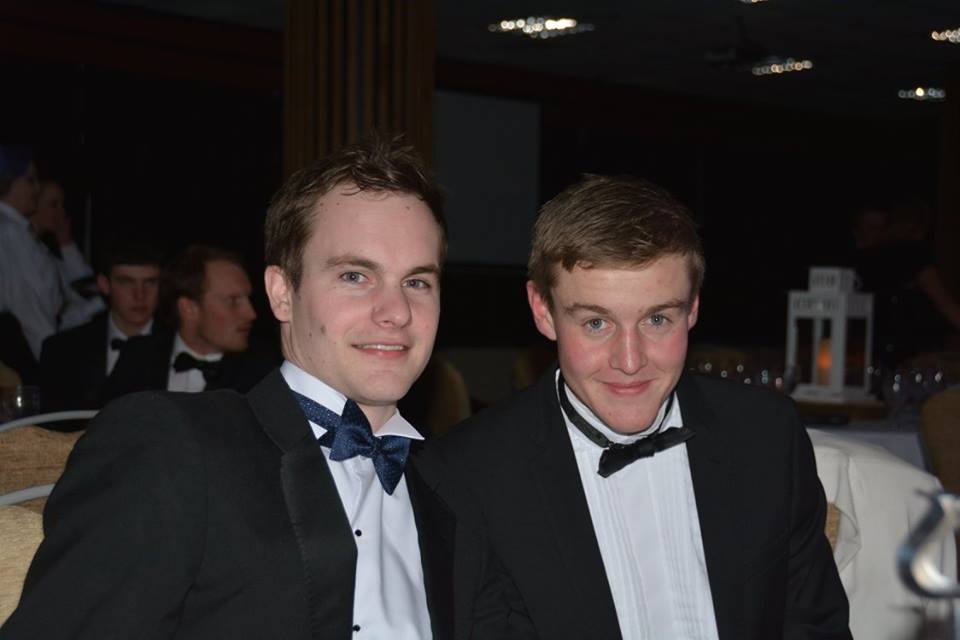 Ed Barrett with Champion Jockey David Noonan
RUK's Stuart Machin acted as MC with AJA Director Anthea Morshead in attendance for prize presentations to those champions present (in red):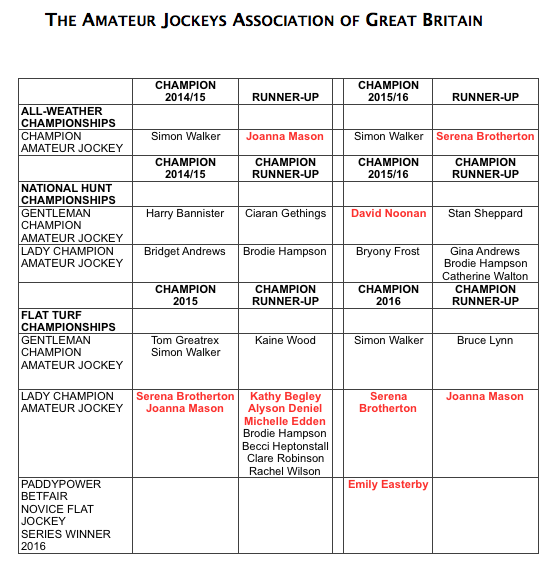 Many congratulations to all our Champions!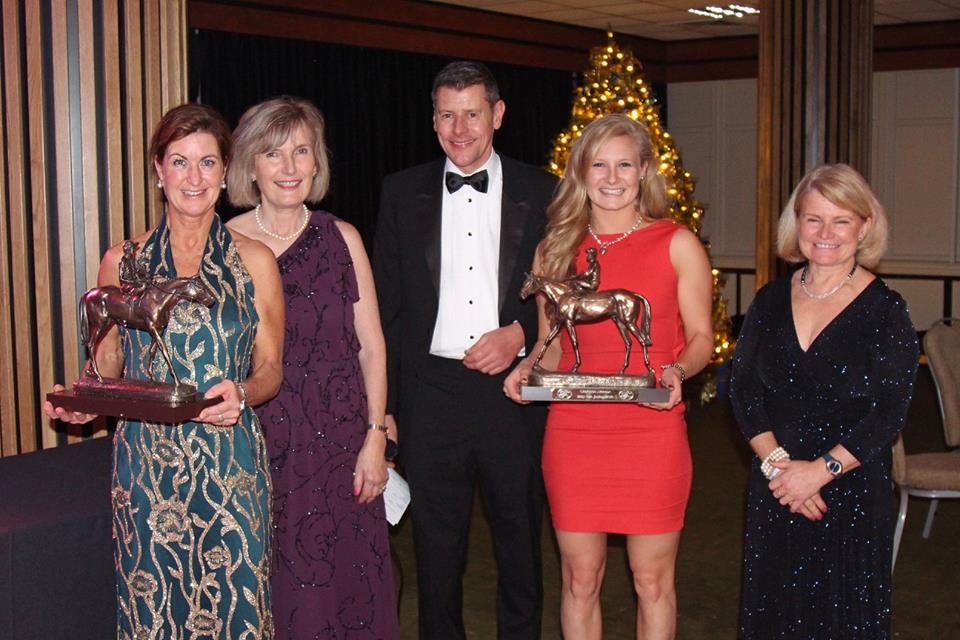 Joint Flat Lady Jockey Champions 2015 Serena Brotherton & Joanna Mason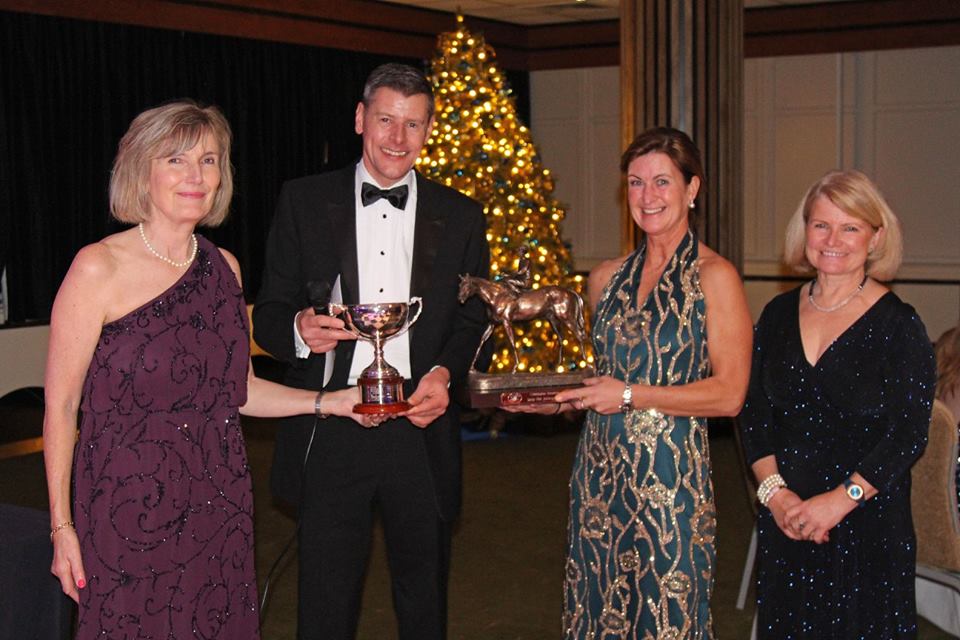 2016 Flat Lady Jockey Champion Serena Brotherton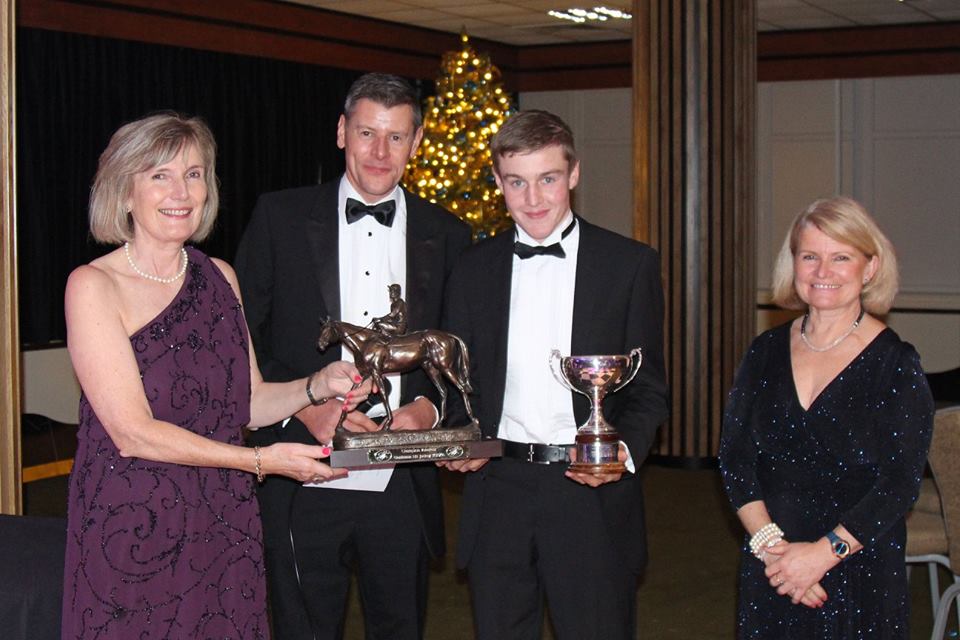 NH Gentleman Jockey Champion 2015/16 David Noonan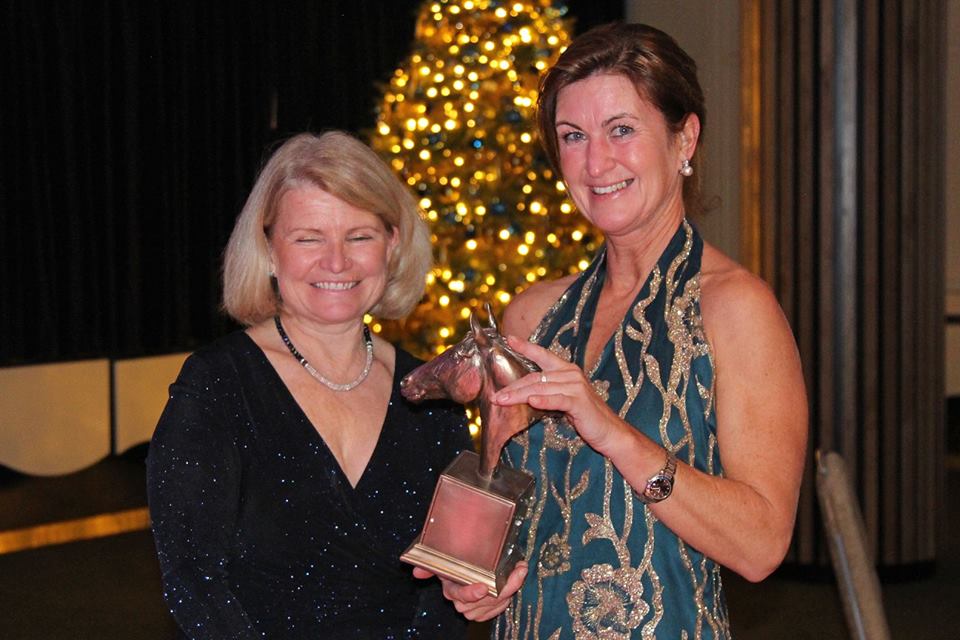 All-Weather Champion Runner-Up to Simon Walker 2015/16 Serena Brotherton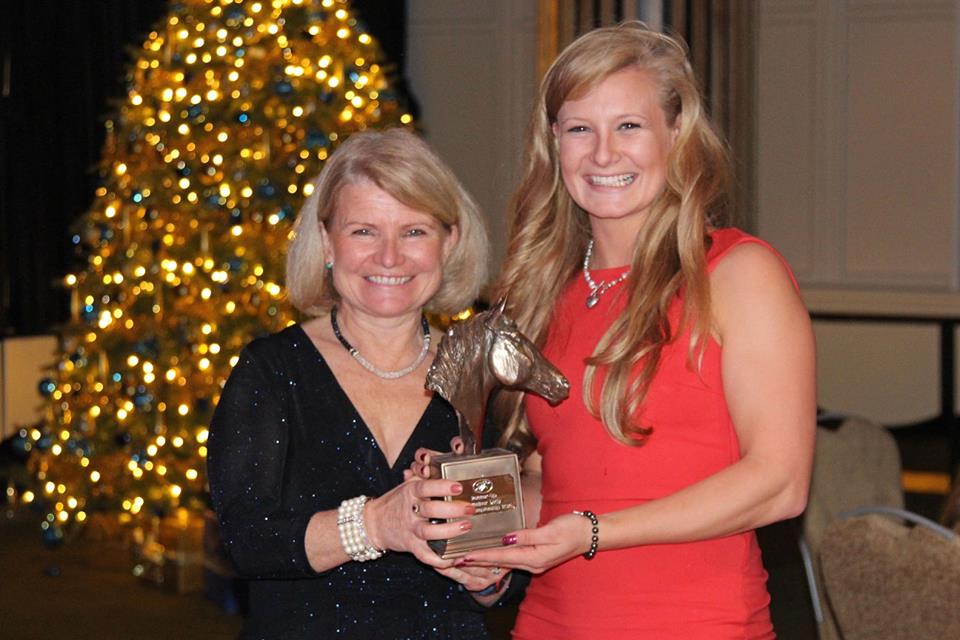 All-Weather Champion Runner-Up to Simon Walker 2014/15 Joanna Mason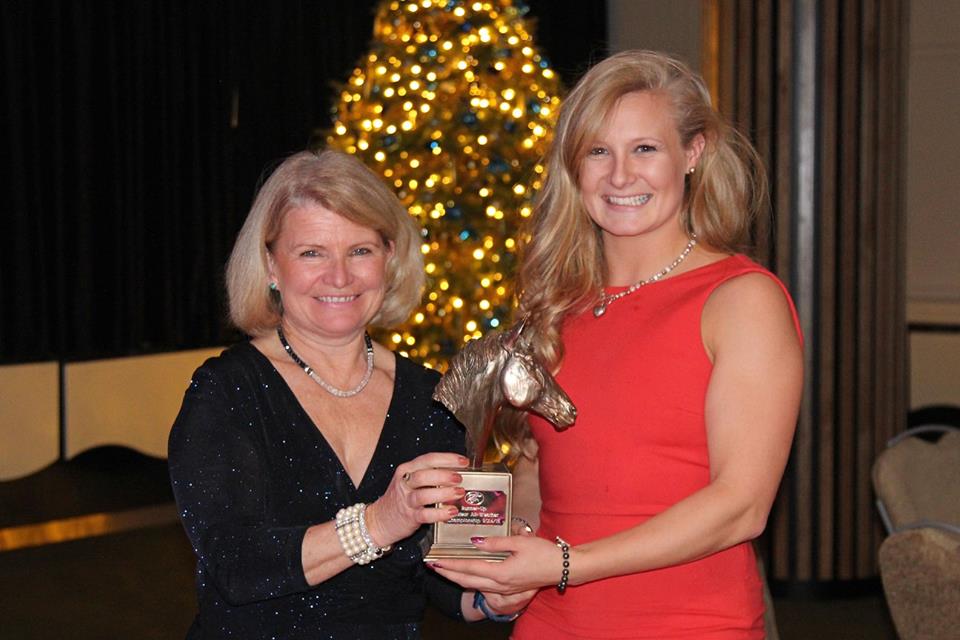 Lady Flat Champion Runner-Up to Serena Brotherton 2016 Joanna Mason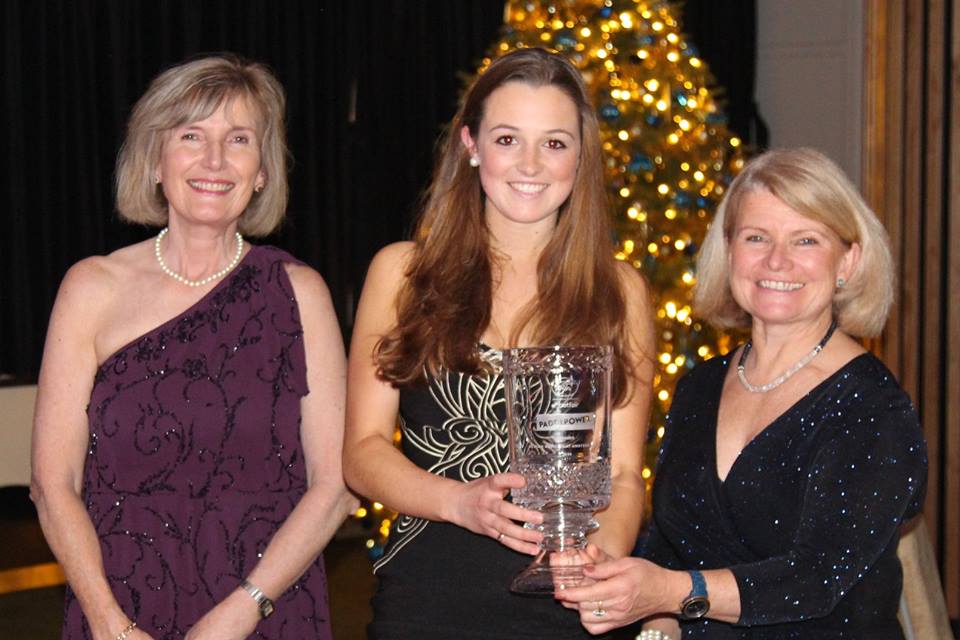 Betfair Novice Rider Series Winner 2016 Emily Easterby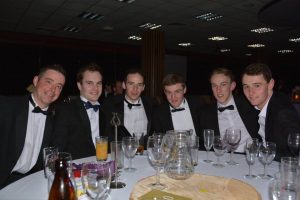 Ian Chanin, Ed Barrett, Micheál Nolan, David Noonan, Ciarán Gethings and Sean Houlihan
The evening was made for us all by Ed Barrett attending himself and it was good seeing him meet up with many old West Country weighing room friends.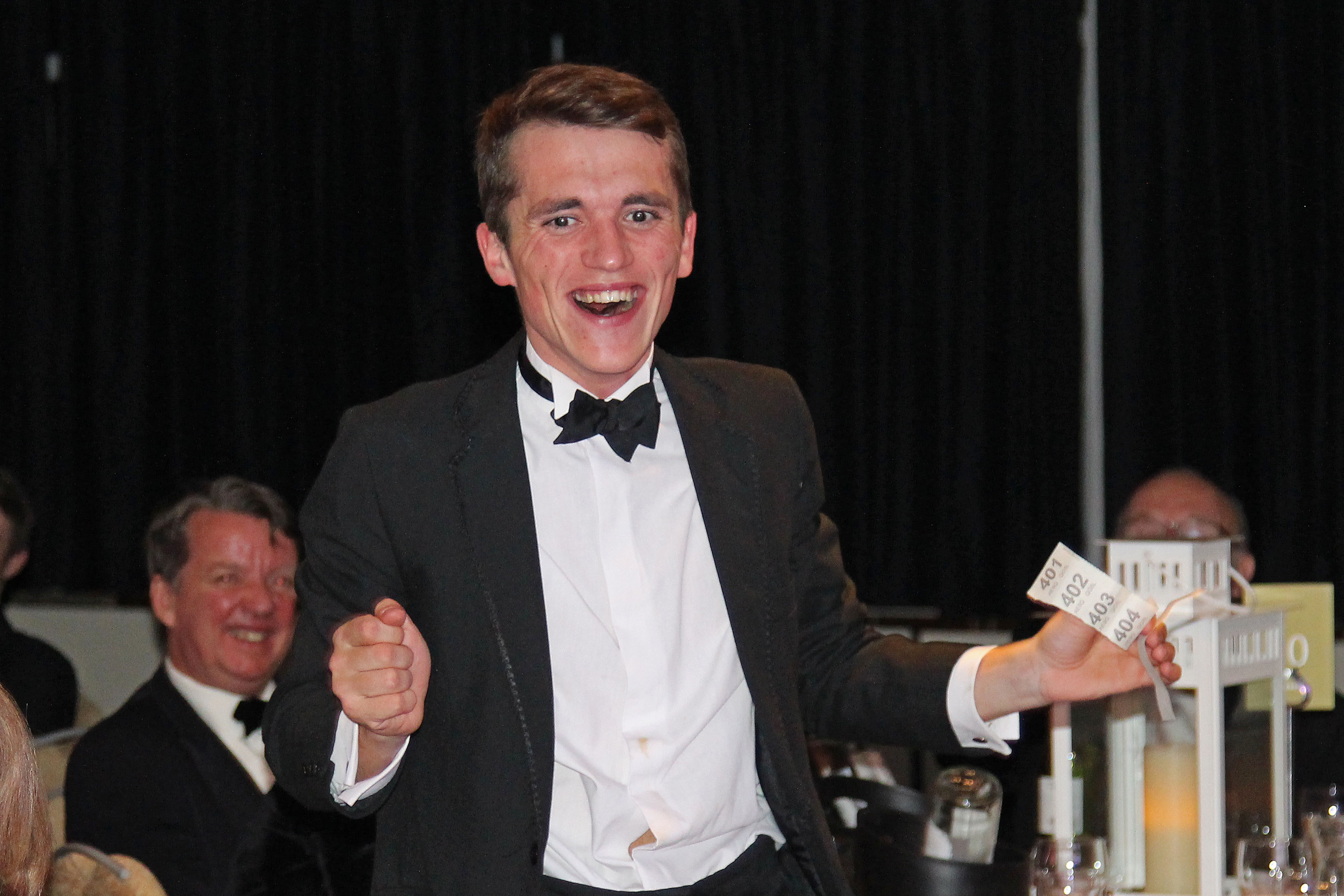 Freddy Tett won a raffle prize!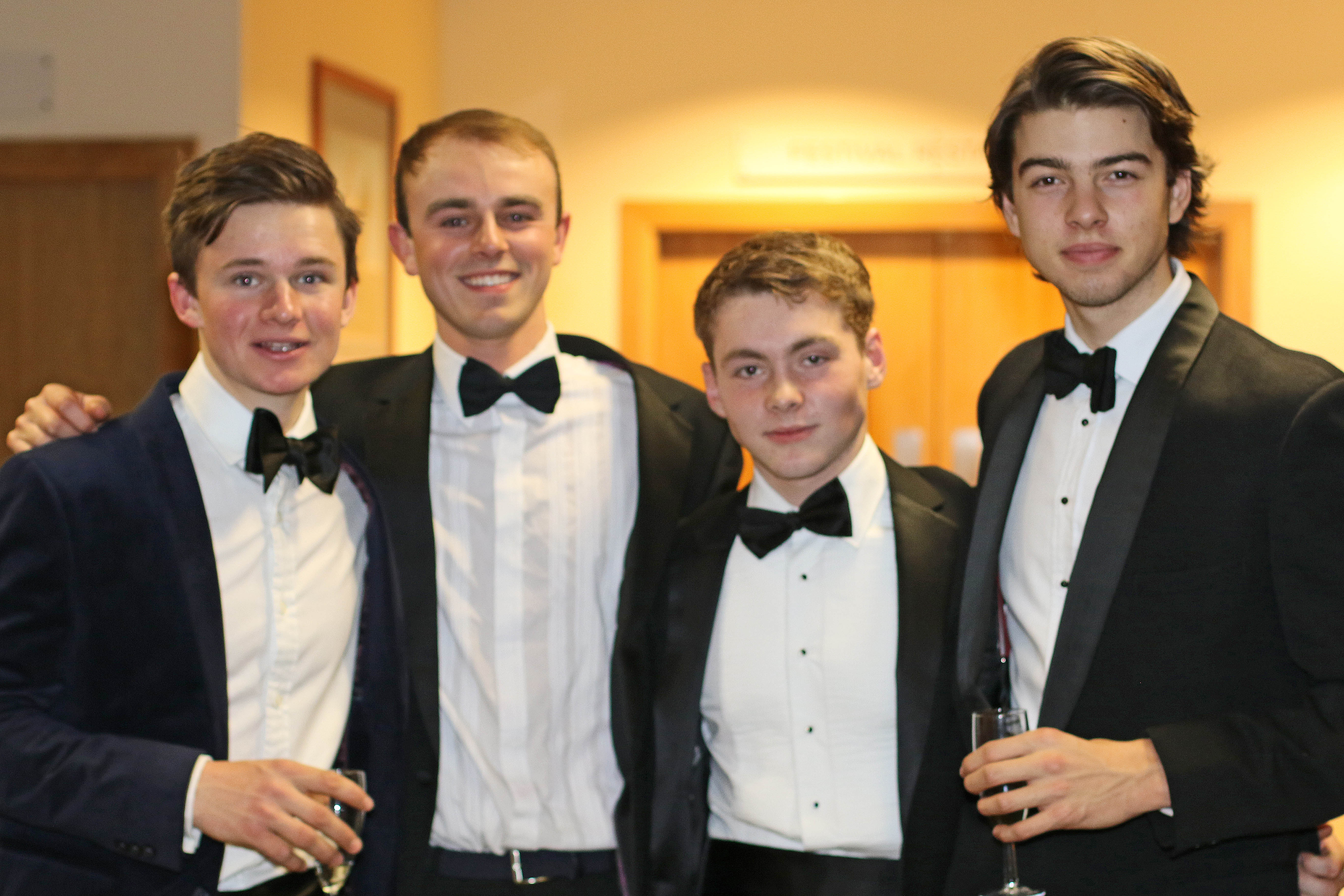 Henry Morshead and Jonjo O'Neill Jnr and friends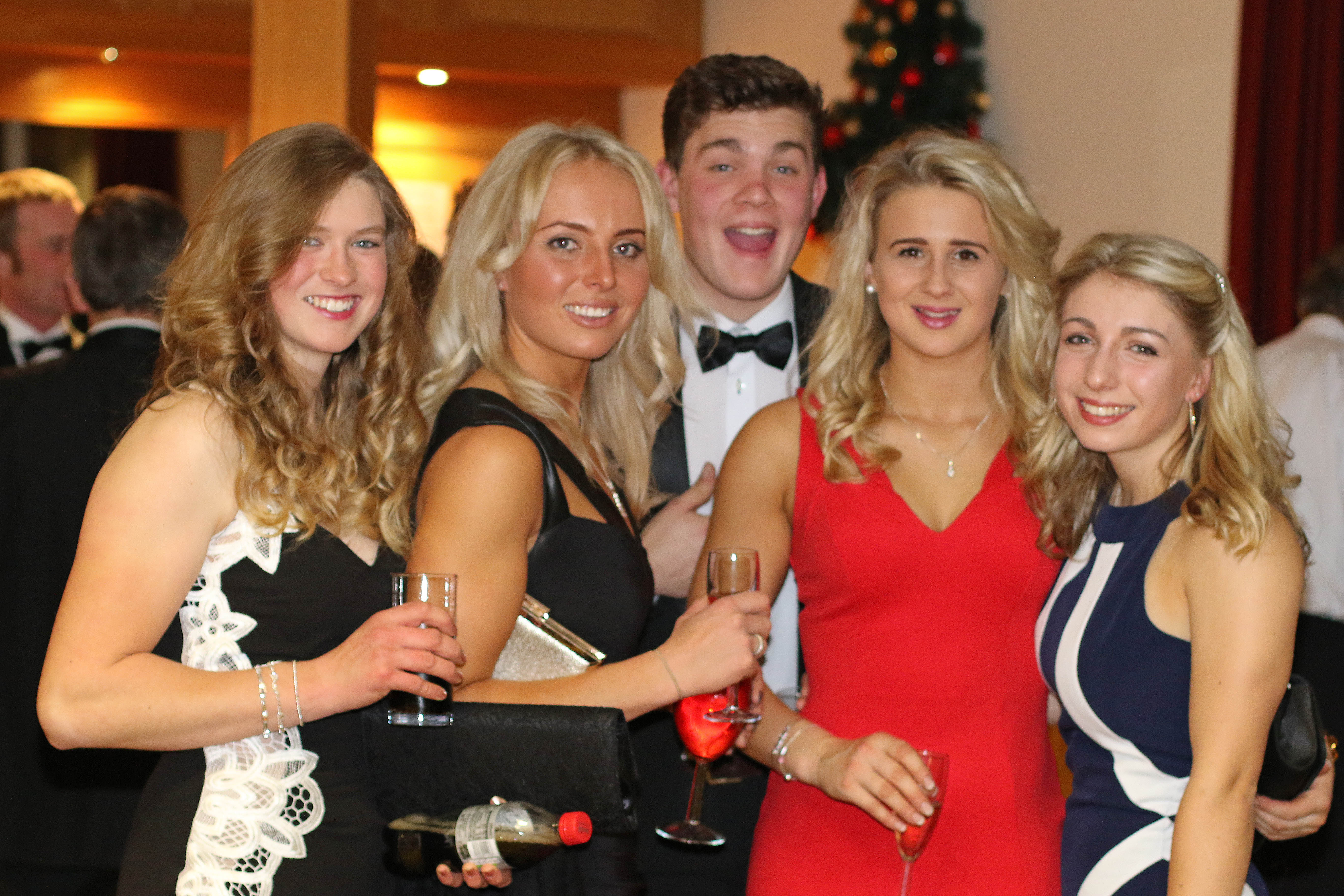 Natalie Parker and friends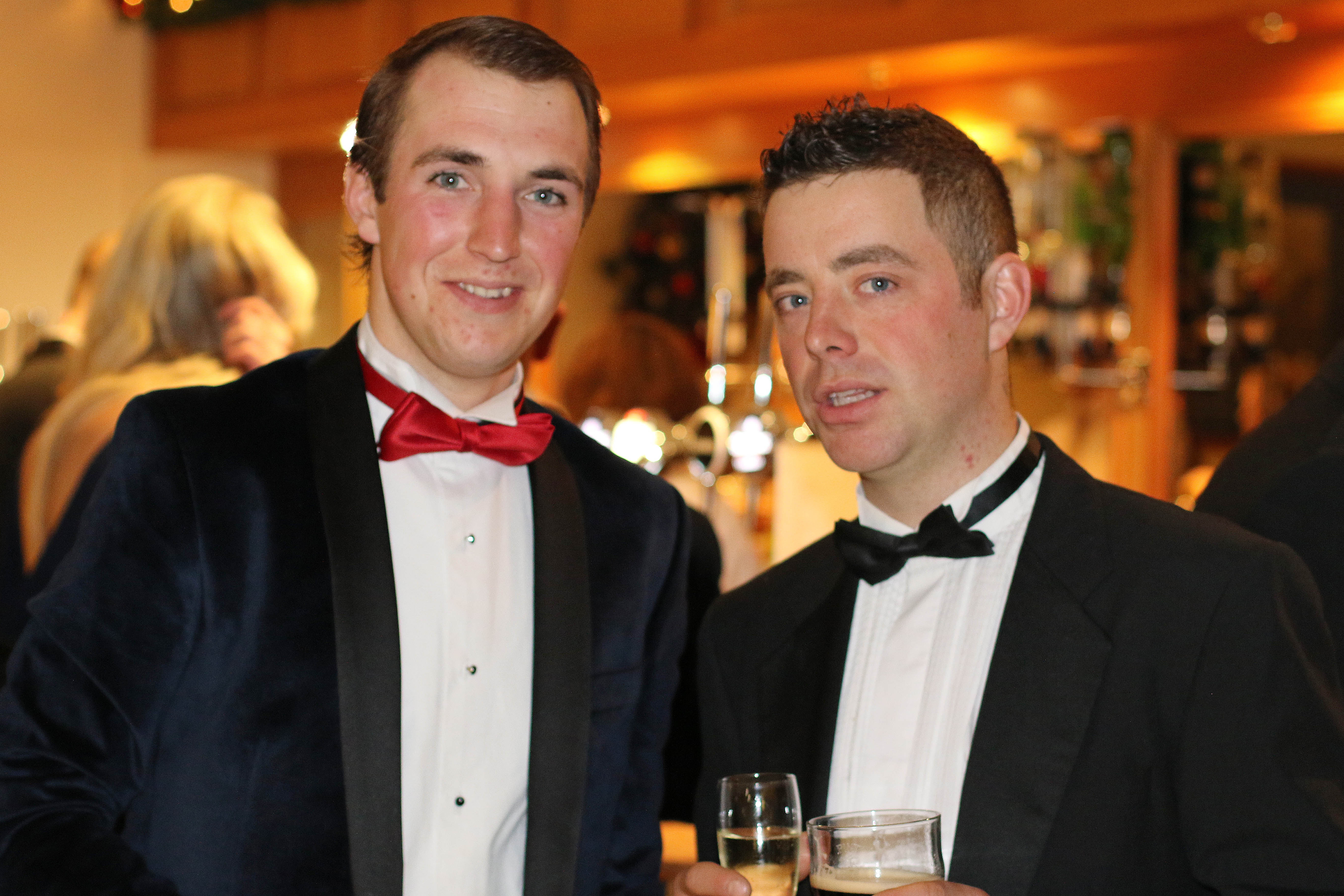 Josh Newman and Ian Chanin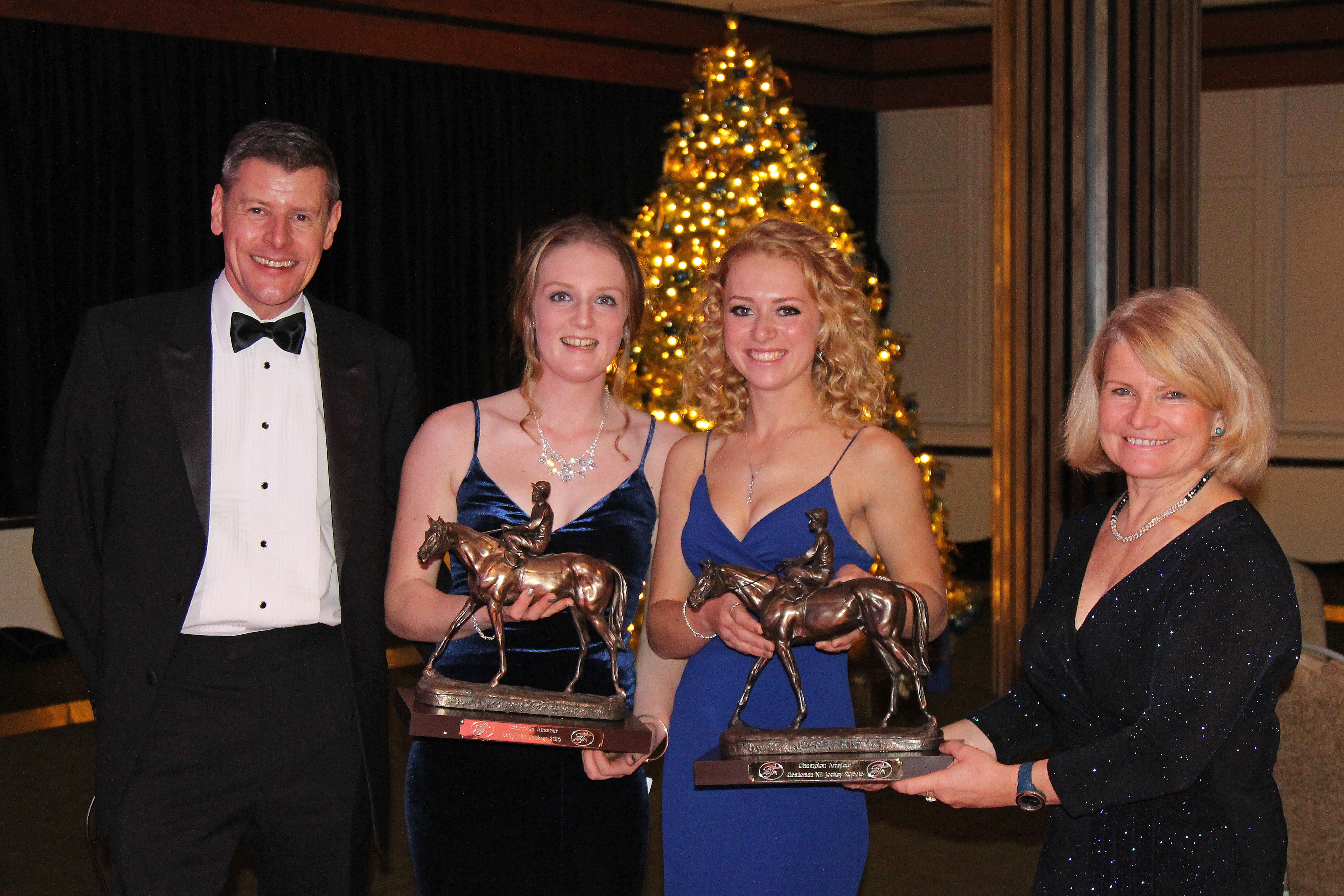 Gemma Double and friend collect awards on behalf of champion Simon Walker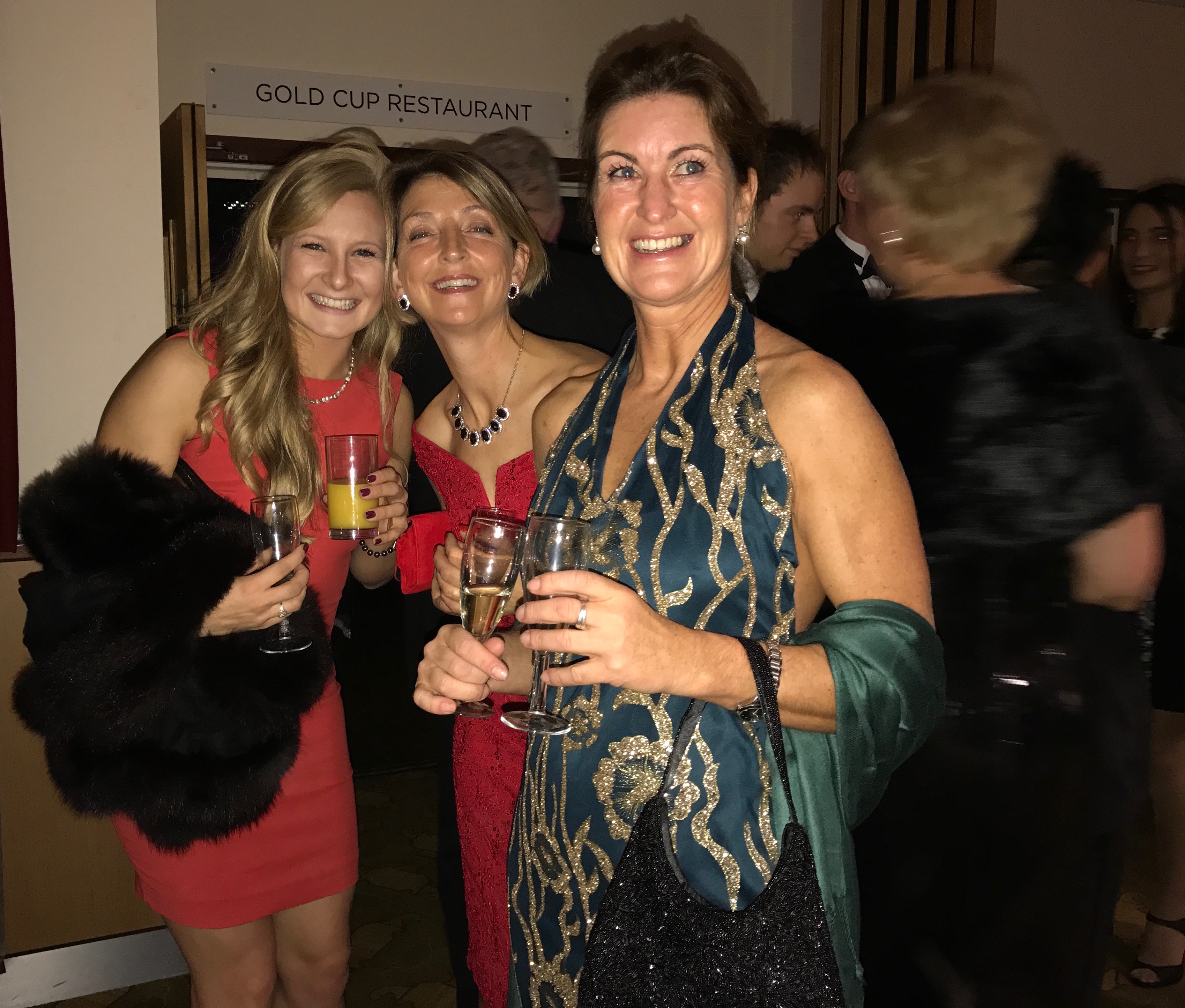 Joanna Mason, Aly Deniel and Serena Brotherton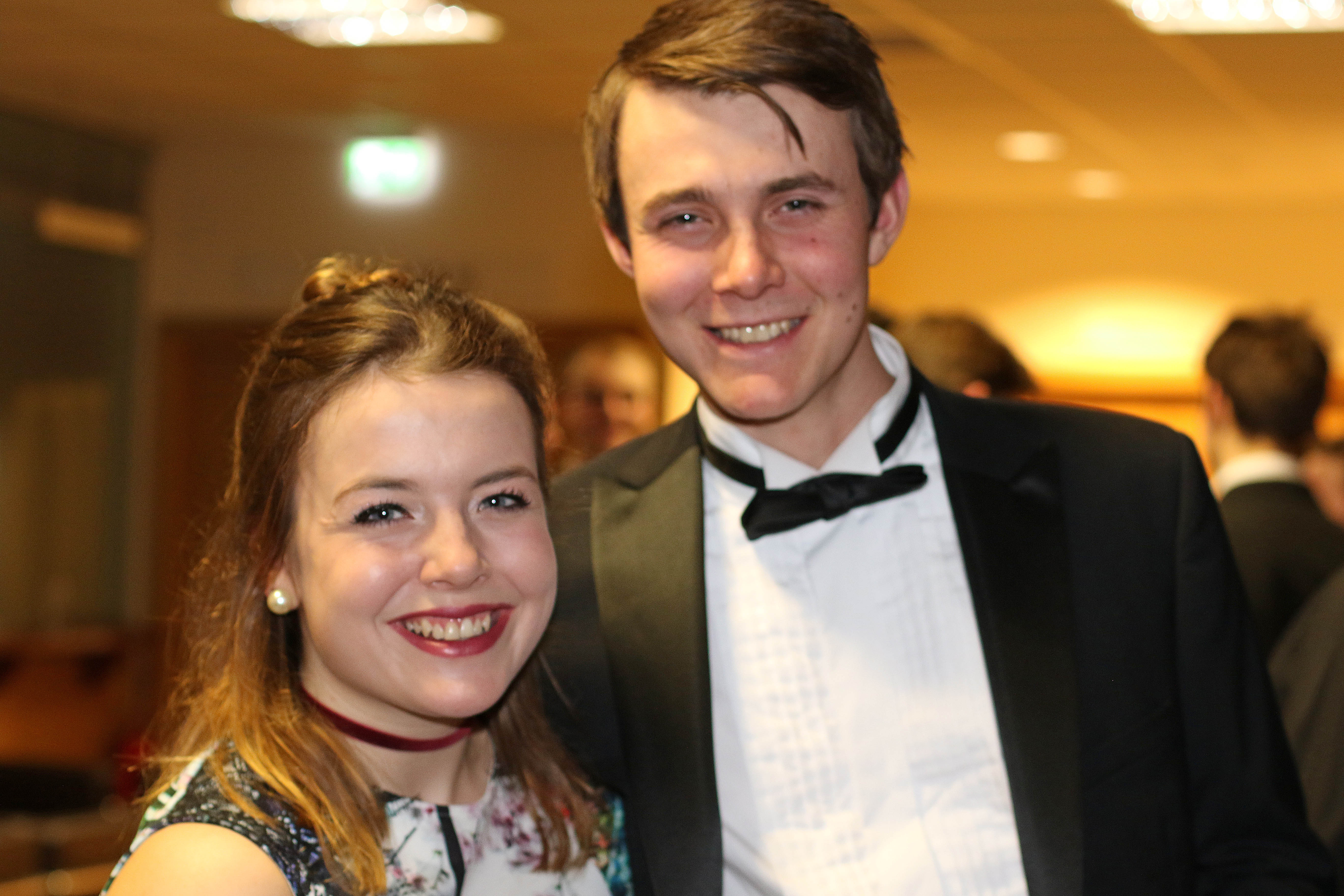 Page Fuller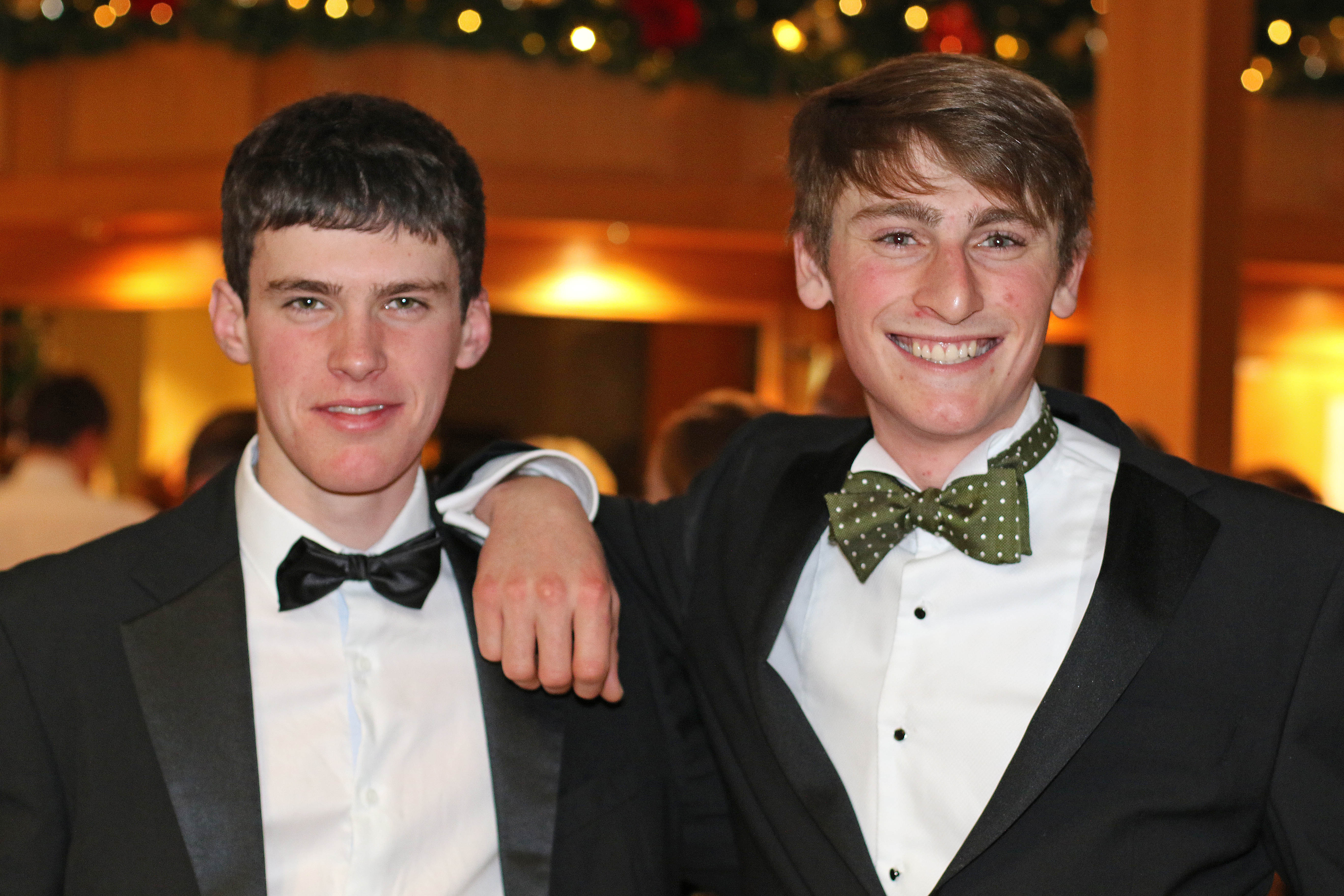 Hugh Nugent and Zac Baker