JOSHUA MOORE SECURES BOLLINGER TITLE IN ASCOT FINALE
27-09-2008
With only two contenders remaining for the Bollinger Championship at Ascot's finale on Friday 26th September, past triple Bollinger champion Simon Walker and new recruit Joshua Moore, the ensuing race of 19 runners saw neither of them in the first four.  It was Brian Toomey who was to steal the last race of the series on smart hurdler ALSADAA kicking clear early in the straight for Laura Mongan and winning comfortably by 3 1/2 lengths.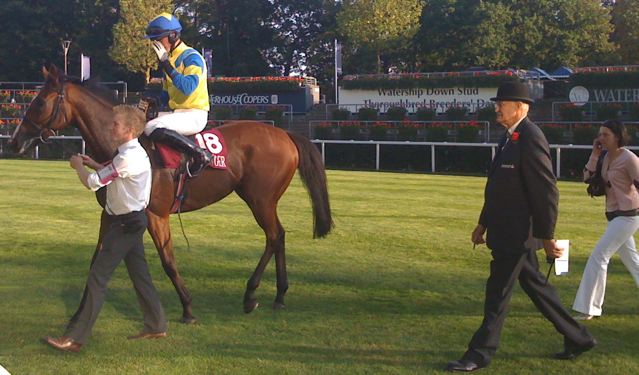 This left the series championship to Joshua Moore, younger brother of previous Bollinger champion Ryan, making it a first for two brothers to have won this title.  The runner up to the 2008 title is Simon Walker, past triple Bollinger champion.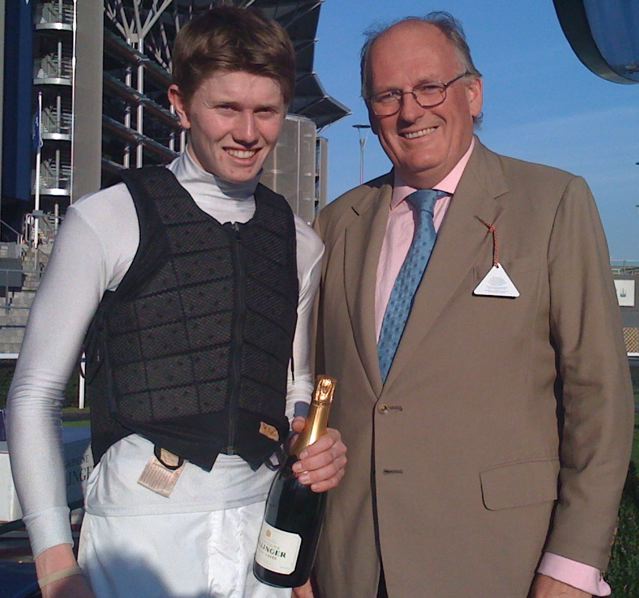 Many congratulations to Joshua on his success and many thanks to Simon Leschallas of Bollinger for yet another wonderful series which has produced some great races and a good deal of excitement.