DANNY AND GEMMA TAKE FEGENTRI WORLD CHAMPIONSHIP RUNNER-UP SLOTS FOR GREAT BRITAIN
07-12-2008
Very many congratulations to both Danny Cook and Gemma Gracey-Davison who have both done fantastically this season in representing Great Britain in the FEGENTRI series.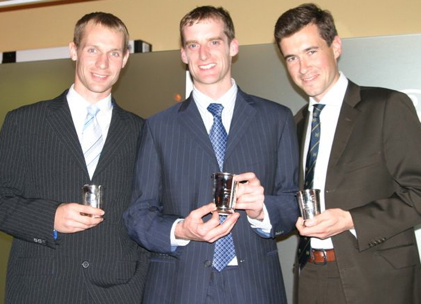 Danny (pictured above (left) with Donal Macauley (IRELAND) (centre) and Paul-Henri de Quatrebarbes (FRANCE) (right)) ended the FEGENTRI season in the runner-up slot over jumps with Donal Macauley Fegentri World Champion for the gentlemen riders and Paul-Henri de Quatrebarbes taking the runner-up slot on the Flat. This was a fantastic achievement for Danny, especially considering that he missed the first Fegentri race of the season in Belgium as well as not taking part at either Sandown or Switzerland.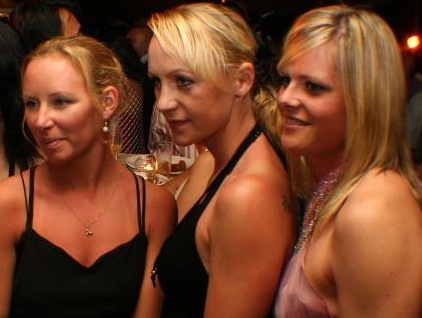 Gemma Gracey-Davison also did fantastically well (pictured on the right above in Mauritius yesterday), also finishing in the runner-up slot to Ireland with Nadine Forde taking the Ladies World Championship.  Considering the demands made on both Danny and Gemma back home with their successful amateur careers in the UK, they have done magnificently and we are very grateful to them for being such excellent representatives for Great Britain.