TRAGIC NEWS FROM IRELAND
07-02-2011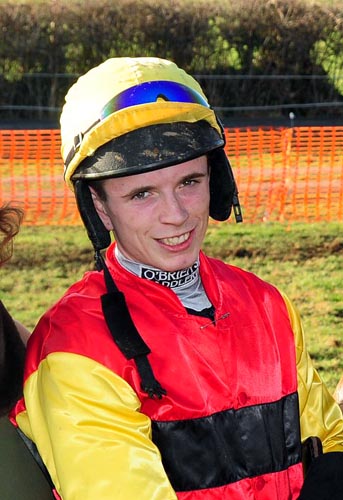 A reminder of the dangers of our sport were brought home to us today with tragic news from Ireland of the death of teenager Jack Tyner.
Our deepest condolences go to his family.  Jack took a terrible fall at Dungarvan point-to-point last Tuesday and has been battling for his life ever since.
Jack actually rode a winner that day on Exitnell.  Jack was taken to Cork University Hospital where he died this morning.  He was nineteen.