Ripon hosts Double Derby for Ladies
21-06-2012
Many congratulations to Serena Brotherton and Alyson Deniel who won the 1st and 2nd divisions respectively of the Beaumont Robinson Ladies Derby at Ripon today in testing conditions.
Serena enjoyed a comfortable win on Sula Two for Ron Hodges by 3 1/4 lengths (on soft ground) from Becky Brisbourne on Aegean Destiny with Alice Mills and Lava Steps 6 lengths back in 3rd.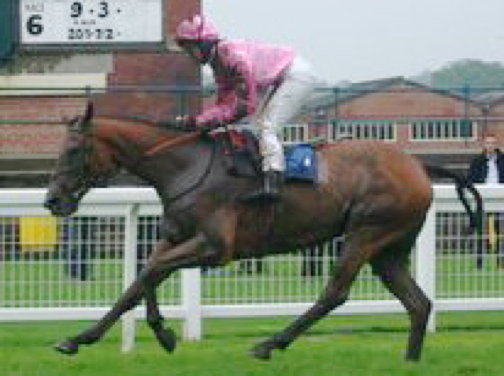 The 2nd division on deteriorating ground now classed as heavy saw a more dramatic race, with Aly Deniel tracking the field for much of the race and make steady headway through the final 4 furlongs to win by 3 lengths for Richard Whitaker on Shaloo Diamond from Serena Brotherton on Politbureau with Alice Mills again settling for 3rd place with Ritsi 6 lengths behind.