Jacqueline Coward wins for GB in Berlin!
15-09-2012
The Fegentri World Cup of Nations series moved to Berlin today for the 5th race in this year's series, with Great Britain represented by Jacqueline Coward and Harriet Bethell, both top lady jockeys having their first official Fegentri trip abroad.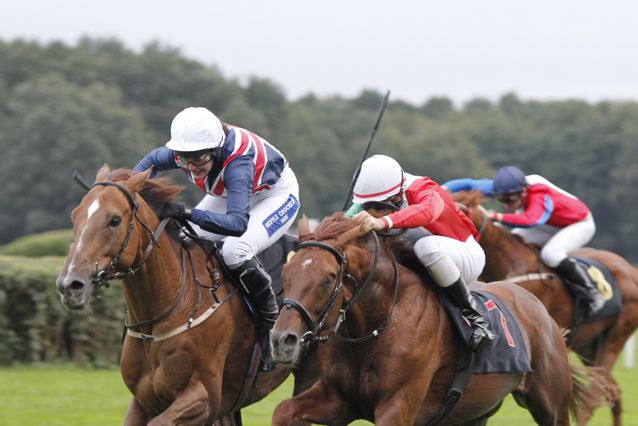 Many congratulations to Jacqueline on a thrilling victory for GB winning by a nose from Italy, making up plenty of ground in the home straight ahead of Harriet, whose mount ran promisingly in the early stages but managed to beat only one whilst Jacqueline's horse quickened to battle out the final stages of the race so successfully.  This was especially well received by the horse's trainer who had planned to give the horse one final run before retiring him, but is now revising this plan! http://www.youtube.com/watch?v=2jtwN1JMe6E&feature=youtu.be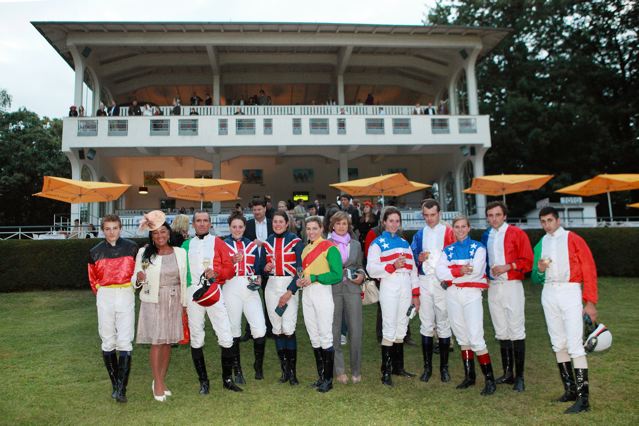 Great Britain now lie 2nd in the FWCN tables, having also been successful earlier in the year in Maisons Laffitte when ironically Nico de Boinville also rode a winner in France's World Cup of Nations race.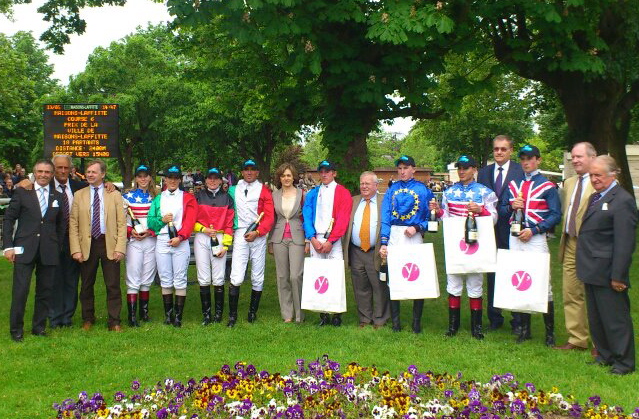 Last year France refused Nico any rides whilst he was GB's representative because his total wins under rules were less than 5, even though he had point-to-point rides to qualify.  Unfortunately France refuse to recognise Fegentri's 2008 change of rules which allow point-to-point successes to count towards the criteria.