Double victory for GB in Qatar
01-03-2013
Many congratulations to our Fegentri representatives for 2013, Freddie Mitchell and Emma Sayer, who have both enjoyed winning rides this week in Doha, Qatar!  This is the first time that both representatives for Great Britain have won their own races on a Fegentri trip and is an ideal start to the season for them both.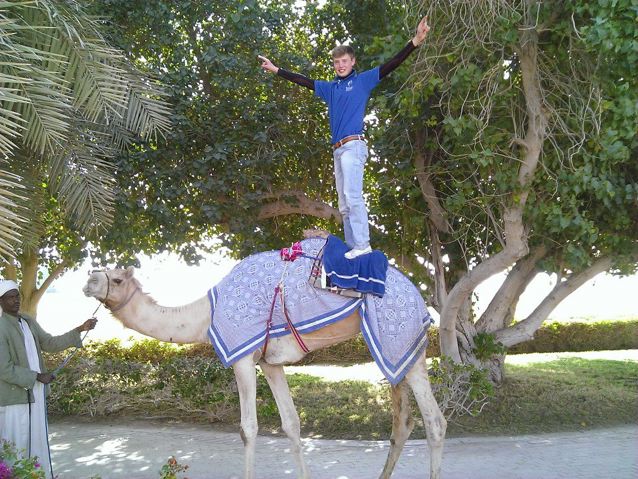 Fresh from his victory recently on the frozen lake in St Moritz, there could be no greater contrast of racing conditions for a jockey to face than the sand track in 25 degree heat in Doha!  His ride MAJD AL SHAJAA had little form to give Freddie confidence but managed to stay on strongly in the straight to lead a furlong out and hold on from Germany's Dennis Schiergen by half a length.  Freddie said "I was flat to the boards from the off and got trapped on the rail.  I knew there was no way through, so I switched him to the outside and he surprised me by picking off the leaders."  Freddie was joined on the trip by Phil Collington who finished 3rd on the favourite.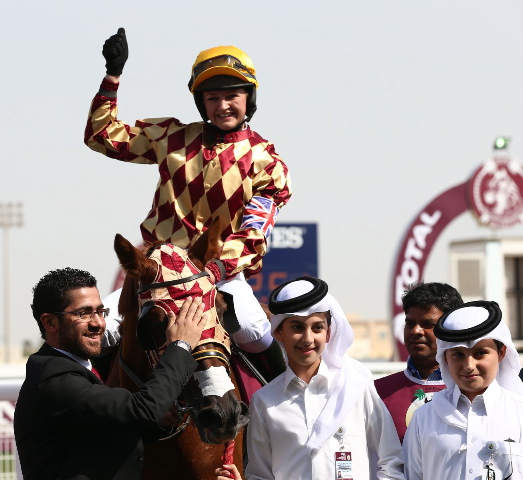 Emma rode on both Wednesday and Thursday, tailed off in her first ride but enjoying victory with her second and even went on to win 3rd prize in the best dressed lady competition at the racecourse!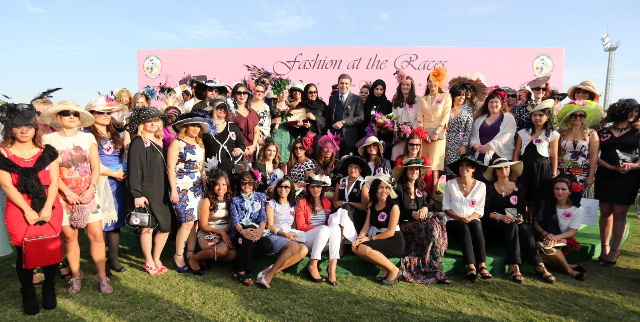 Videos of both races can be viewed here by clicking on the dates 26 & 28 February http://www.qrec.gov.qa/website/home.aspx?MID=6&lang=en
See also Racing Post coverage http://bloodstock.racingpost.com/news/bloodstock/mr-f-mitchell-qatar-mitchell-to-the-fore-in-fegentri-series/1210900/racingnews/