Fegentri World Cup of Nations won by Page Fuller in Maisons-Laffitte
07-07-2014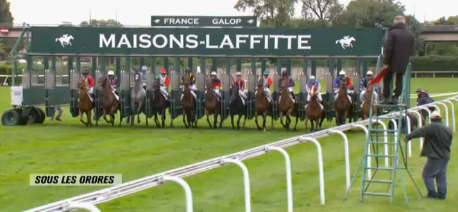 The second of this year's Fegentri World Cup of Nations races took place at Maisons-Laffitte yesterday with Tom Hamilton and Page Fuller representing Team Great Britain.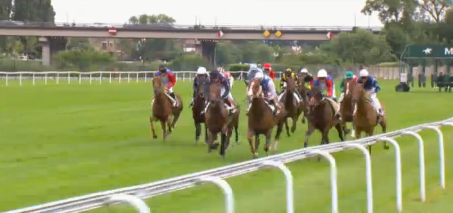 Tom led the field in the early stages but TUCKER'S LAW dropped away whilst Page weaved LIVELY INDIAN through the field to eventually join and contest France's two front running jockeys Edouard Monfort and Delphine Garcia-Dubois.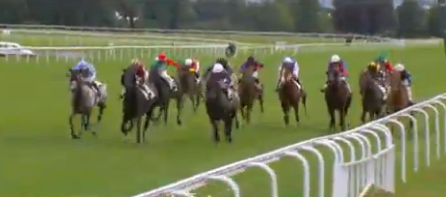 Lively Indian responded to Page's determined drive and went on to score comfortably for GB.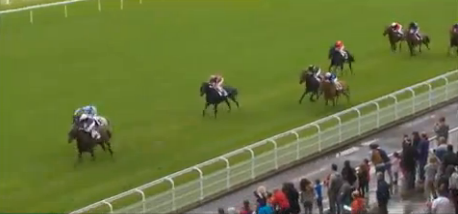 Many congratulations to Page on not only her first winner abroad but also her first flat winning ride!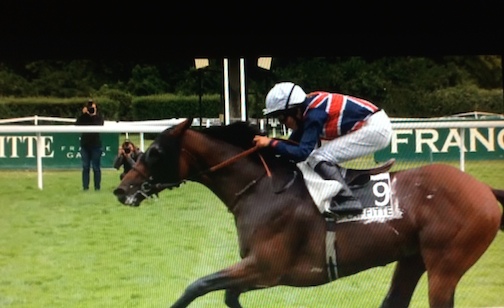 The next race in the World Cup of Nations series takes place in Deauville on 3rd August followed by Berlin on 20th September.  If you would like to ride abroad and represent Great Britain please download applicationformfegentri2014.pdf and return to the AJA immediately.