Freddy's on fire! 3 winners in a week!
16-05-2015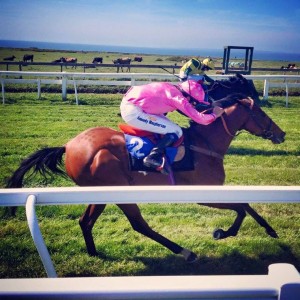 Following a double in Les Landes, Jersey, last weekend, Freddy Tett travelled over to France to ride in the amateur cross country at the scenic Le Lion d'Angers on Thursday to continue his winning ways!  This is where the feature uphill loop into the forest is taken in both directions during the same race!  Leading from pillar to post he stormed home, taking the obstacles including the formidable steps in his stride.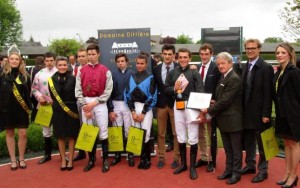 Congratulations to Freddy who has now moved on to Paris where he rides in the amateur chase, the Maréchal Foch, tomorrow at Auteuil and we wish him the best of British luck in continuing to kick home the winners!