Will Pettis triumphs with PAO DE ACUCA twice in 4 days!
24-02-2016
Many congratulations to Will Pettis on riding a 66/1 winner on Friday at Lingfield with PAO DE ACUCA for Jose Santos in the novice riders' race and then following up with the same horse on Monday when riding against the experienced amateurs! What a partnership!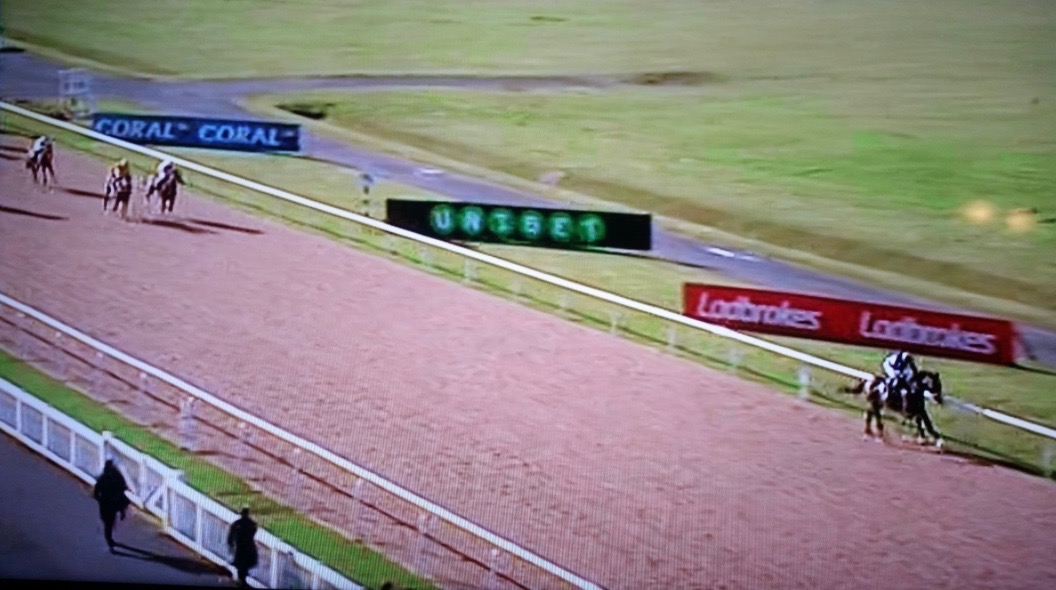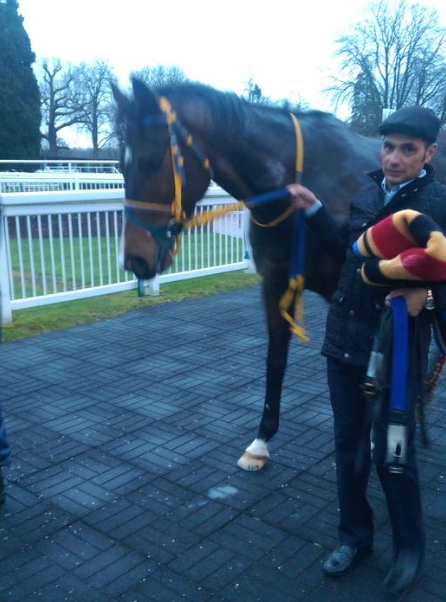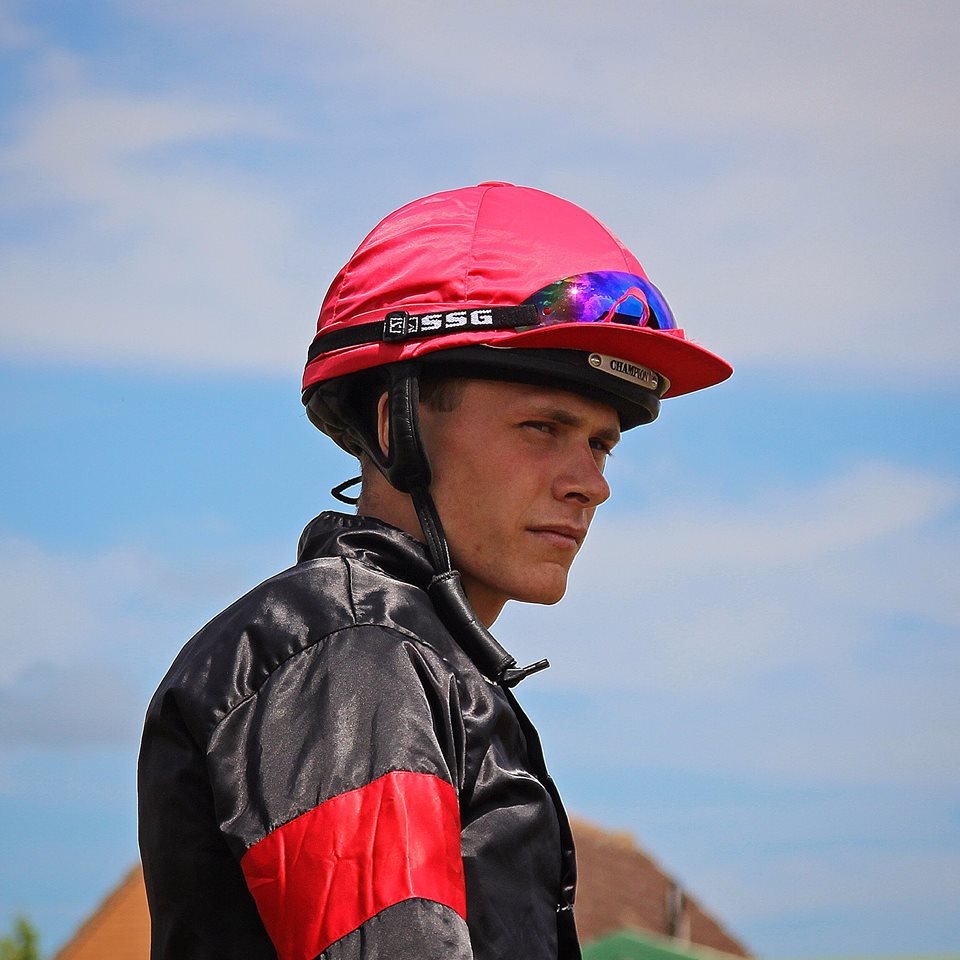 Will is current reigning Arabian Novice Jockey Champion and clearly his experience gained over last summer is paying dividends. Well done Will!