Success for GB in Bahrain thanks to ex-amateur ALICE MILLS!
21-03-2016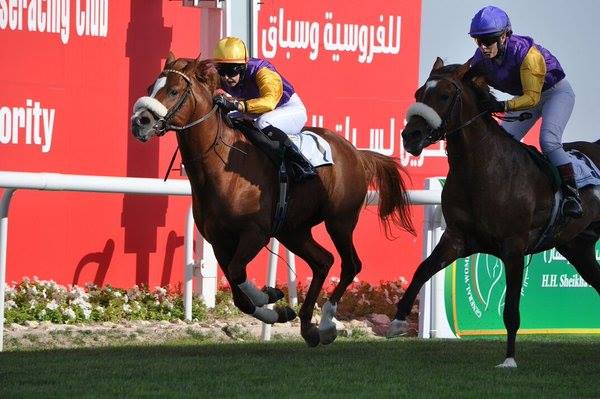 This year has already been a busy one for international lady jockeys (both amateur and professional) thanks to the generosity of the Sheikh Mansoor Racing Festival which encompasses the HH Sheikha Fatima Bint Mubarak Ladies World Championship.  It is run under the director of Ms Lara Sawaya and Great Britain have been privileged to have received invitations for all five races so far for 2016 beginning in Oman (Aly Deniel) 15th January, Australia (Serena Brotherton) 26th January, Switzerland (professional Ann Stokell) 21st February, Texas (Joanna Mason) 5th March and Bahrain (professional Alice Mills) on Cheltenham Gold Cup day, 18th March.
All of the girls have enjoyed fabulous trips but a winning ride seemed illusive for anyone, although Jo coming frustratingly close in Texas  when beaten in a three-way photo finish into 2nd place in the shortest of short heads! (below)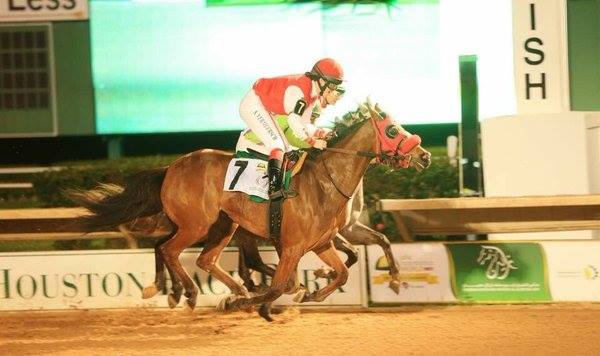 Happily our luck changed when Alice Mills was successful in another tight finish for Great Britain in Bahrain!  (below)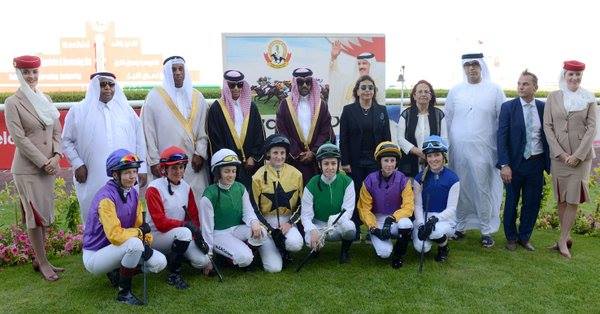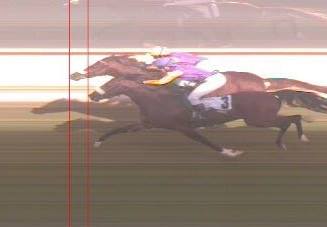 This is a huge achievement as it ensures Alice a place in the finale of the ladies series which will be held in Abu Dhabi on 6th November.  Many congratulations to Alice, particularly as this winning ride came as a comeback ride after Alice was shaken up following a couple of race riding falls in quick succession recently.