RACHAEL BLACKMORE TAKES CARTMEL DIAMONDS HOME TO IRELAND
16-07-2016
Antwerp in Belgium is renowned as Europe's diamond centre but Irish lady jockeys can be forgiven for mistaking Cartmel as the best place to search for diamonds with their professional jockey Rachael Blackmore victorious today in the Banks Lyon Ladies Hurdle following amateur jockey Lisa O'Neill's victory last year!  Catherine Walton jumped off handy and made all, leading the field of 11 on recent Cartmel winner WISTY trained locally by Martin Todhunter.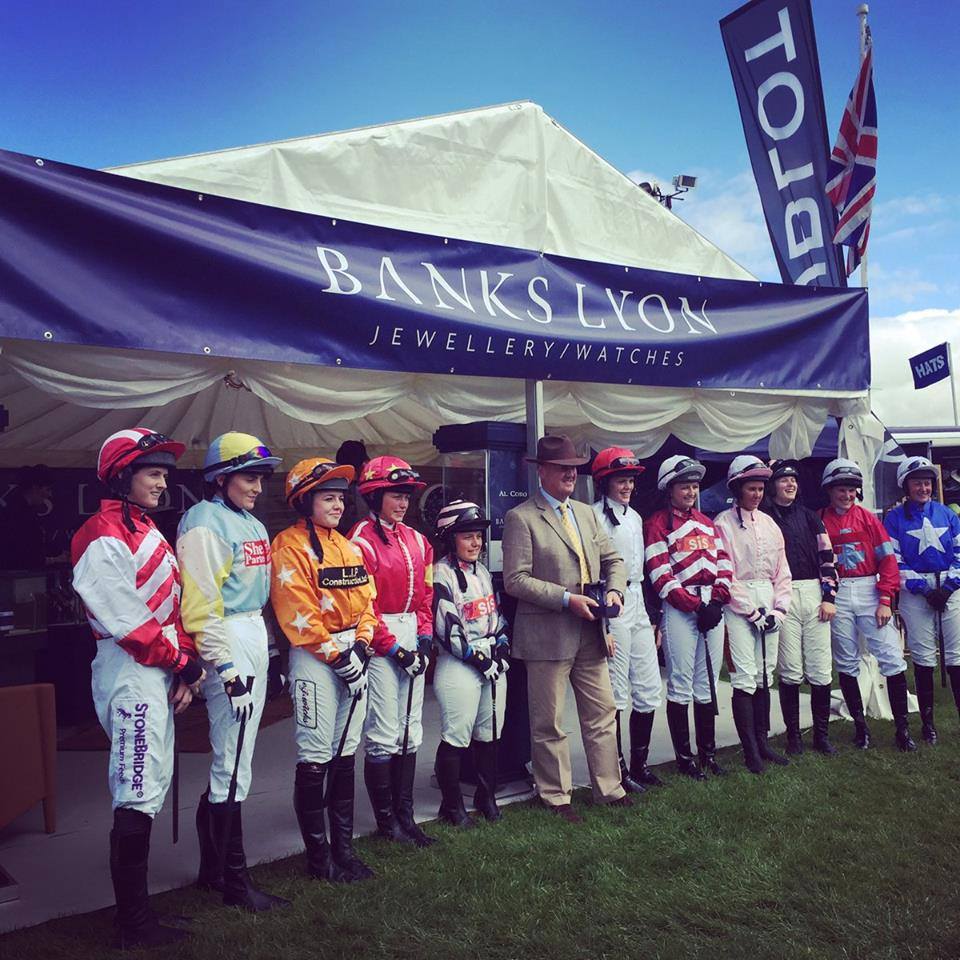 Ireland's only representative, BABY JAKE trained by Shark Hanlon and ridden by Rachael Blackmore, was held up but always had the leader in her sights. The partnership made steady headway from 3 out to lead after the last and score by 1 1/2 lengths, denying Catherine the diamonds. She had to settle for a gallant 2nd, with newly licensed conditional Charlotte Jones from nearby Barrow 11 lengths back in 3rd with her first ever ride on SMART RULER.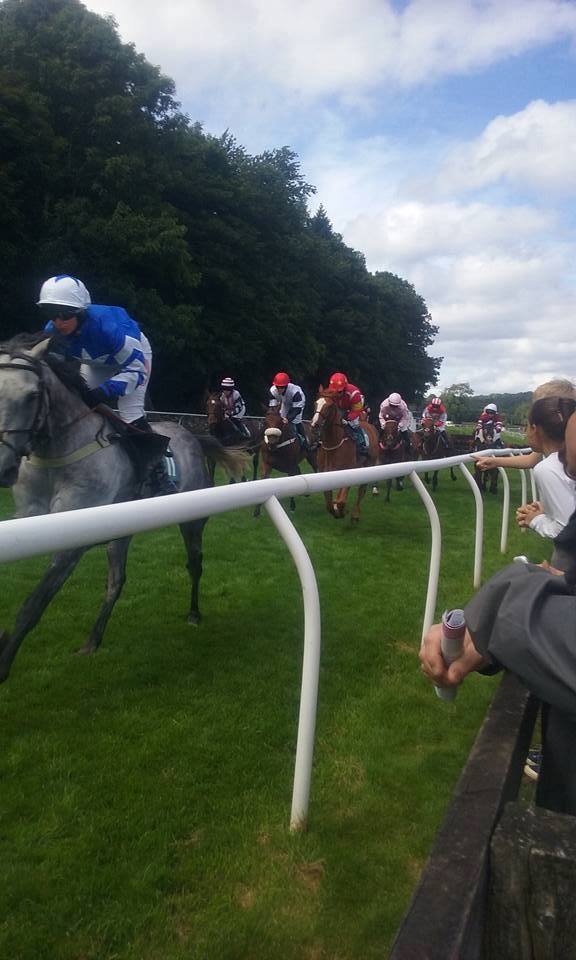 Winning rider Rachael turned conditional last March and having ridden out her 7 lb claim last month she was delighted with her diamond pendant. "It's amazing, I can't believe it's mine!" she said. "It's unbelievably generous of the sponsors Banks Lyon to put up such a prize. Things have been going well and this is a big bonus." Rachael has been based with County Carlow trainer Shark Hanlon since she started her career in racing and he said "I'm delighted for her, there's no better worker in any yard. For commitment she's unreal and I'd give her 100 out of 100."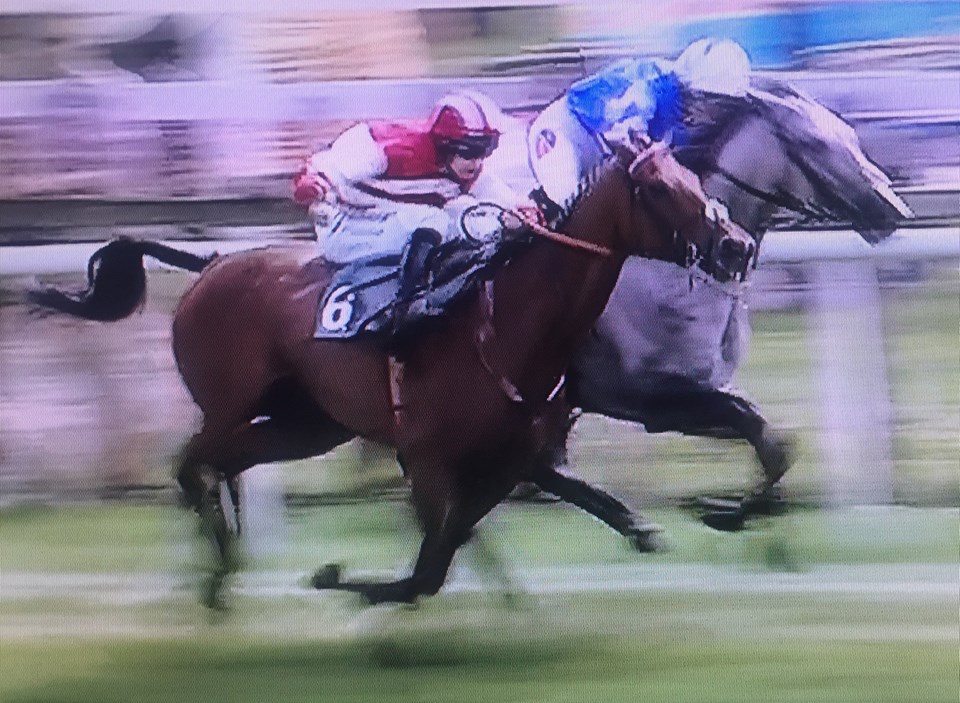 Anthea Morshead, Cartmel's Clerk of the Course, said "We have had a brilliant day's racing. Great racing, great crowd, wonderful family atmosphere. The race which created the most excitement and most chat in the run up to this meeting was the Banks Lyons ladies race with a £5,000 diamond necklace. It's the richest lady riders hurdle race in the country and we had jockeys from Ireland, Scotland, Wales and England. It was very, very competitive. There was a £10,000 winning prize anyway, plus the £5,000 diamond necklace. All the girls have been desperately looking for rides to run in this race and it's great that it has been so well supported."
Huge thanks to Cartmel Racecourse and to Banks Lyon Jewellers Ltd for their tremendous generosity in sponsoring this unique race. Many congratulations to winning connections!