Betfair brings 100% success for Emily Easterby
27-07-2016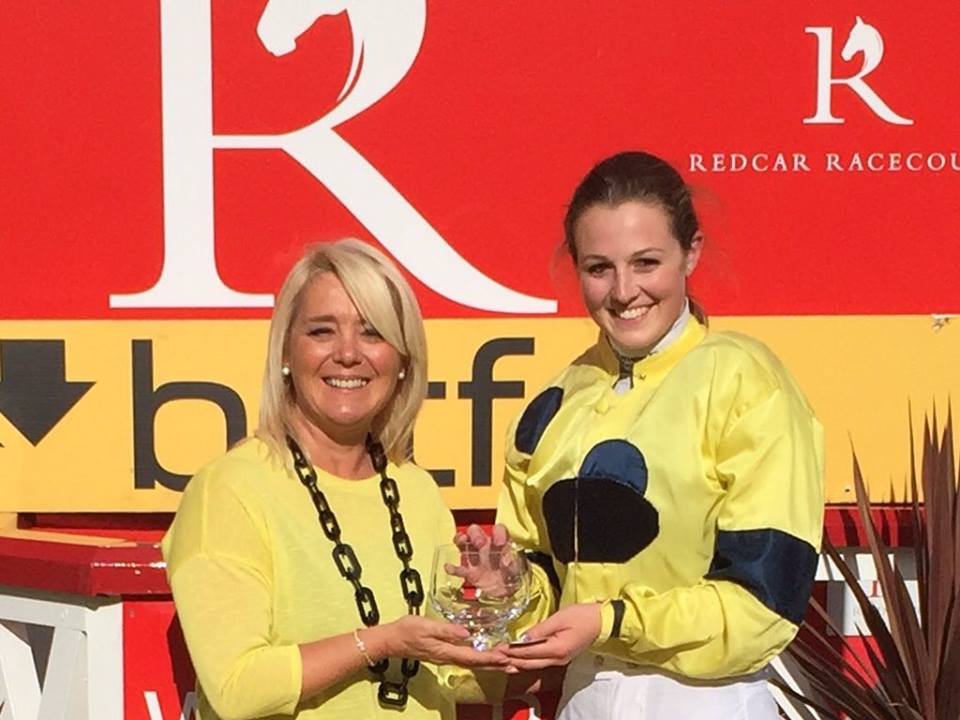 Many congratulations to Emily Easterby who has grasped the opportunity given by the Betfair Novice Amateur Riders Series this season and set an unprecedented record with 100% success so far in all 3 races! Redcar was the scene of the 3rd of the 8 races that this season offers.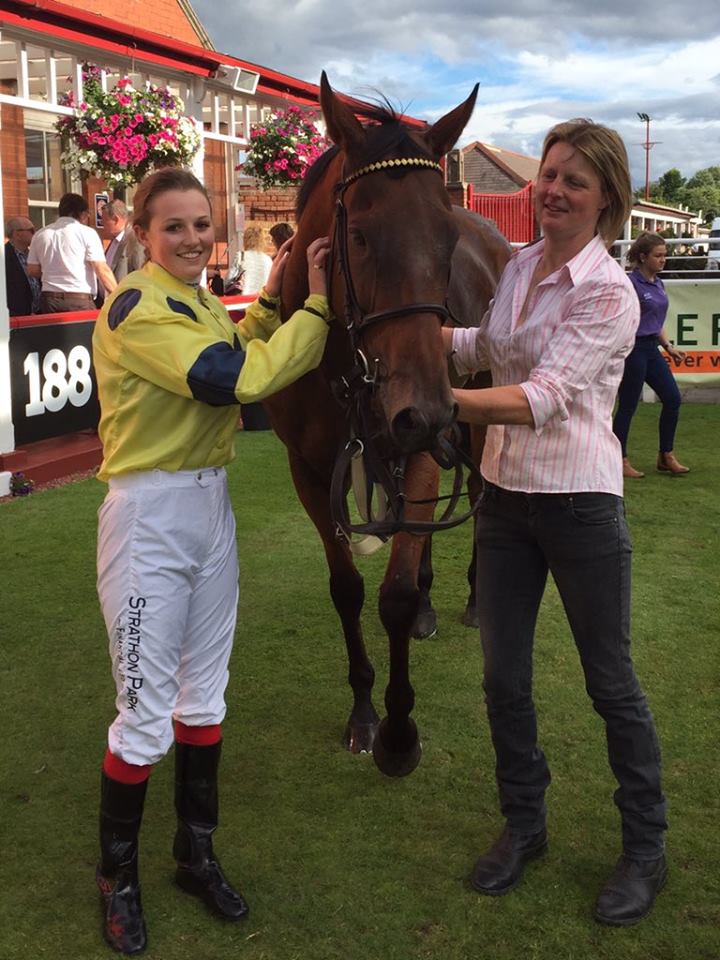 Riding course specialist BROCTUNE PAPA GIO for Keith Reveley, with 6 of his 8 careers wins have been at Redcar, Emily was happy to bide her time in mid-division until about 2 furlongs from home. The partnership then made their move, with leader CELTIC ARTISAN and Fionn McSharry in their sights and Emily was able to drive her horse out to go on and score by 2 1/4 lengths, with Fionn 2nd and Gary Beaumont 2 1/2 length back in 3rd.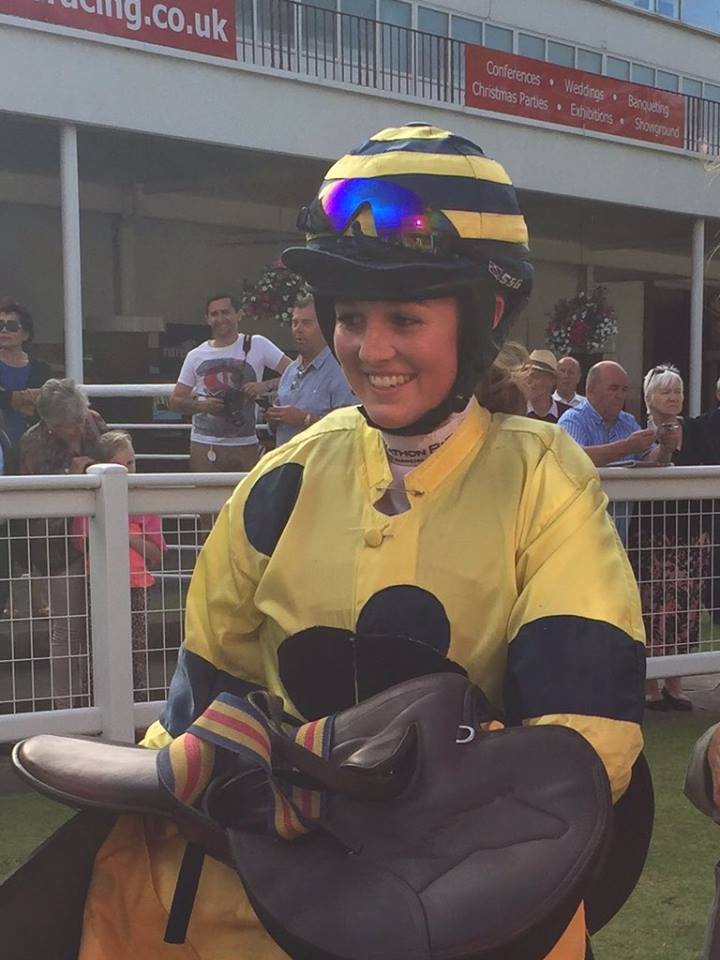 Huge congratulations to Emily on such a great start to her career. She only has another 5 races in this Betfair series to go to see if she can keep her 100% record – and clearly anything is possible!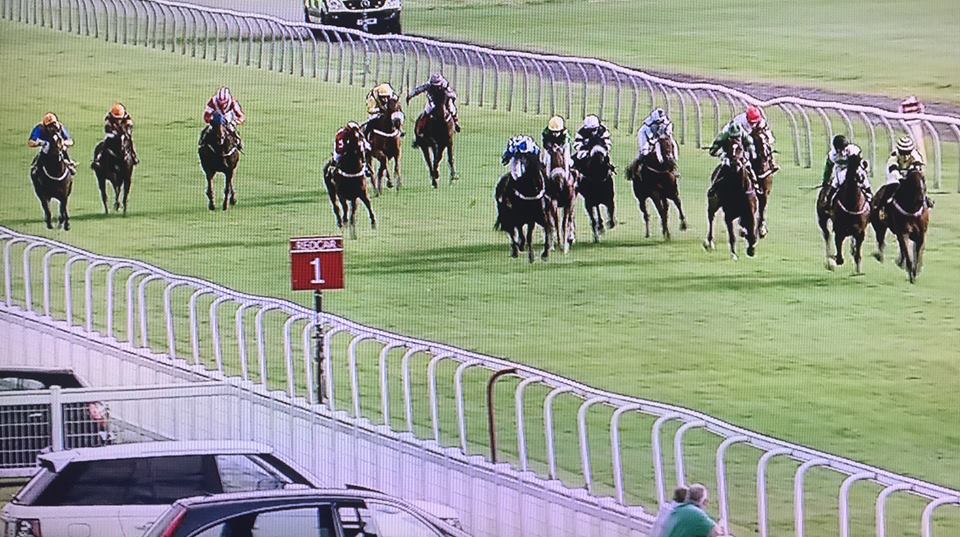 The series now moves on to Royal Windsor on Monday 7th August.