AMIE WAUGH WINS IN BUDAPEST FOR GB!
12-09-2016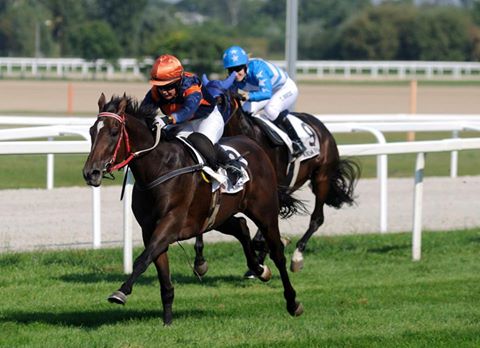 Many congratulations to Amie Waugh on making such a good job of representing GB this weekend in the European Ladies Championships.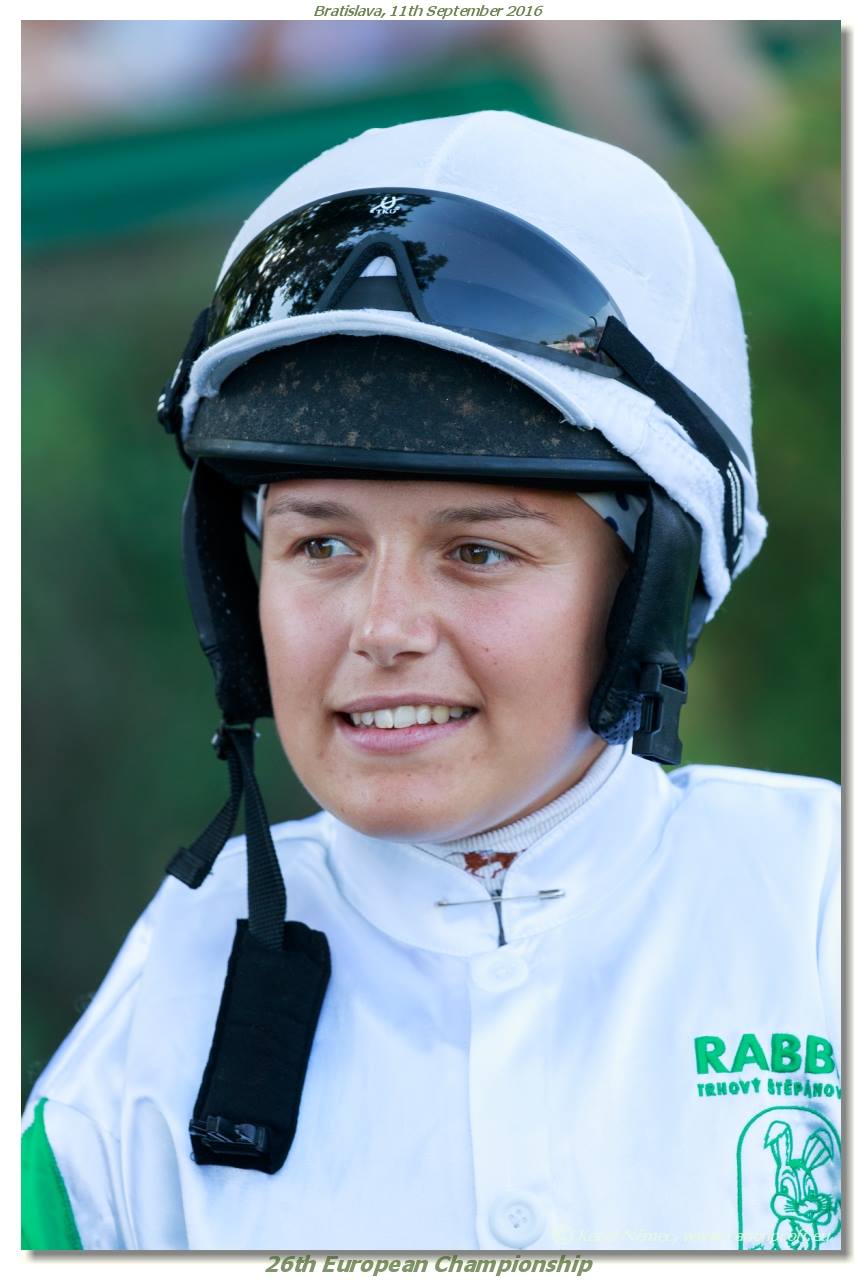 Amie made it a winning ride at Kincsem Racecourse in Budapest on Saturday aboard INFLAGRANT and nearly came home with a double having gone into the lead with ELEGANT PRINCESS in Bratislava on Sunday.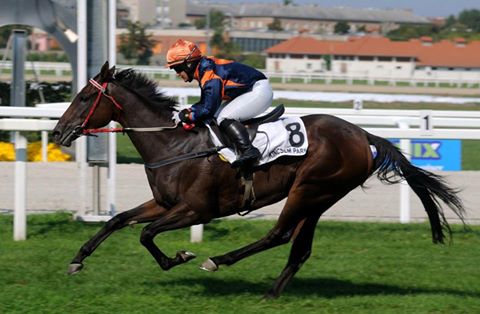 Sadly the weight cloth slipped, the lead fell out and Amie was subsequently disqualified! Nevertheless she had a great weekend and many thanks go to our friends in Bratislava and Budapest for this great opportunity for the girls! Well done Amie!