Maryland Hunt Cup USA
06-03-2017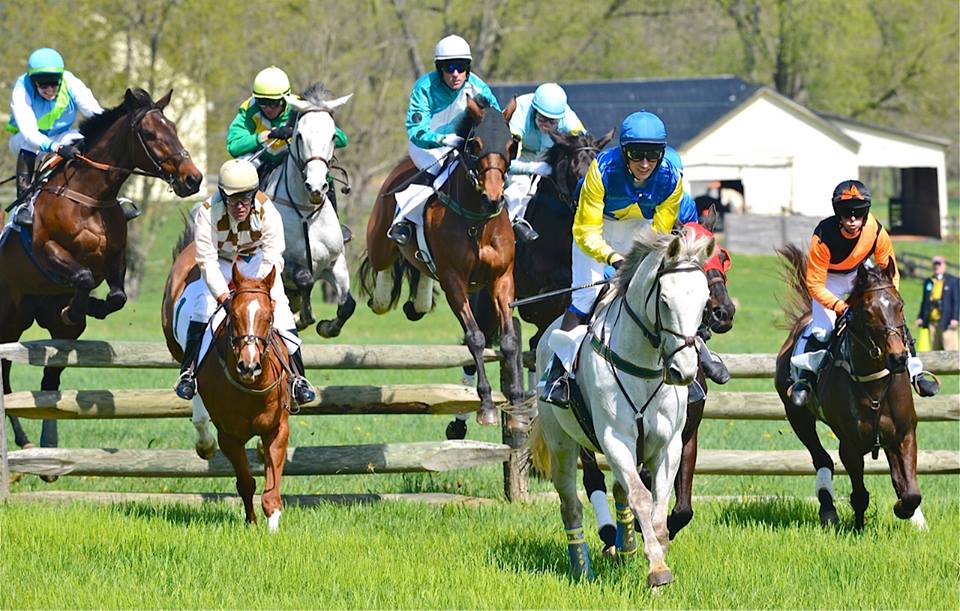 Are you an experienced successful amateur jockey who might be interested in adding an extraordinary racing experience to your cv?
Saturday 29 April sees the 121st running of the Maryland Hunt Cup, the historic 🇺🇸 American Steeplechase over timber. Not for the faint hearted, the race is held over 4 miles with 22 timber fences.
This year a unique opportunity has arisen for at least 2 amateur jockeys (ladies or gentlemen) (hopefully more) to take part from the UK and Ireland.
Ideally all jockeys will arrive in the USA for the Grand National Steeplechase over timber (which is regarded as the prep race) on the second last Sunday of April, before taking part in the Maryland Hunt Cup the following Saturday. Therefore you need to have a minimum of two (and a maximum of three) weeks if your work schedule permits for your USA stay during which time you will be very well looked after. The minimum stay would be 8-9 days.
Experience over some bigger fences is essential as these jumps are huge and vertical with no take-offs! The horses are very experienced for the most part and very well schooled.
If you are interested, please in the first instance e-mail sph.oliver@btinternet.com giving details of your riding experience and successes to date.  Applications close on Friday 10th March – the end of this week!