Fred Tett enjoys 3 days of consecutive wins in 3 different countries
09-09-2017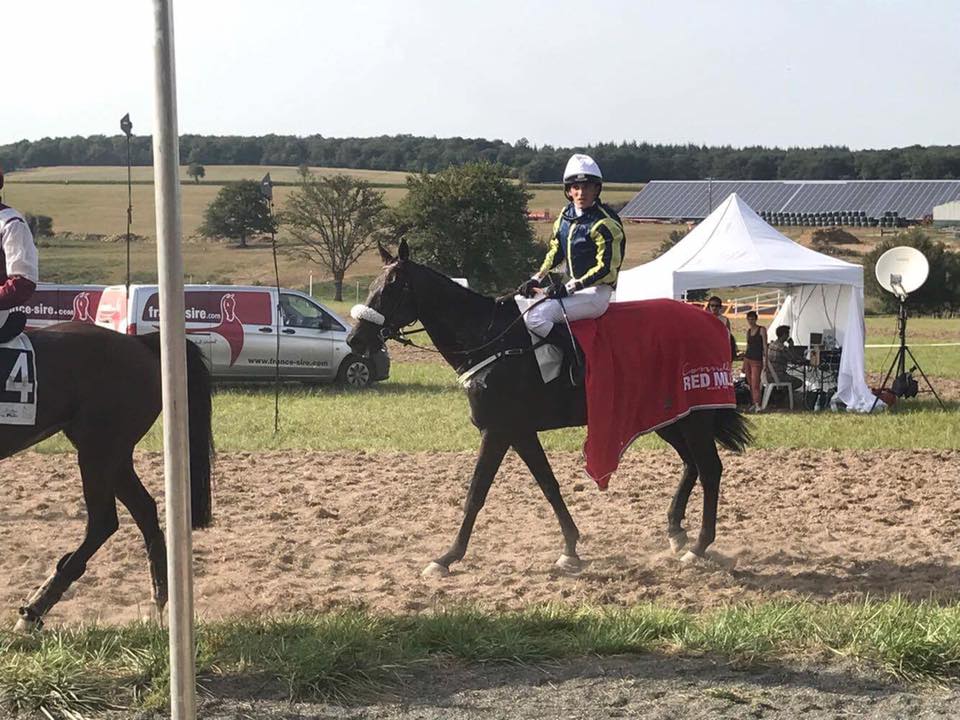 Its not very often that an amateur jockey enjoys a winning ride on 2 consecutive days, but to ride a winner on 3 consecutive days is very rare. Make that 3 wins in 3 days in 3 different countries and it is extraordinary.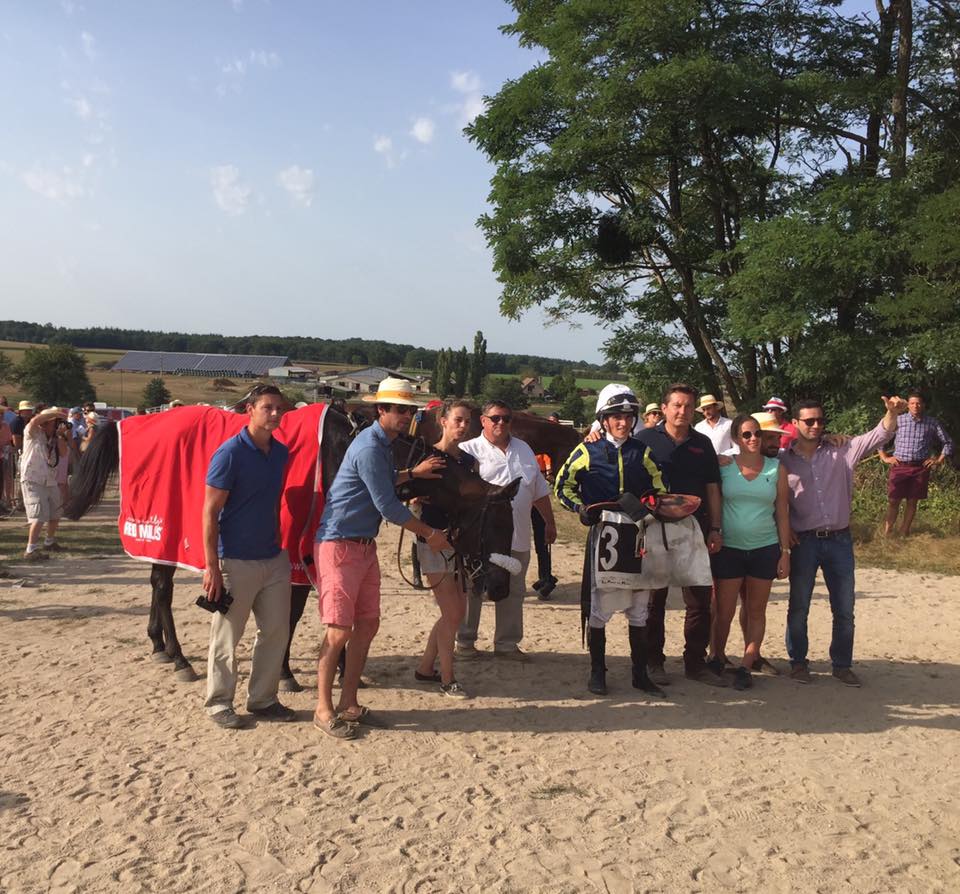 That is exactly what Freddie Tett achieved recently when he began the last weekend in August riding in France's inaugural point-to-point at Vaumas on Saturday. Riding as a non-nominated guest rider in the inaugural The Gentlemen's League series in the cross country race, Fred sent the Augustine Adeline de Boisbrunet-trained SARIKA to the front 5 fences from home and managed to hold on in a photo finish from the fast finishing URGENT DE GREGAINE and Ireland's Dean Sinnott, with William Easterby 3rd on ALPHA TIEP. A video of the day can be seen here of the day's racing, with the pont-to-point race starting at approx 1:28:30: https://www.youtube.com/watch?v=Kvah4k4-Gus
Well done also to William Easterby who rides for GB in this year's Gentlemen's League (against France and Ireland) and went on to win a race of his own on the same day.
A 3 am start on Sunday morning saw Fred back in the UK in time to partner his mother's horse MR RED CLUBS at Goodwood trained by his brother Henry and running in the Gay Kindersley memorial amateur riders' Handicap. 11 went to post with Fred content to bide his time until about 2 furlongs out, where he wore down the leaders to pull clear inside the final furlong and win by a couple of lengths.
Next stop Les Landes, Jersey on Bank Holiday Monday for the first race of the day over hurdles which he duly won by 4 lengths when riding against professionals aboard BOWL IMPERIOR for local trainer Alyson Malzard.  Well done Fred on a great weekend's work and a unique achievement!