Abbie McCain wins the Betfair Series with Will Milburn runner-up
22-09-2017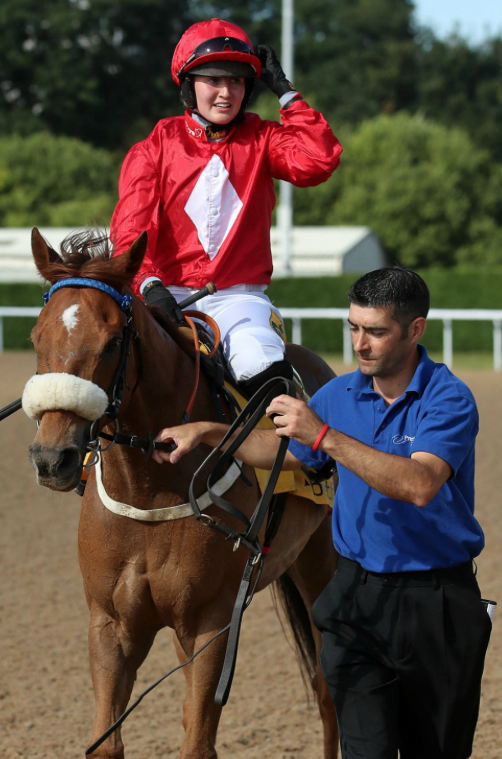 What has now become a feature for any amateur jockey who has no more than 3 wins under Rules as of 1st April of the current year is the Betfair Novice Amateur Riders Flat Series, now in its fifth consecutive year thanks to the loyal and generous support of Betfair. This series was instigated to help those amateurs who do not normally get many (if any) race riding opportunities through their lack of experience and/or success. Under the watchful eye of a Jockey Coach the participating jockeys attend a coursewalk prior to racing together with a full de-brief after weighing in and this series is very much seen as a training series for amateur jockeys to equip them for the future.  Races have always been carefully selected so as not to encroach on any existing amateur race programming in order that more experienced amateur jockeys would not feel that any sacrifice had to be made on their part.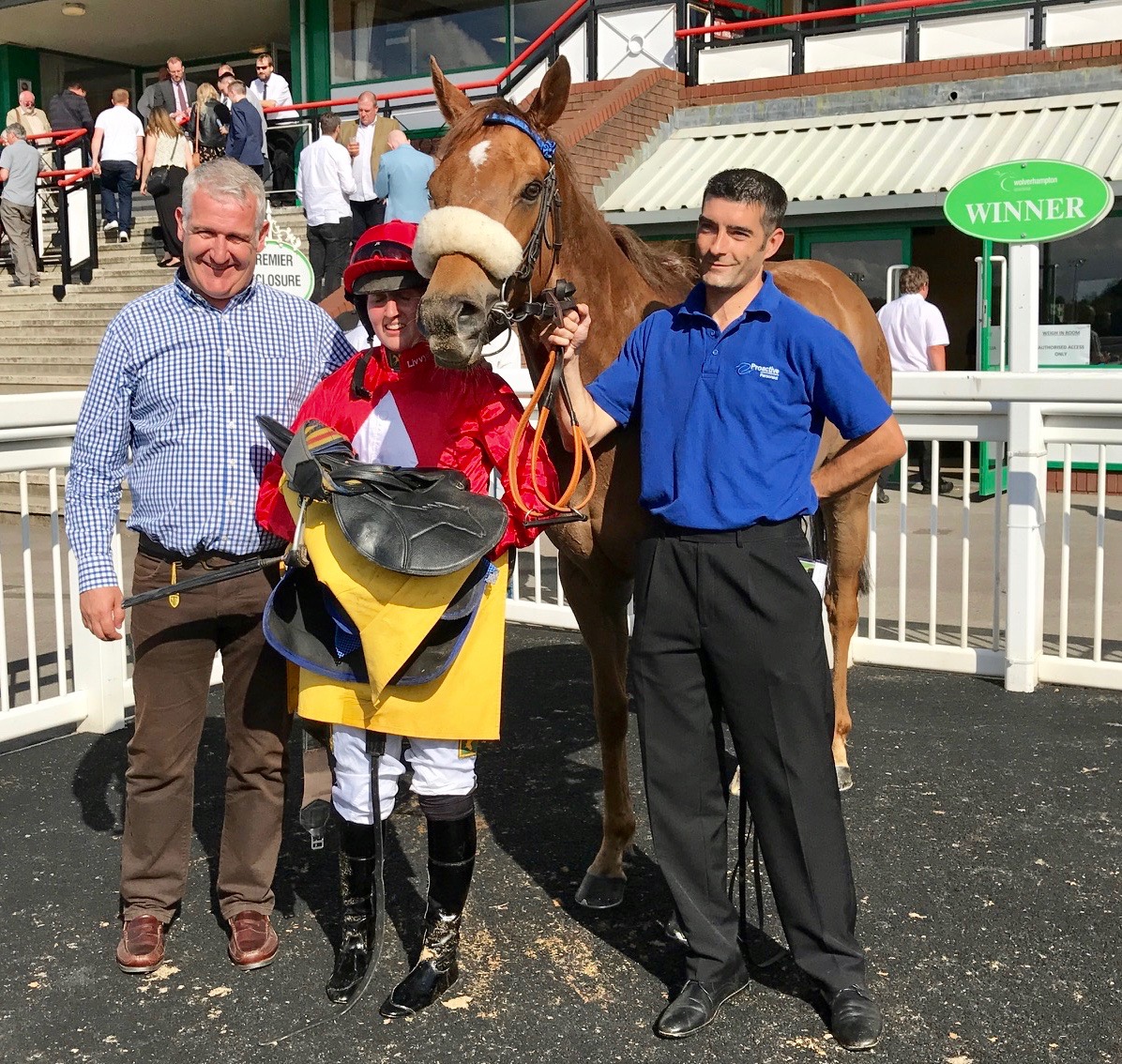 This year the series began at Wolverhampton for the first time (replacing Windsor) and continued at Catterick, Leicester, Redcar, Thirsk, Nottingham, Carlisle and culminated at Ripon. Jockey coach Tim Reed offered his usual invaluable support, and whilst he was unfortunately and unexpectedly incapacitated we were most grateful to be able to call upon his jockey coach colleagues Kim Tinkler, Alex Greaves and John Bramhill. Many thanks to them all.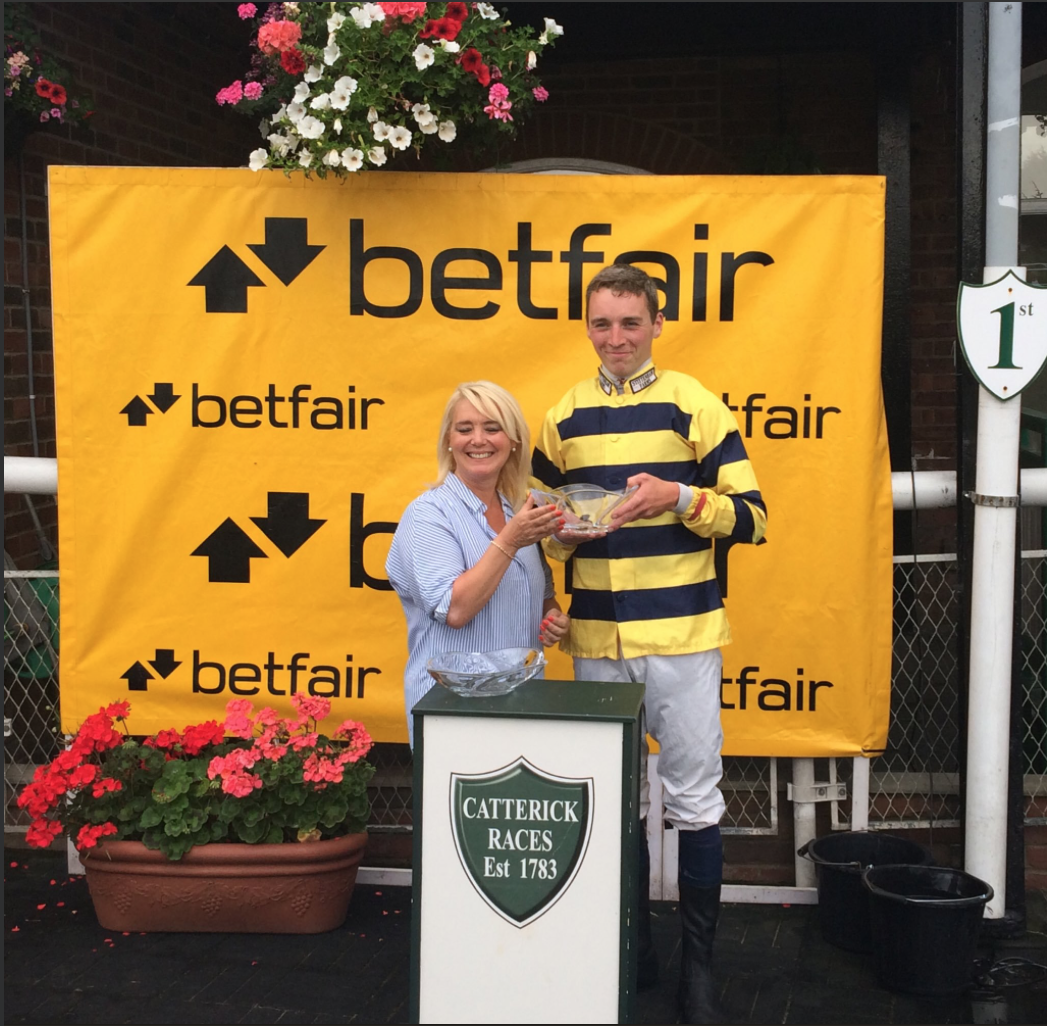 Huge congratulations to Abbie McCain on winning the Series after a flying start winning the 1st race in the series at Wolverhampton and following that up with two 2nds and a 3rd to give her a final series score of 16 points. Many congratulations also to runner-up Will Milburn who enjoyed an incredible 2 wins in the series at Catterick and Leicester (the 2nd and 3rd races in the series) but without any placed rides thereafter was unable to catch Abbie.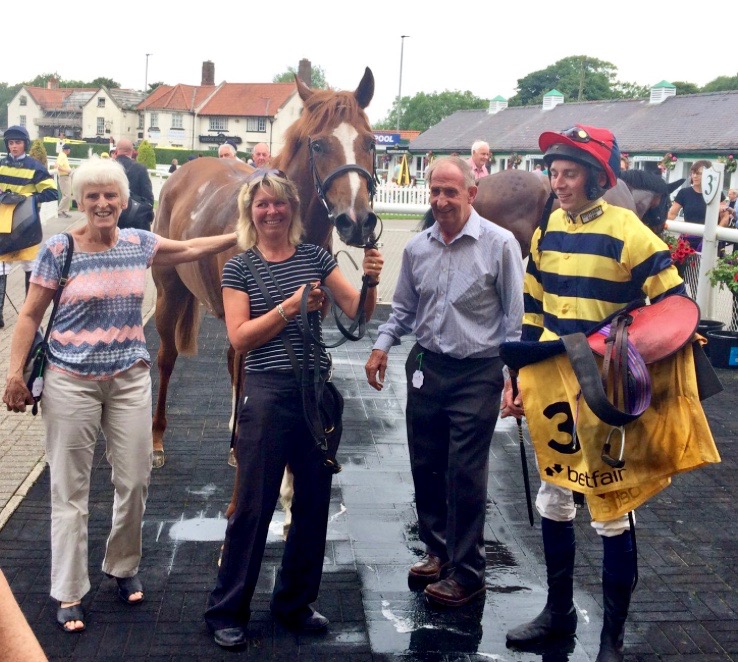 Others who enjoyed wins were Emily Bullock at Redcar, Ella McCain at Thirsk, Matt Ennis at Nottingham, Lewis Stones at Carlisle and Jessica Cooley at Ripon. Well done to all the winning riders and also to those placed in the series and everyone who took part.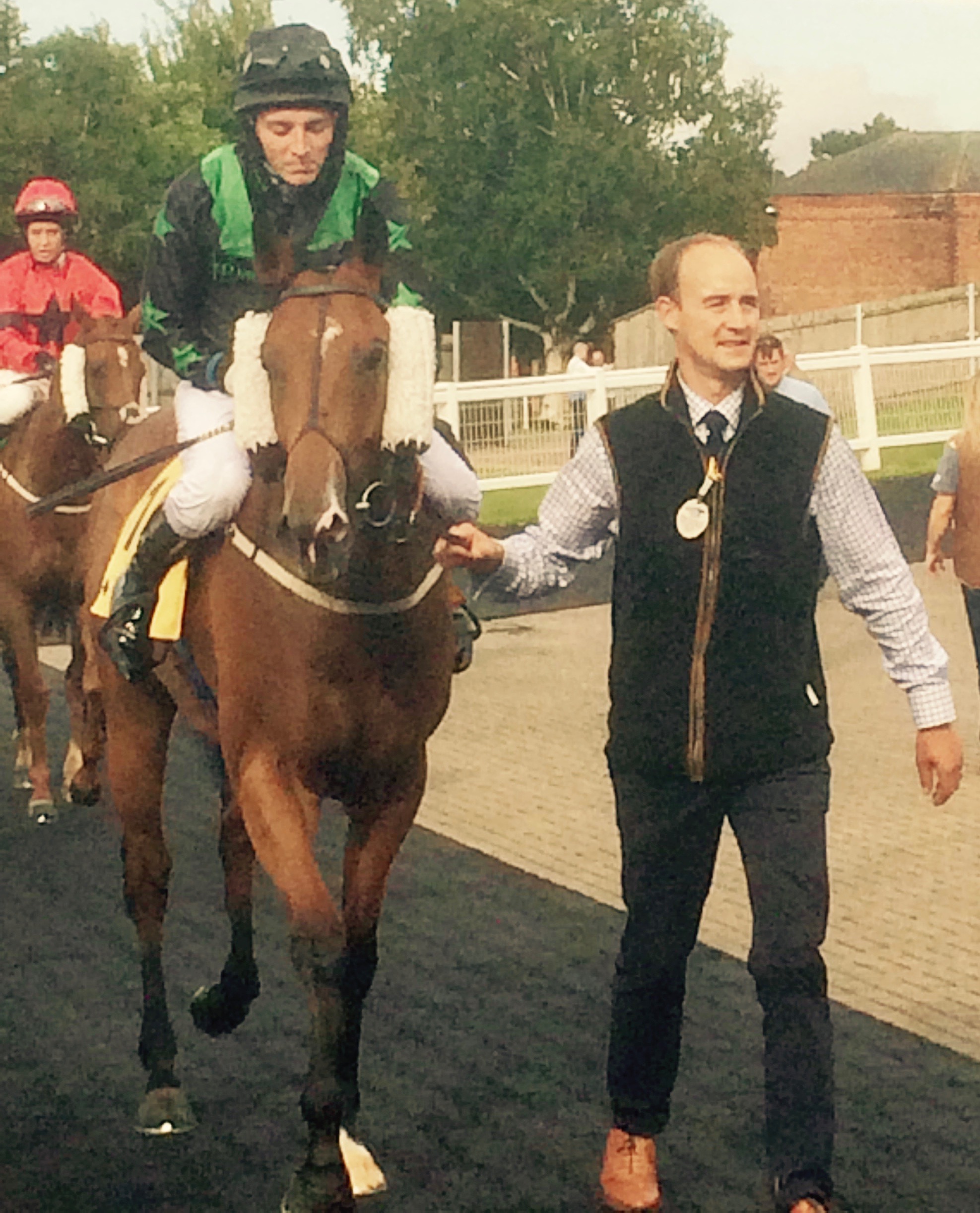 A total of 90 rides were enjoyed by 45 different jockeys across the 8 races which made up the series and we are enormously grateful to all owners, trainers, jockey coaches and racecourses as well as the sponsors BETFAIR for their wonderful support in enabling this great series to take place. Thank you one and all!