Emily Easterby scores at Newbury
31-10-2017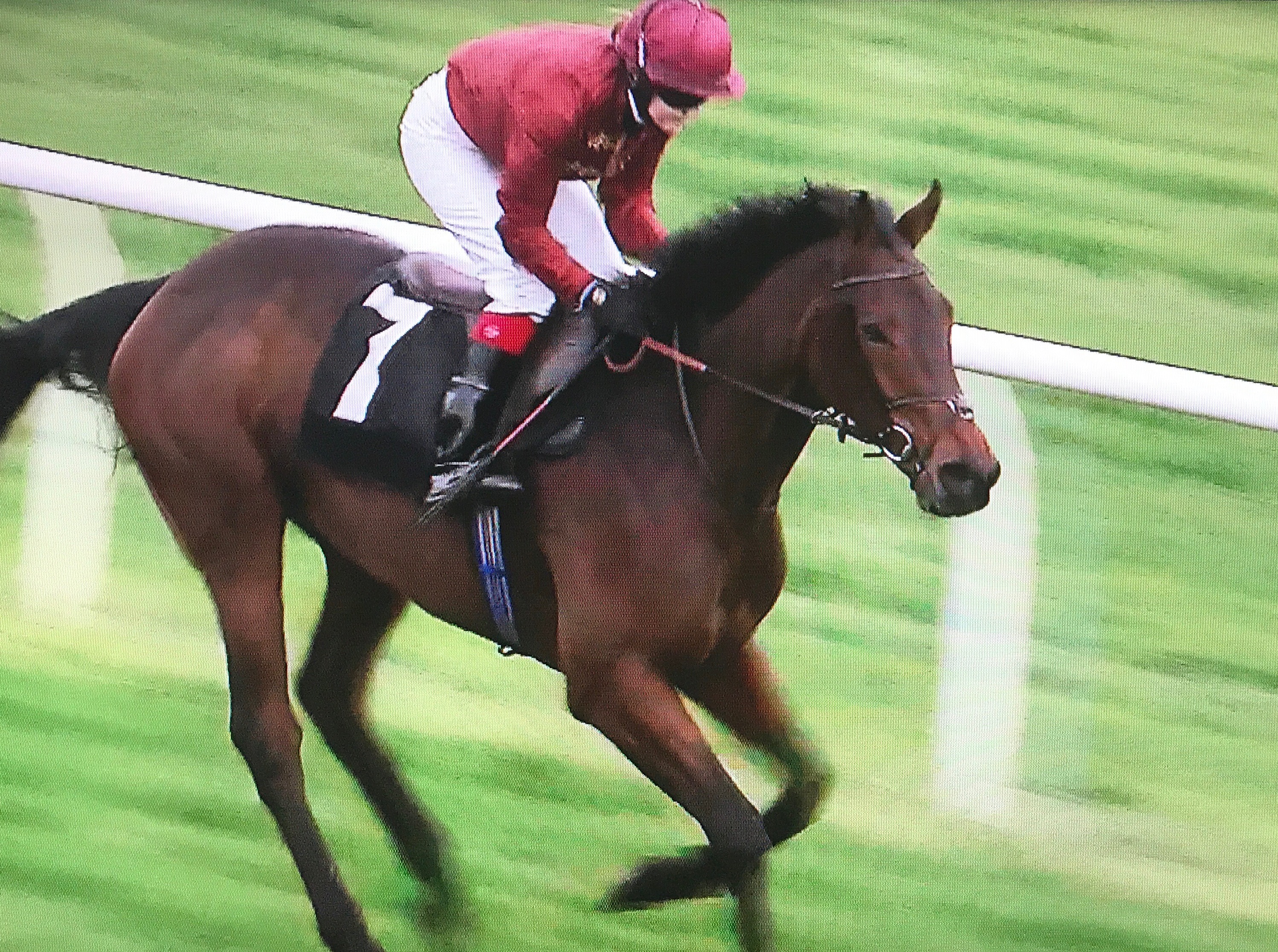 Well done to last season's Betfair Series Champion Emily Easterby who won the final ladies race of the season at Newbury on Saturday when partnering David Simcock's BYBROOK owned by Qatar Racing. This was Emily's first win of the season with the current leading ladies and past champions (on 5 wins each), Serena Brotherton and Joanna Lucy Mason, placed 2nd and 3rd respectively.
The field set off at a scorching pace which played into the hands of TAKE TWO ridden by Serena who was very slow leaving the stalls but made relentless headway on the leading group from turning into the straight to be denied victory on the line by just half a length, with Jo and TOGETHERNESS 3/4 length in third. 4th was Ella Mccain who currently sits in the championship runner-up slot on 4 wins alongside sister Abbie Mccain and past triple champion Carol Bartley.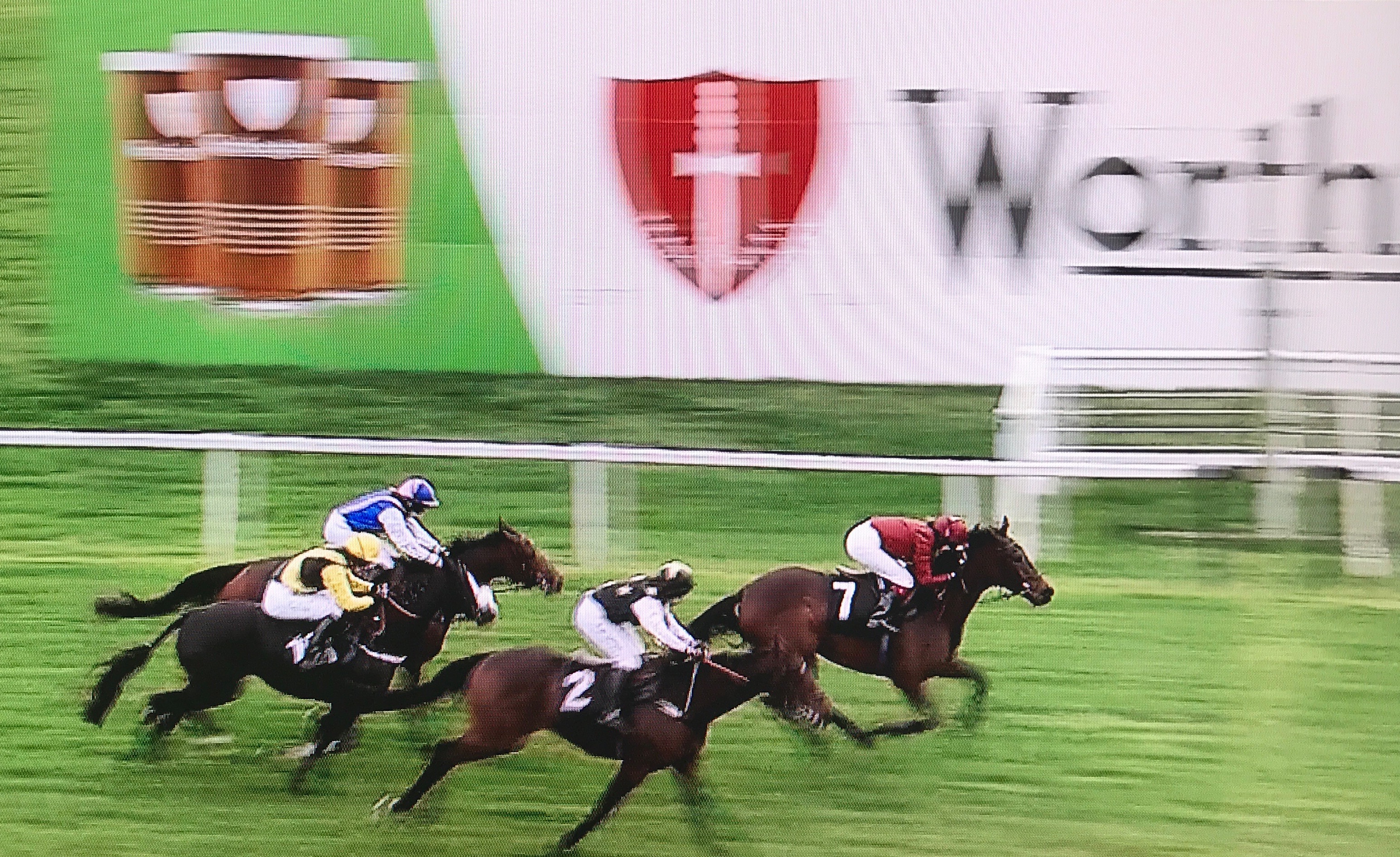 Tomorrow sees the final mixed race of the season in the last at Nottingham where the curtain comes down on the ladies. Both Serena and Jo have rides as well as Ella and Abbie, so the possibilities are endless even at this late stage for the ladies championship. We could literally have a single champion, a shared championship of two or even a shared championship of three! Or of course we could have no change at all to the current order with a gentleman rider winning the race.
Good luck girls and well done to all our lady jockeys who have enjoyed riding winners this season!