Serena and Joanna share Ladies Flat Championship again
02-11-2017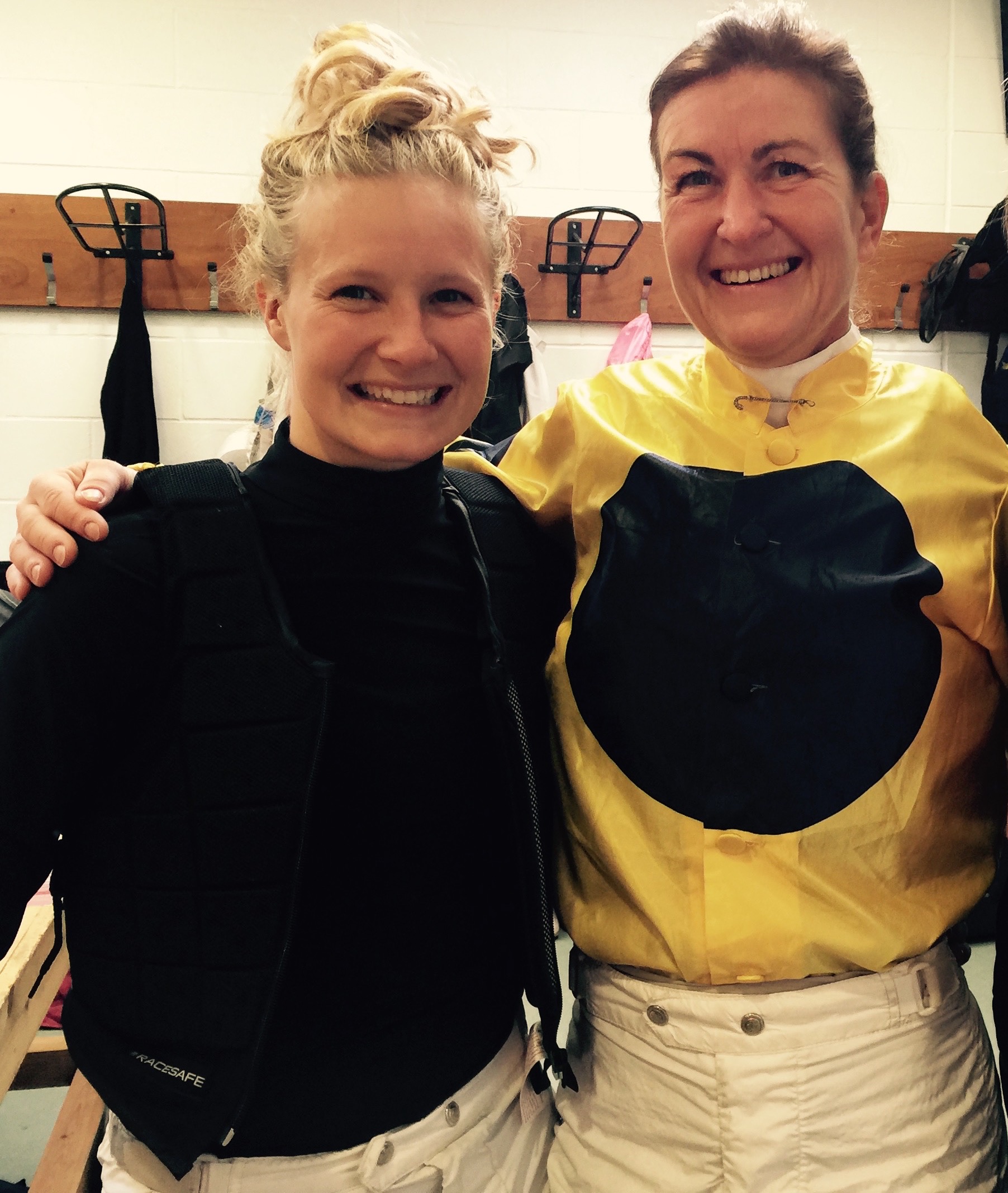 It's tough at the top, and although we all know it's tougher at the bottom, this season the ladies had a real battle to the line for the Ladies Flat championship.
Huge congratulations to Serena Brotherton and Joanna Mason on a fantastic achievement in winning their 2nd joint championship (having shared it in 2015) and for Serena this is incredibly her 10th ladies title! It has not been plain sailing for either of them this season and Joanna also won the Arabian Ladies Championship, so a tremendous double for her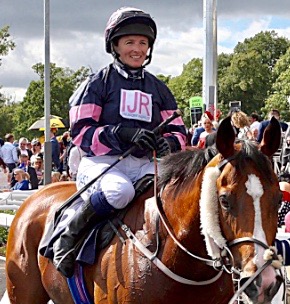 Many congratulations also to our trio of talented and valiant runners-up – triple winning past champion Carol Bartley – the only amateur to win against professionals in the 9 race Silk Series this year, 2017 Betfair Champion Abbie Mccain and younger sister, 16 year old Ella Mccain who were all just one win behind the champions with 4 wins each. It was a real achievement for the McCain girls, both having each enjoyed a winner in the Betfair series which cannot be included in the championship tally.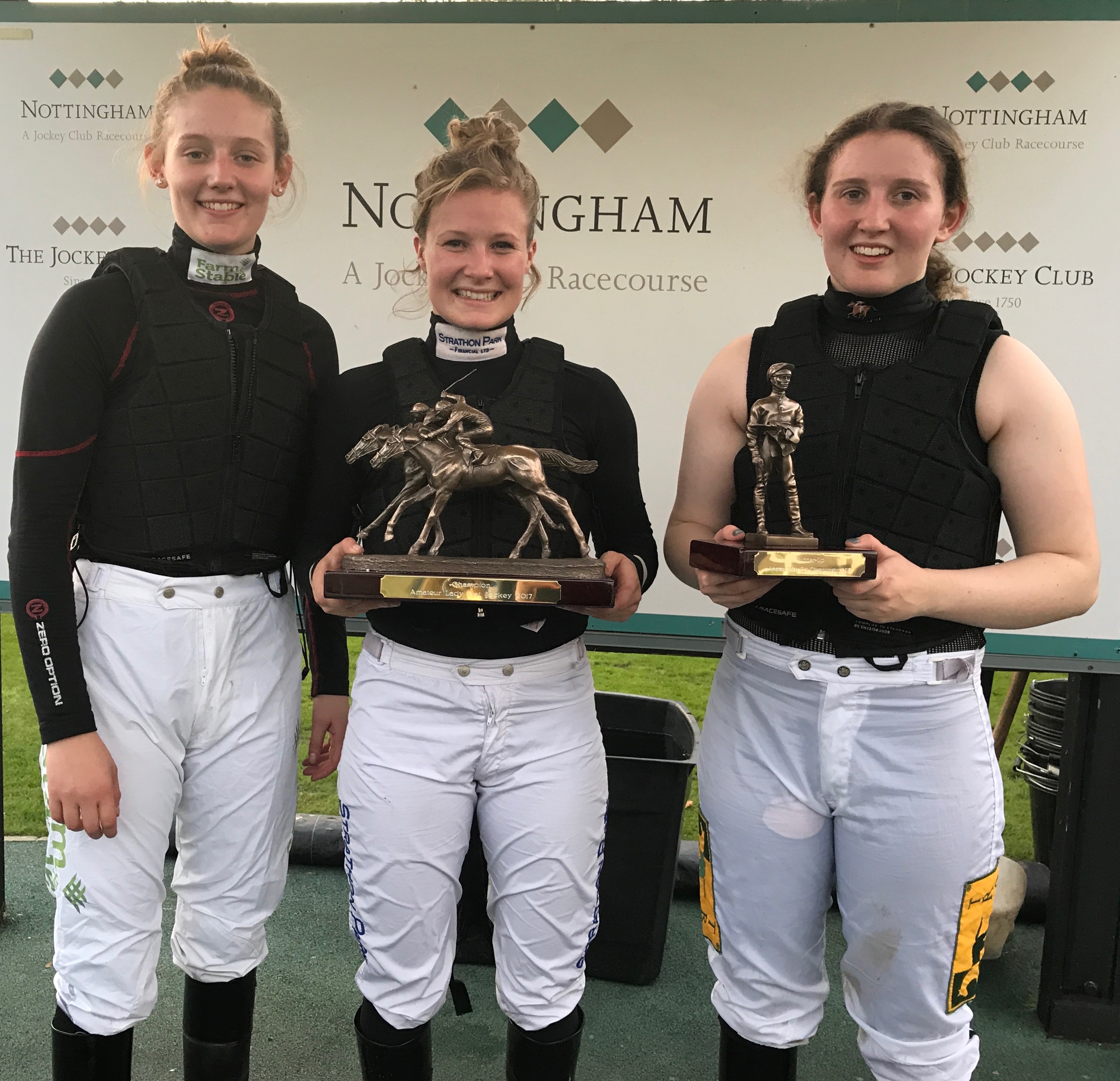 Well done to all of our lady riders who have enjoyed riding winners this season!
🏆
🍾
🏆
🍾
🏆
🍾
🏆
🍾