Pat Millman crowned Gentleman Flat Champion
08-11-2017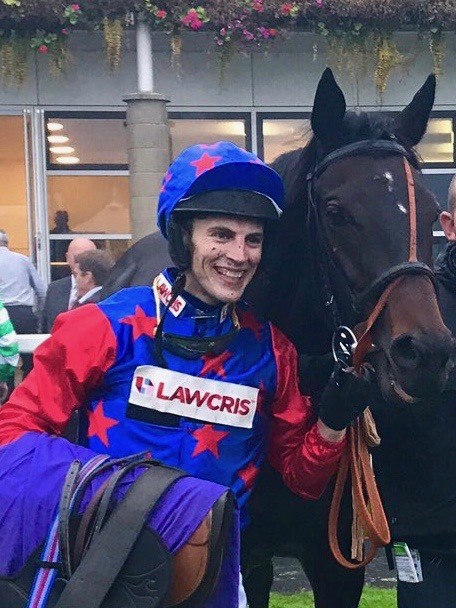 The withdrawal of 4 declared runners before the start of our last gents Flat race of the season saw leading jockey Pat Millman without a ride but his lead could not be reached by any of his weighing room colleagues and he is our 2017 Gentleman Amateur Flat Jockey. Huge congratulations to Pat on this great achievement. Pat is the first ex-apprentice to revert back to amateur status and become champion.
Interestingly this is the first time in more than a decade that anyone has got past Simon Walker for either of the top 2 slots in the championship, Simon having won this championship no less than 12 times over the past 14 years and been runner-up in the other 2!  Simon first won this championship back in 2003, just 3 years after an amateur called Ryan Moore was crowned Gentleman Amateur Flat Champion Jockey back in 2000.
Many congratulations also to Ben James who managed to go one ahead of Simon and finish the season with 4 wins to give him the runner-up slot. Again this is a real achievement. Ben leaves Newmarket next week for sunnier climes to join Gai Waterhouse for 12 months and we wish him the very best of luck.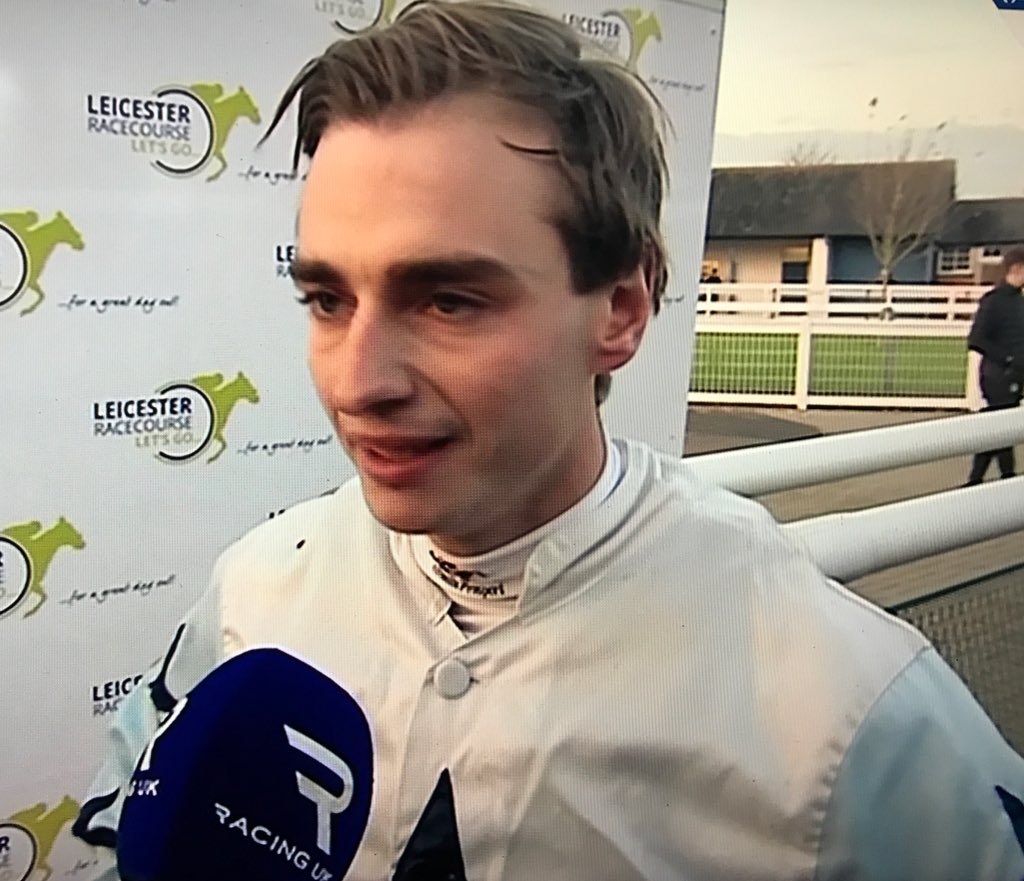 Well done to all of our gentleman riders who have enjoyed riding winners this season!
🏆
🍾
🏆
🍾
🏆
🍾
🏆
🍾