Stratford provides finale to NH amateur season
11-06-2018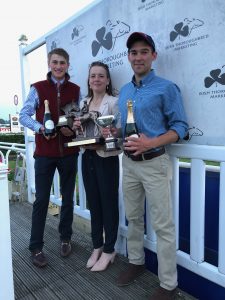 Stratford provided the traditional stage on Friday evening for the finale of the amateur jump championships. Many congratulations must go to Alex Edwards enjoying success in the last chase on the card aboard CRAZY JACK to propel him into the runner-up slot and join long time leader Zac Baker who has enjoyed a great season. Both lads ended the season on 11 wins apiece – a great achievement.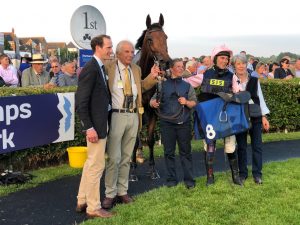 Many congratulations to one of our youngest ever title holders 18-year-old Lorcan Williams!  The Pembrokeshire lad retained pole position by just one win to secure the men's championship.  Lorcan turns conditional in the near future and we wish him every success for his professional career. Well done Lorcan!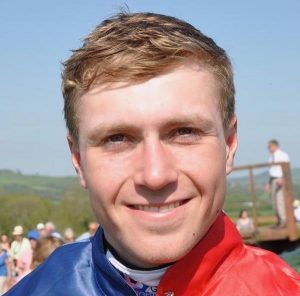 Many more congratulations also to our reigning lady champion Page Fuller for retaining her title which was no mean feat. Page ended the season with a grand total of 16 wins and will also soon turn professional. We all wish Page every success for the future.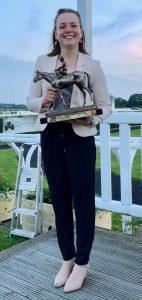 Ladies' runner-up Becky Smith finished the season with 12 wins, her best yet, and put up a great challenge to Page in recent weeks with her lasts 6 rides included three 2nds and a void race. Well done Becky!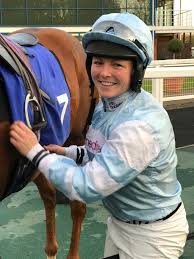 To feature in these championships at all is a massive achievement and we send huge congratulations to all amateurs who have ridden winners this season!  Well done all!
Our new jumps season began on Saturday – good luck to all amateur jockeys for the new season ahead!
🏆
🏇
🍀
🍾
🏆
🏇
🍀
🍾
🏆
🏇
🍀
🍾
🏆
🏇