Joanna Mason wins At The Races RIDE OF THE MONTH!
14-08-2018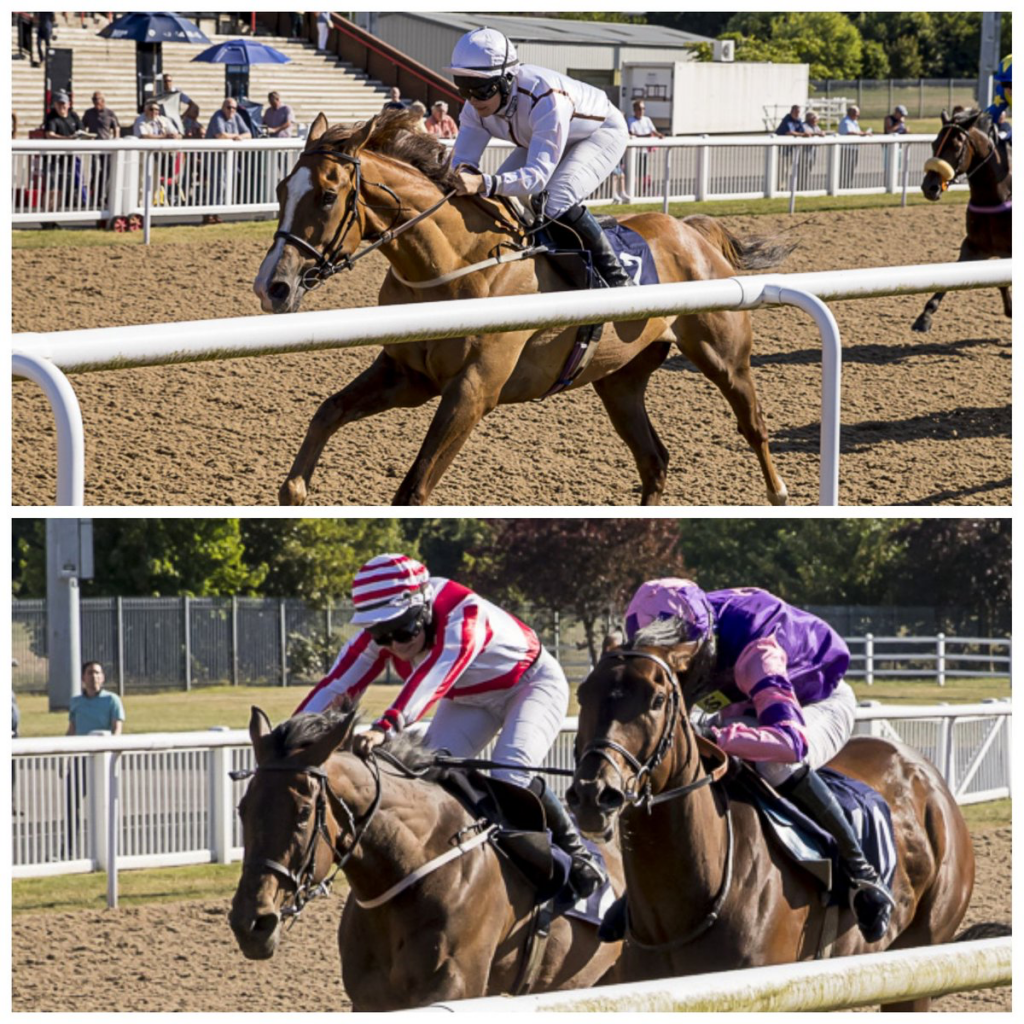 Many congratulations to Joanna Mason on winning At The Races July's Ride of the Month after her great win by a nose (on the day she enjoyed her first ever double under rules) aboard APHAEA at Wolverhampton for her Grandad Mick Easterby!
A great achievement to be nominated and a huge one to go on and win the award! Well done Jo!
🏆
🎉
👌
🌟
https://twitter.com/AtTheRaces/status/1029416270175719424