Joanna Mason announced as finalist for WOMEN OF THE FUTURE
04-10-2018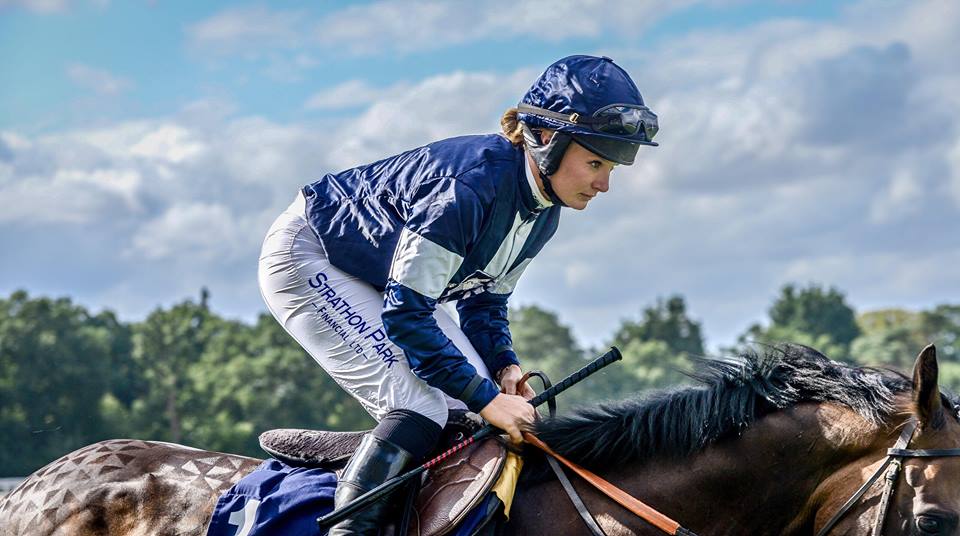 Many congratulations to Joanna Mason, our leading lady jockey and Champion Arabian Lady Jockey for the third successive seasons this year, on reaching the final nominations for the "Women of the Future" Awards to be held in London in mid-November.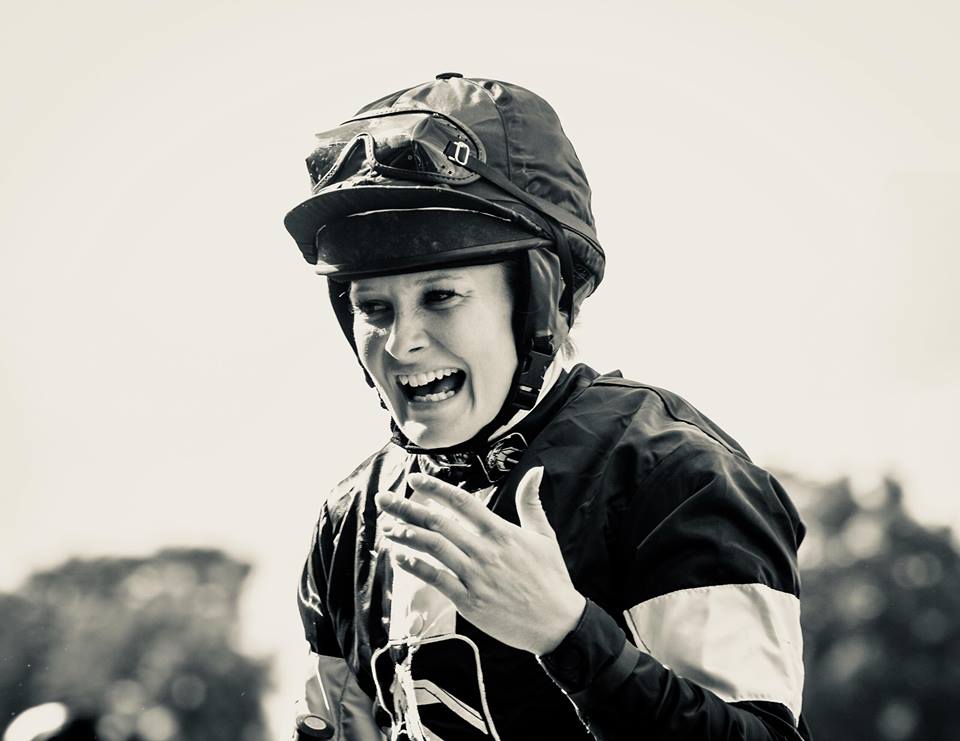 Joanna is following in the footsteps of Alice Mills (2016) and Page Fuller (2017),  and we are delighted for Jo's great achievement in reaching the finals in such a prestigious initiative – "to unlock a culture of kindness and collaboration among leaders".  These awards, founded by Pinky Lilani CBE DL, provide a platform for the remarkable female talent in the UK and recognise the inspirational stars of tomorrow across diverse sectors.
Jo's nomination is a recognition of not only her talents as a top amateur jockey (currently leading this season's All-Weather Championship and Joint Lady Flat Champion in 2017) but also of her courage in overcoming serious injury to return to the saddle and continue enjoying her competitive riding career. Well done Jo!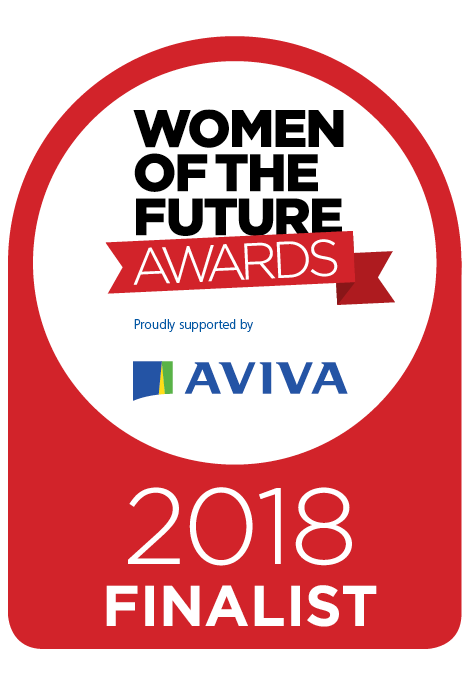 Photo credit: Michael Harris