Charlie Todd storms home at Leicester in Gents penultimate Flat race of season
30-10-2018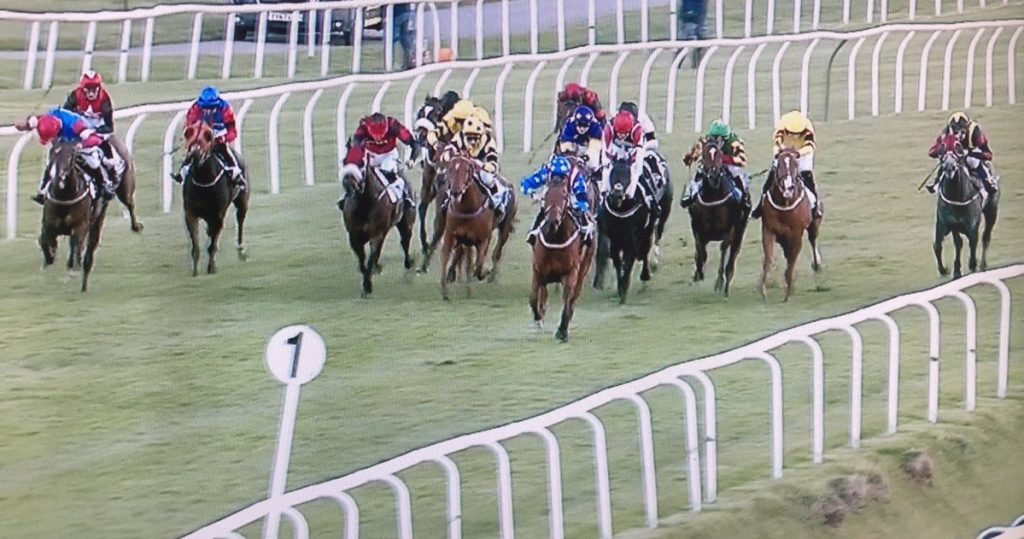 Many congratulations to Betfair winning jockey Charlie Todd who enjoyed a second career winning ride at Leicester yesterday when storming clear in the Fosse Way Handicap over 7 furlongs to win by 6 lengths on Mike Murphy's Young John.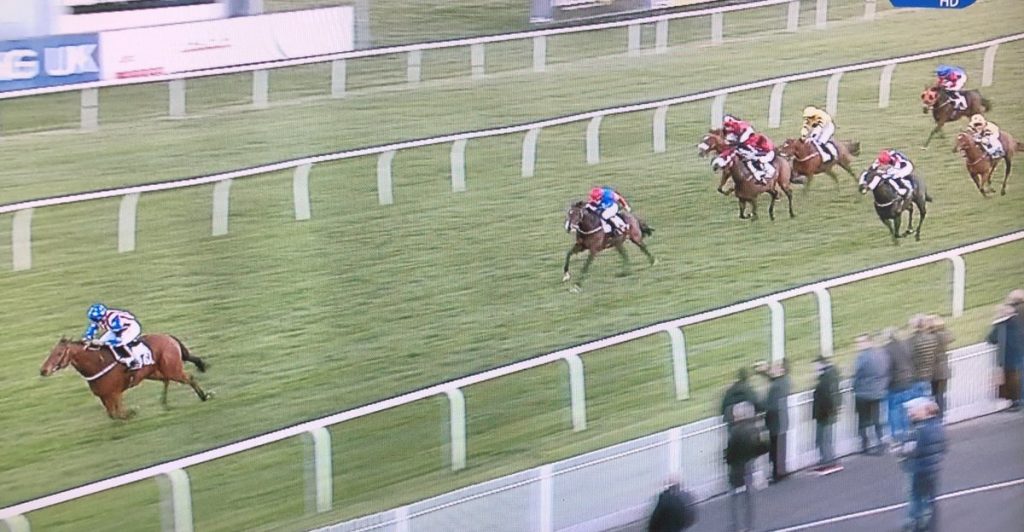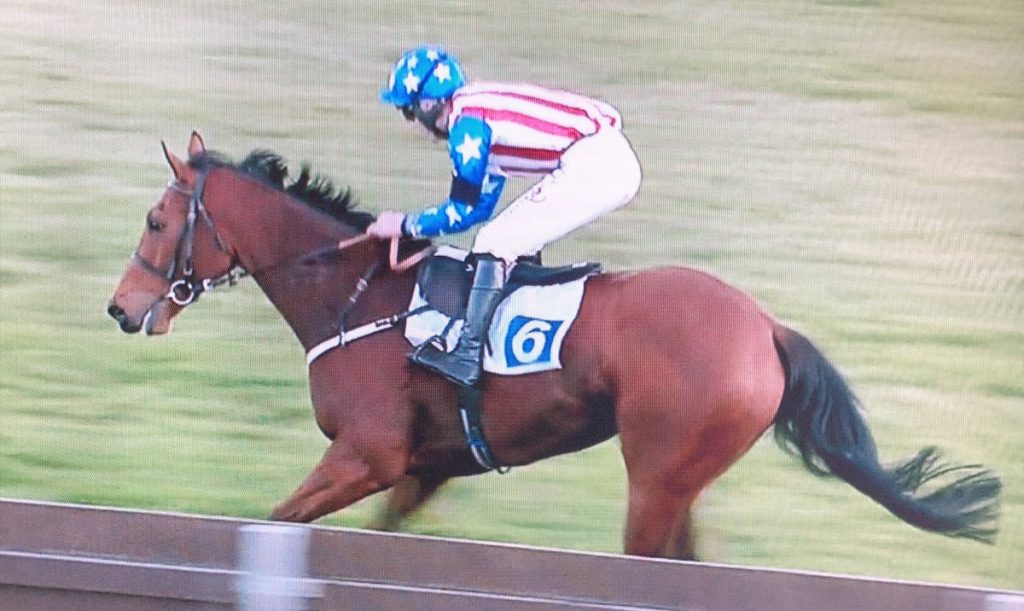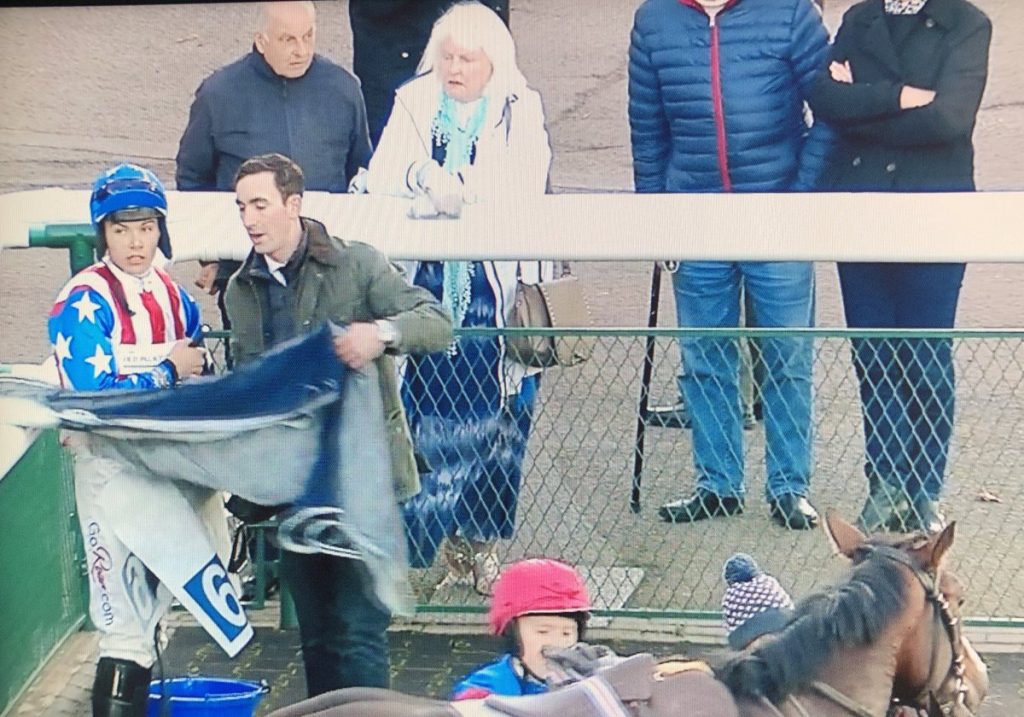 The well supported penultimate gentleman amateur riders' race saw a field of 15 take part, with Alex Fielding 2nd on Mick Easterby's Desert Dream and Ben Furnival 3 1/4 lengths 3rd on David Loughnane's Berlios.
Well done Charlie on a great ride.