George Eddery & Ciaran Jones enjoy China
04-11-2018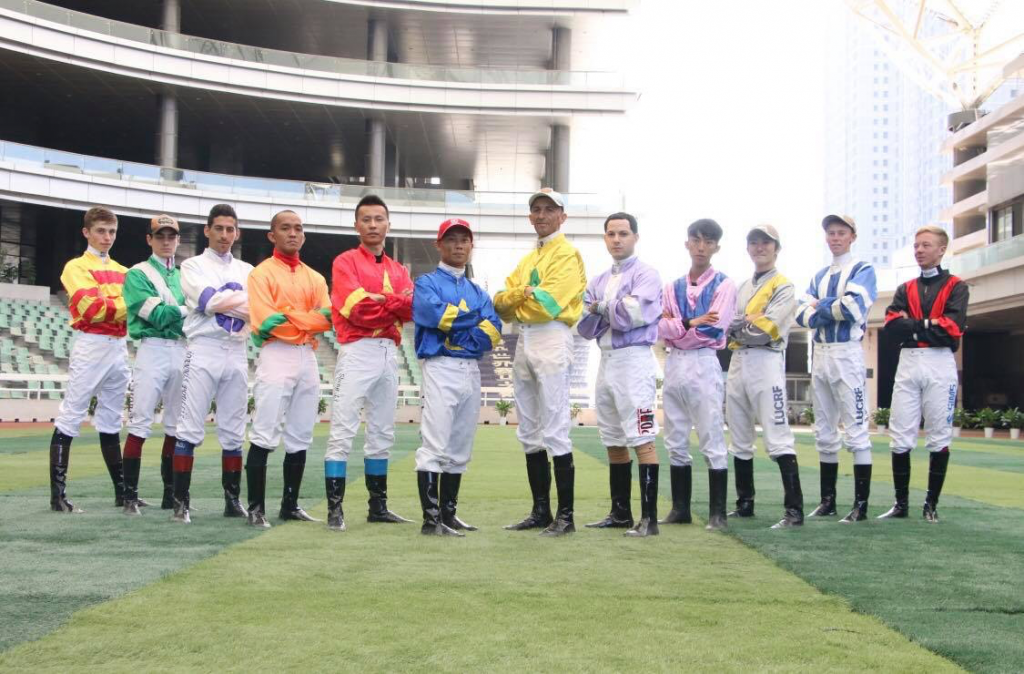 We owe a debt of gratitude to our friends at the Wuhan Jockey Club in China – Kit Wu and Coco Yao – for hosting such an amazing trip for our amateur jockeys representing Ireland and the UK recently, Ciaran Jones and George Eddery.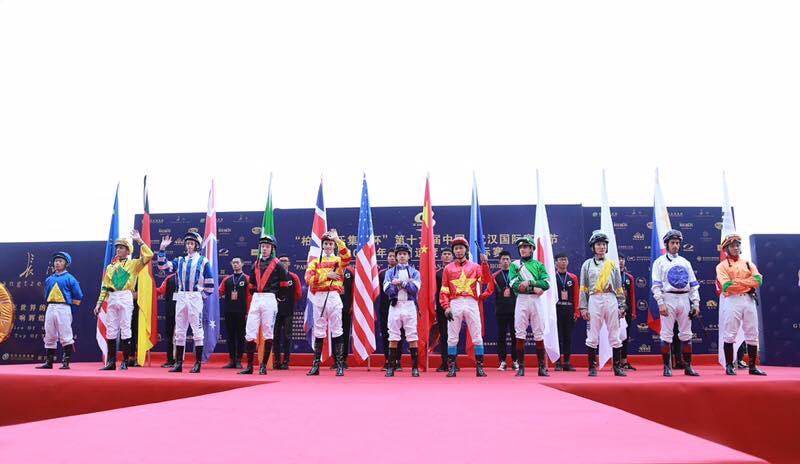 Although both jockeys were unplaced in the race which took place on 27th October, they relished the experience of race riding in China as well as the Chinese culture.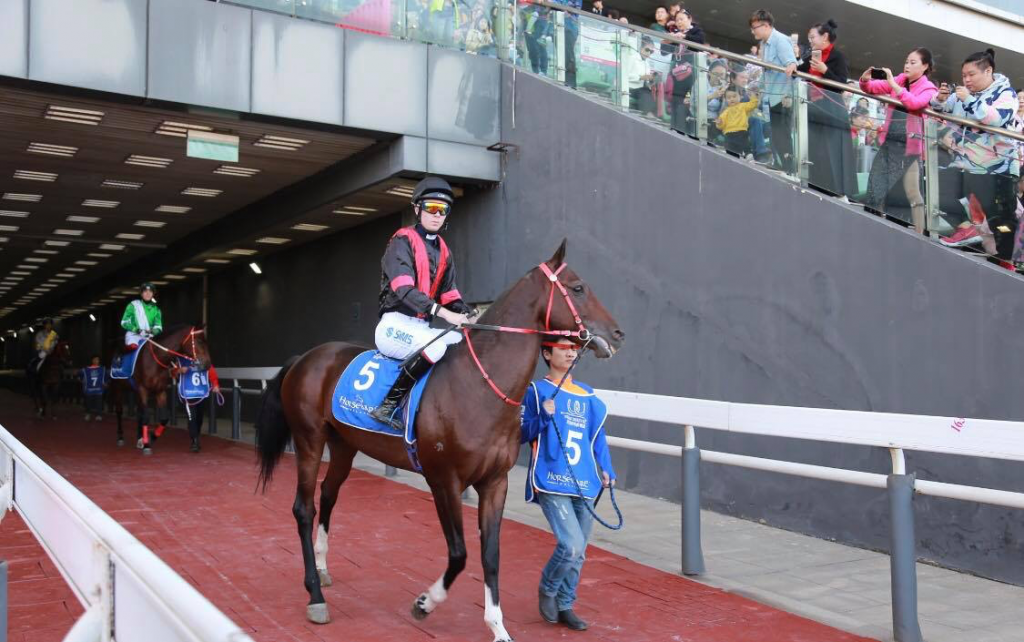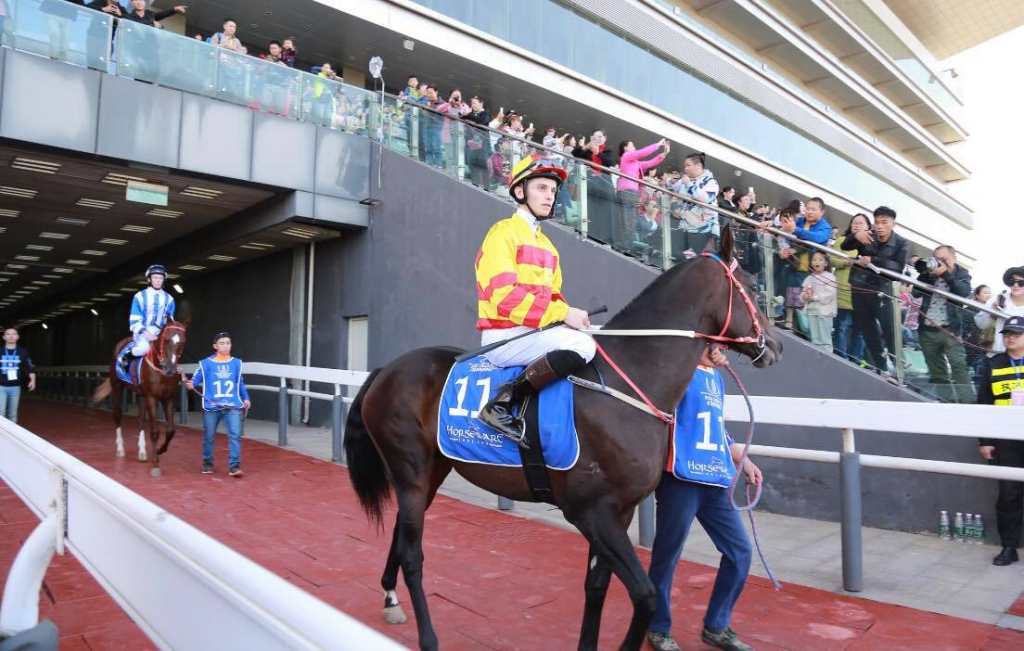 We really appreciate the kind hospitality and wonderful opportunity extended to our members to ride in the Far East.  Thank you Wuhan Jockey Club!