Charly Prichard scores in Mauritius for UK
05-11-2018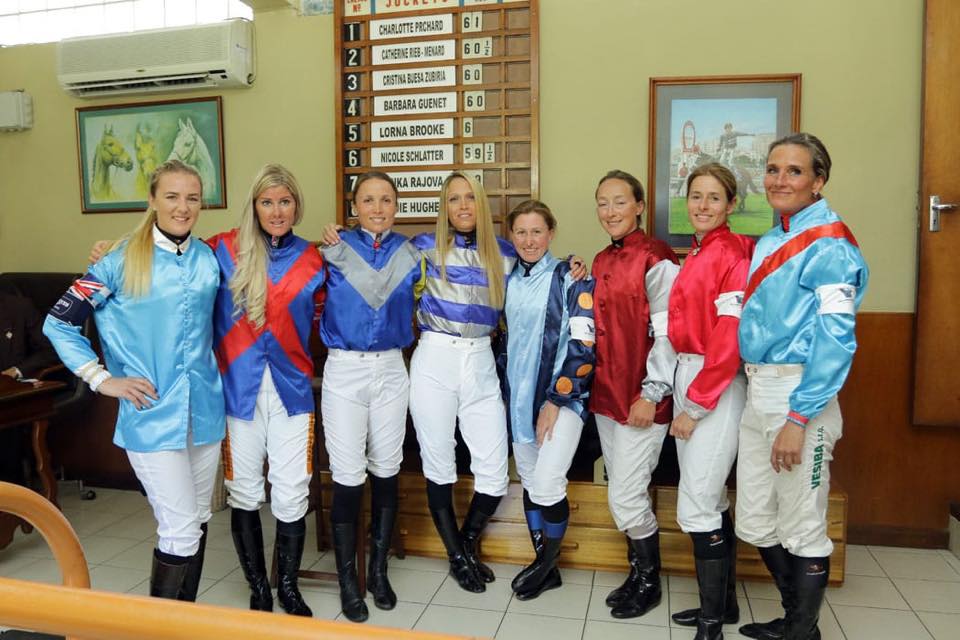 The international ladies race so kindly organised by France's top lady jockey Barbara Guenet took place on Sunday 28 October.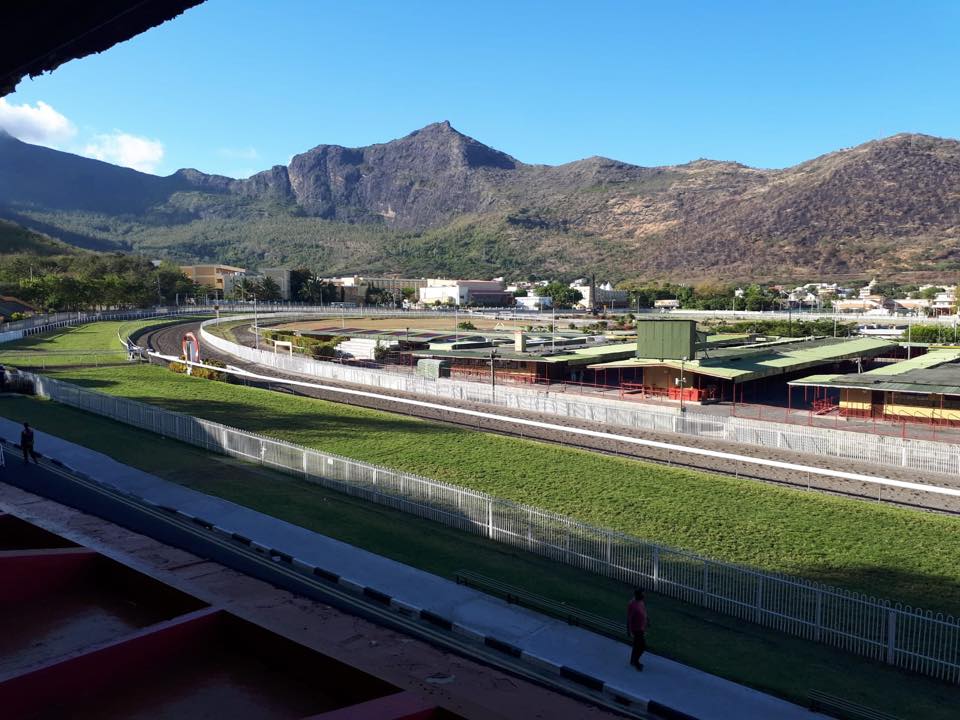 After a fantastic few days on the magical island of Mauritius, 3 UK lady jockeys  – Lorna Brooke, Jodie Hughes and Charly Prichard – rode there alongside fellow ladies representing France, Spain, Switzerland and Czech Republic.
Many congratulations to Charly Prichard on riding the winner for UK with Jodie Hughes 4th and Lorna Brooke 5th in a close finish!  What a great end to a wonderful few days in the sun.  Many thanks to Barbara for organising this unique trip.
You can watch the thrilling closing stages of the race here:
https://www.facebook.com/jodie.hughes.18/videos/a.10215311058763170/10215331115184568/?type=3&theater