Becky Smith stamps authority on Ladies Flat Championship with finale win at Nottingham
07-11-2018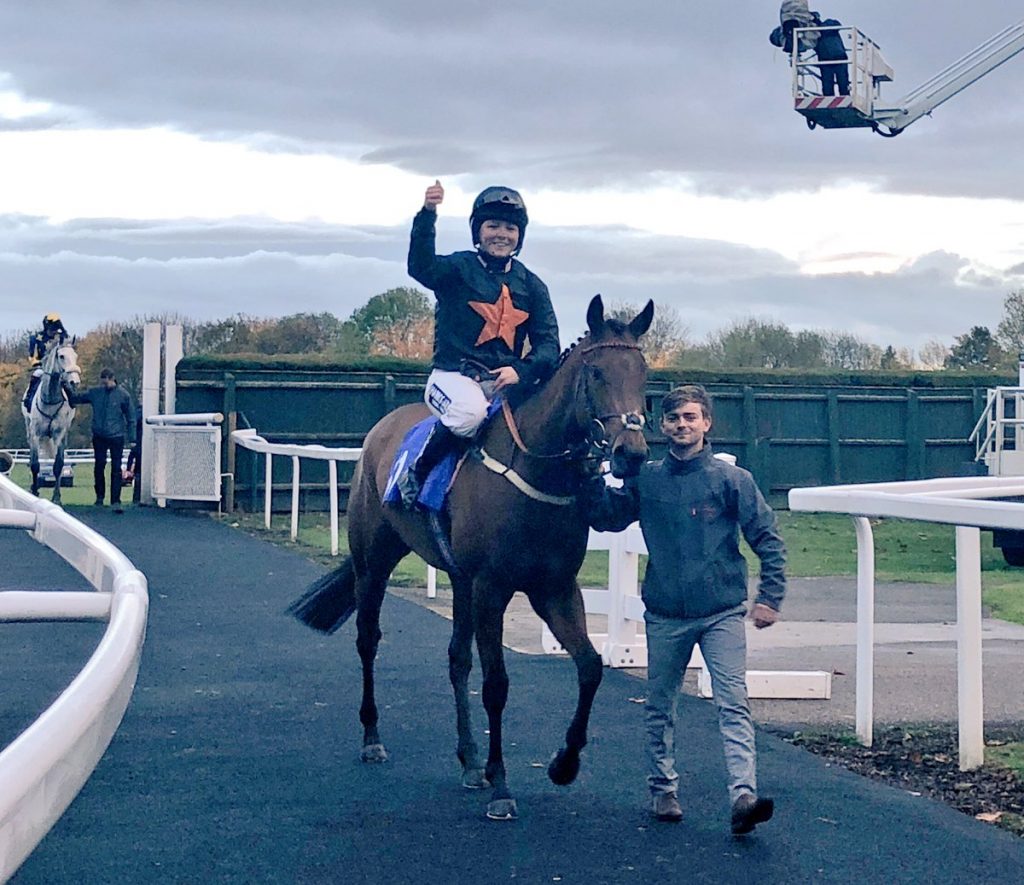 Many congratulations to our 2018 Lady Flat Champion Amateur Jockey Becky Smith who stamped her authority on this year's championship by concluding the season with another winning ride, emulating her male counterpart Simon Walker who did just that one week ago with the Gentleman's Championship.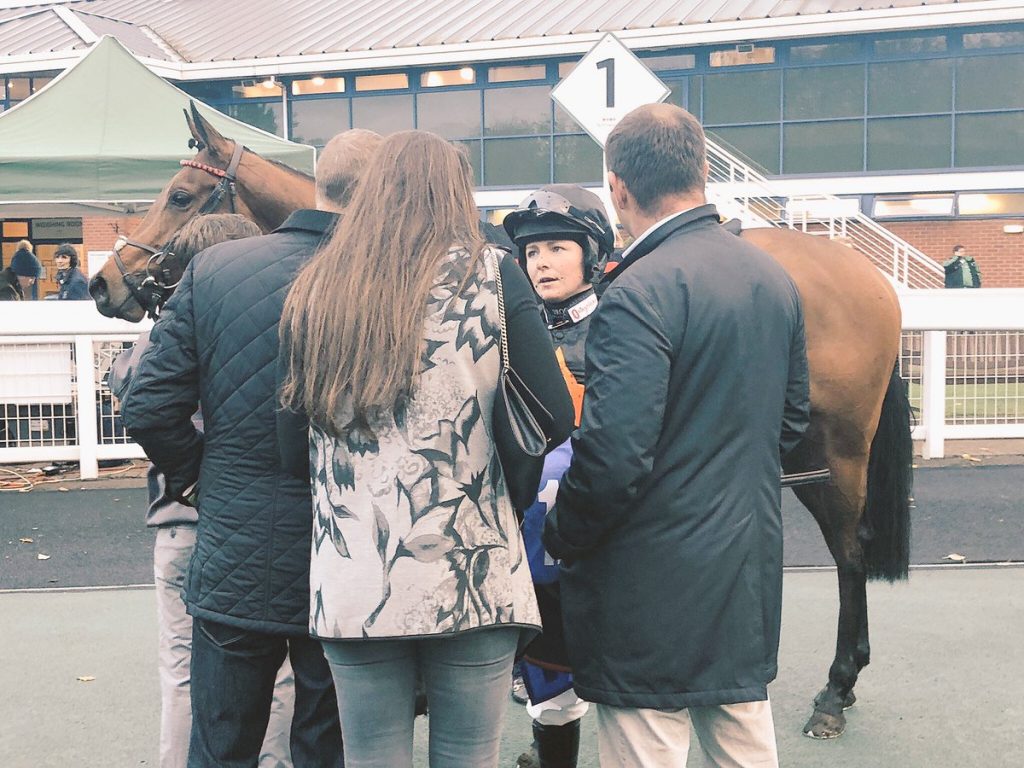 Partnering DEBATABLE for Mick Appleby, the partnership were always prominent and tracked Amie Waugh and MR CARBONATOR until ridden out to take up the lead a furlong from home.  They went on to win by 1 1/2 lengths, with MR CARBONATOR 2nd and Emily Easterby 5 1/4 lengths 3rd on her father's SILVERY MOON.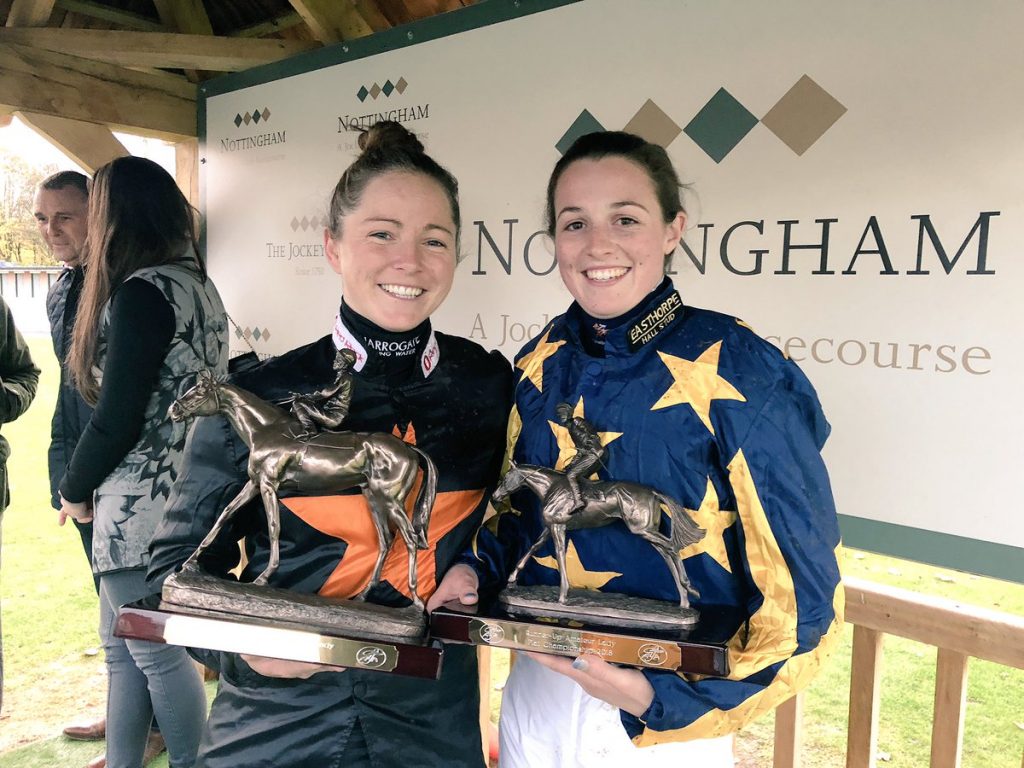 Emily Easterby, Betfair Novice Champion Jockey in 2016,  has enjoyed her best season to date with 7 winners, pipping multiple Champion Jockey Serena Brotherton by one win.  This was another remarkable achievement.  Well done Emily!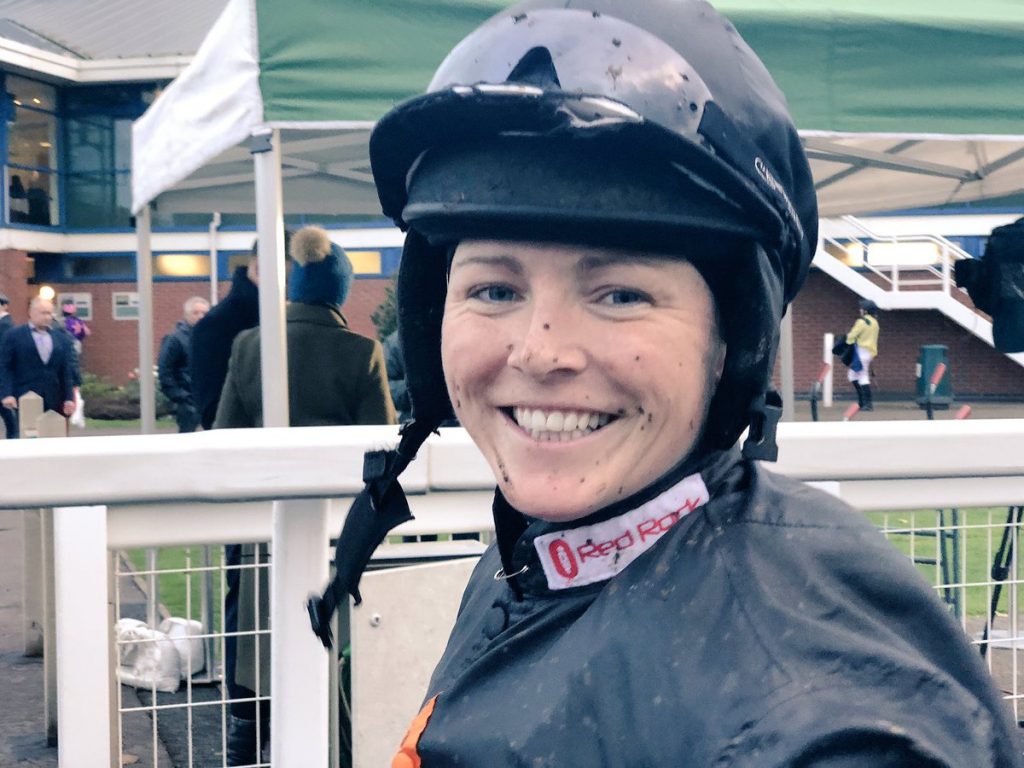 To put into perspective the enormity of Becky's triumph, there has never been a Lady Flat Amateur Champion before who has enjoyed so many wins in a season.  Most championships have been won with 5 or 6 wins and Serena Brotherton came closest to Becky's total with her best season of 10 wins in 2014.  In addition, there has never been a Lady Flat Amateur Champion in the past who has simultaneously enjoyed pole position in the National Hunt league tables which was the case a few weeks ago.  Becky currently lies in 2nd place to Aine O'Connor with most of the season ahead.
Many congratulations to our new Lady Champion and to our Runner-Up and well done to today's winning connections.   And of course congratulations to all of our lady riders who have enjoyed winners this season.
You can watch the closing stages of today's race in the fading light at Nottingham here:
https://twitter.com/amajox/status/1060289720859668480