James Harding flies home at Hamilton!
13-06-2019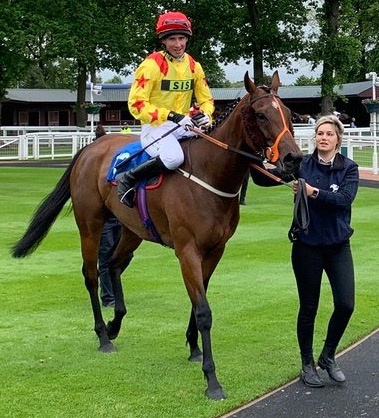 Congratulations to James Harding who flew up to Hamilton on Wednesday to partner Les Eyre's QUEEN OF KALAHARI and enjoy a winning ride in a thrilling finish. The mare responded well to his strong urgings and won by a neck to deny Chloe Dods and VENTURA SECRET with Joanna Mason and SPACE WAR a neck in third and reigning lady champion Becky Smith and B FIFTY TWO a further neck in fourth.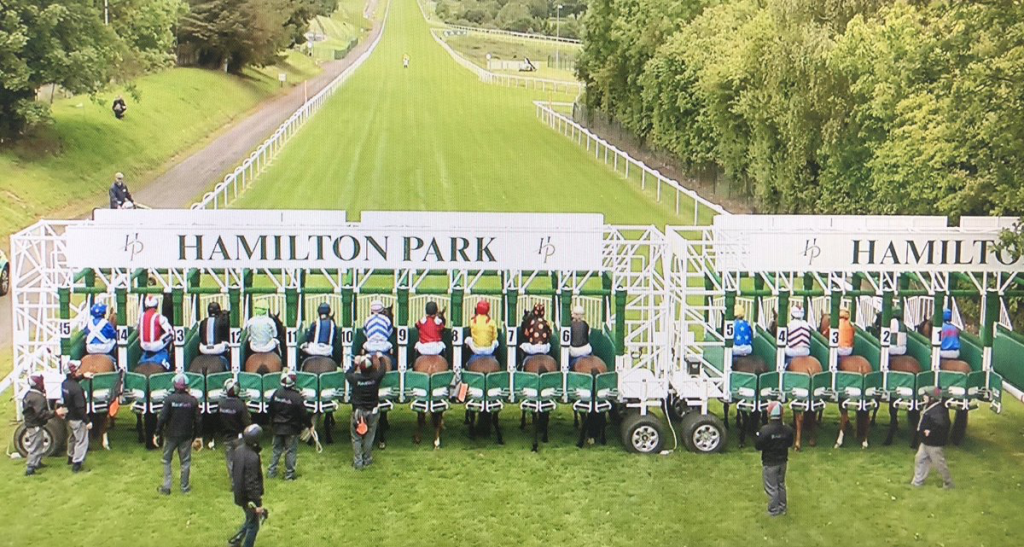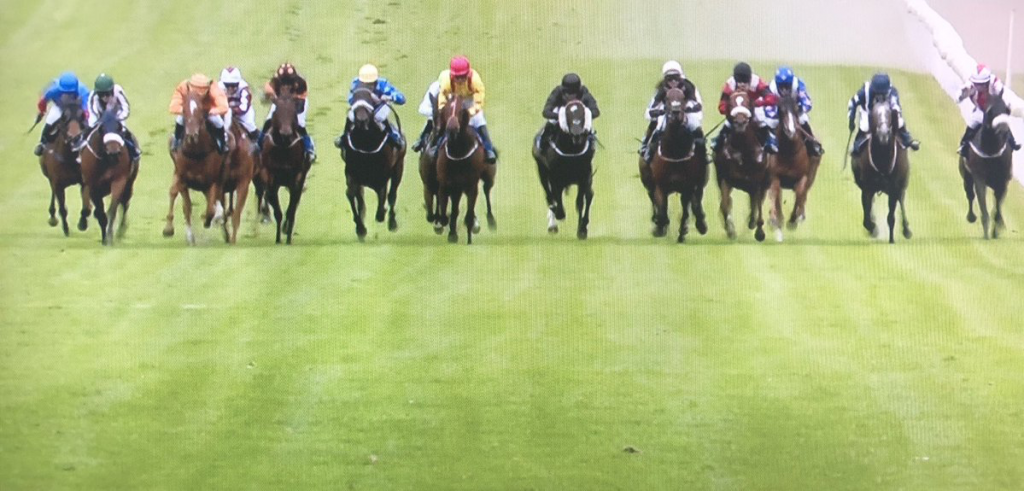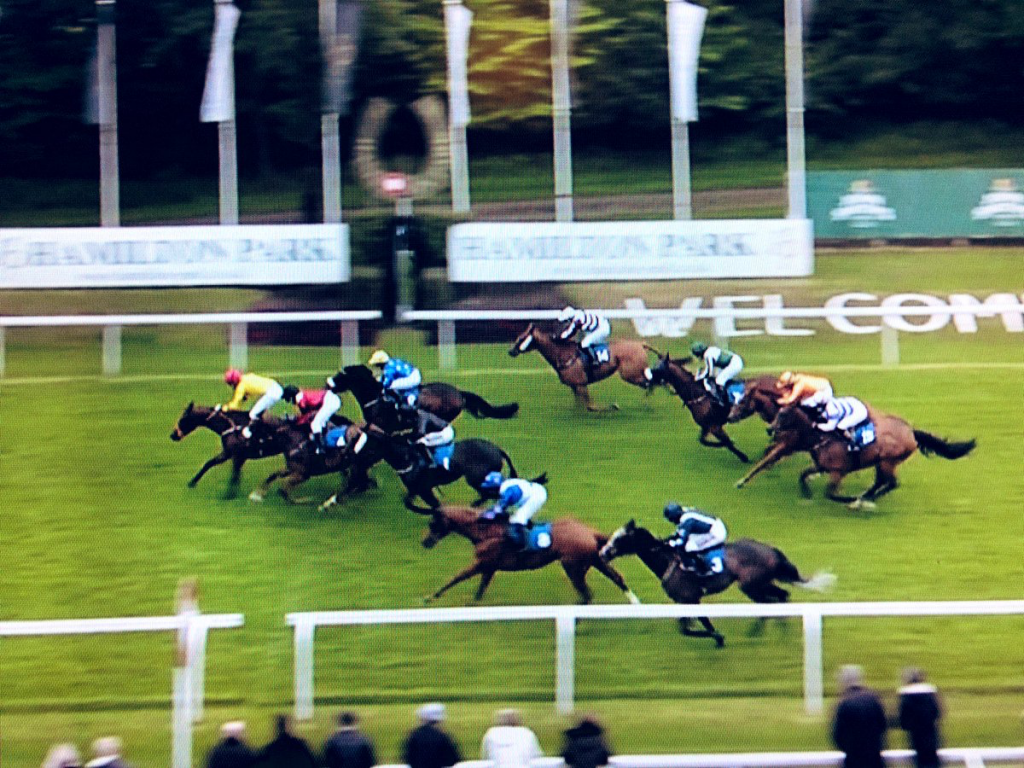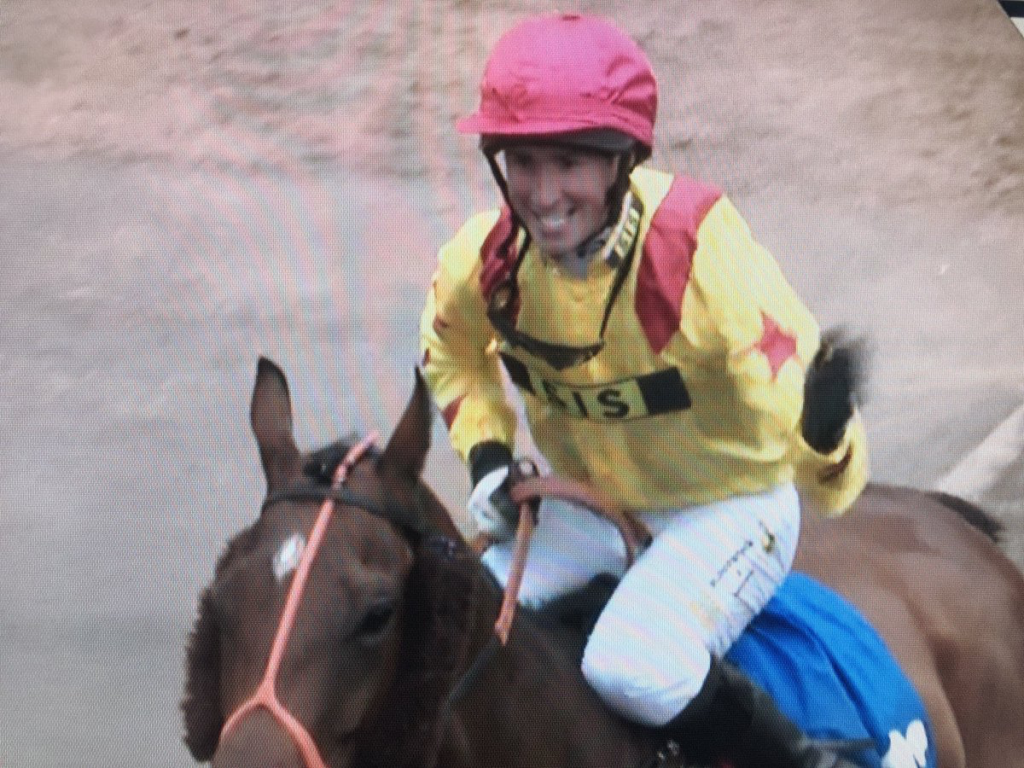 James's enthusiasm and demonstrative joy is clear for all to see here https://twitter.com/RacingTV/status/1138849314732695555:
Well done James!