AJA Novice Riders Flat Series
18-06-2019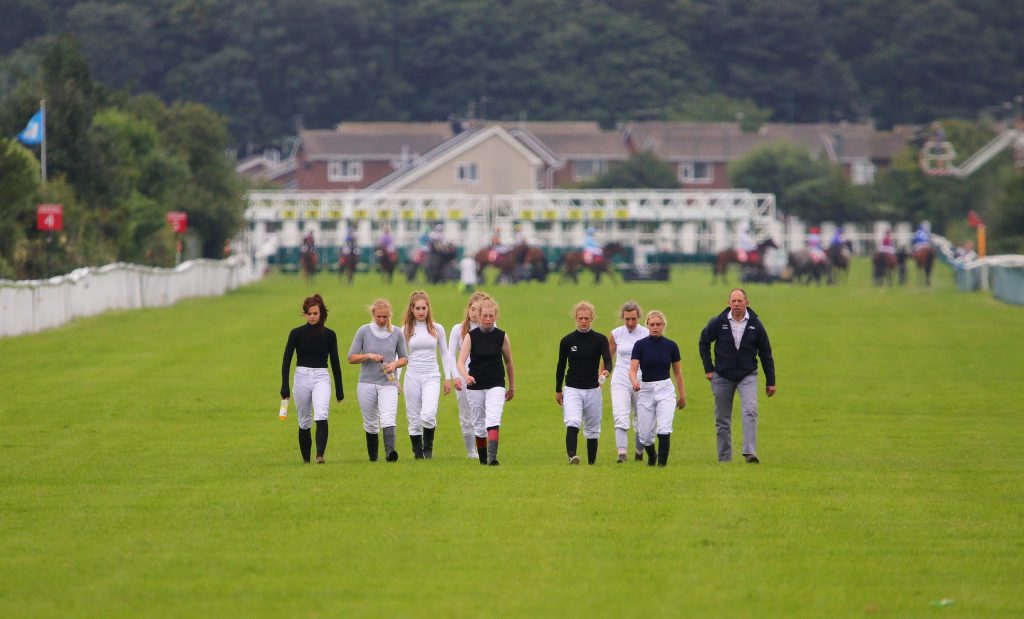 The Amateur Jockeys Association are delighted to announce the return of the popular Novice Flat Amateur Series this summer, now in its 7th year and sponsored for the first time by the AJA.  The Series is open to amateur jockeys who are AJA members and have ridden no more than 3 winners under the Rules of Racing as of 1st April this year.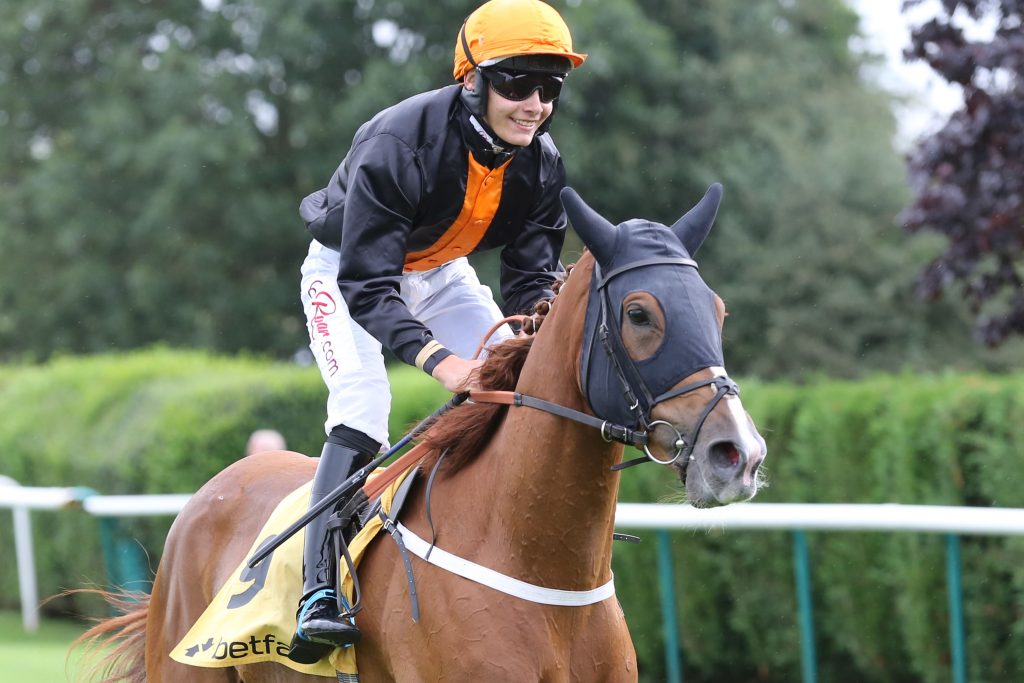 Races are scheduled as follows:
17th July Catterick Bridge
24th July Leicester
31st July Redcar
16th August Nottingham
21st August Carlisle
26th August Ripon
30th August Thirsk
7th October Royal Windsor
The Amateur Jockeys Association manages the series in consultation with the British Horseracing Authority.  In addition a BHA Jockey Coach walks the course with all participating jockeys prior to each race and follows each race with a full de-brief.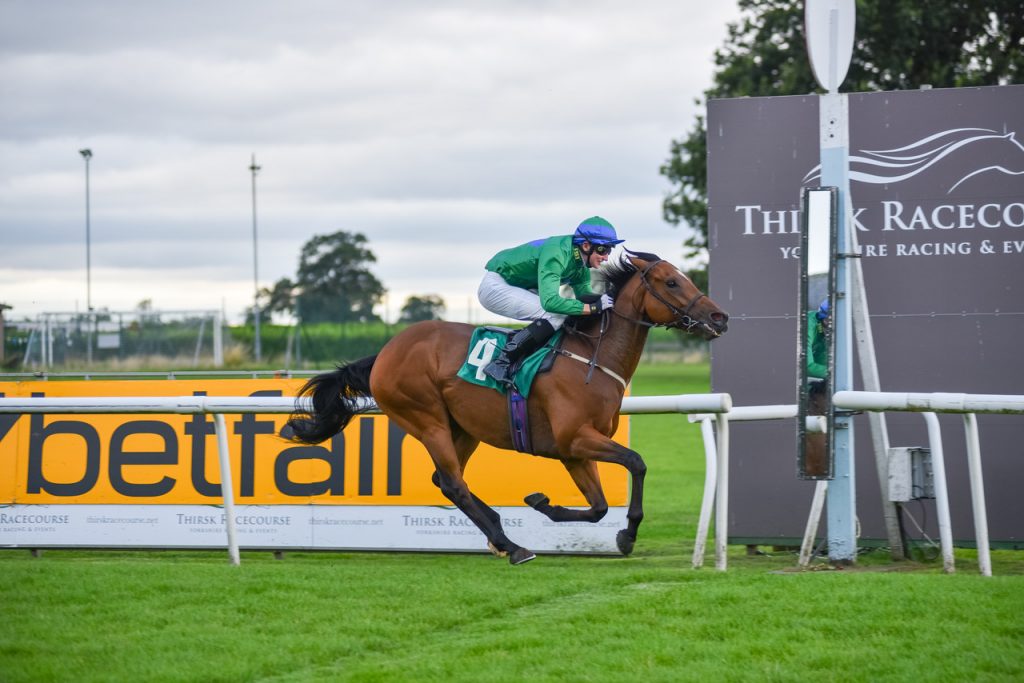 This is a points series with 10 points awarded to each winner, 6 for 2nd, 4 for 3rd and 1 point for also-rans.
Sarah Oliver, CEO of the AJA, said "This training series is eagerly awaited year on year by our novice riders and we are delighted to take on this sponsorship ourselves after 6 years of Betfair's support.  Past amateurs who have ridden in this series include Hollie Doyle, Megan Nicholls, Poppy Bridgwater and Ellie MacKenzie as well as jumping's Bryony Frost, Page Fuller, Charlie Todd and Connor Brace.  A series which offers racing opportunities to relatively inexperienced jockeys under the watchful eye of a jockey coach is invaluable and we greatly appreciate the kind co-operation of all racecourses involved."