Lucy Horner 1976 – 2019
09-07-2019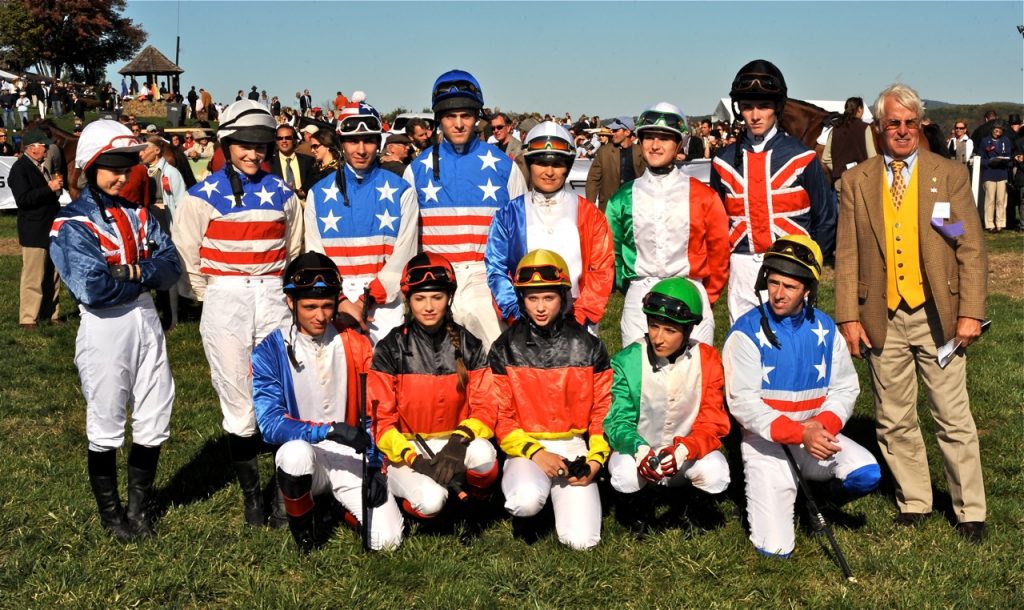 It is with great sadness that the Amateur Jockeys Association learned of Lucy Horner's untimely death last weekend and we send our deepest condolences to her mother and family.
With a military background as Captain in the Royal Irish Regiment and winner of Sandown's Grand Military Gold Cup in 2000 on her own NOYAN, Lucy was a huge supporter of military racing and gave Jamie Snowden his first Grand Military success on FOLLY ROAD when she was unavailable to ride herself due to military commitments.
Lucy enjoyed her best season as Champion Lady Amateur NH Jockey in 2008/09 with a seasonal total of 11 wins under rules and she was also runner-up in 2010/11 to Gina Andrews.
Lucy was a pioneer of the UK's lady jump jockeys and rode a total of 28 winners under rules at home as well as point-to-point winners. She also represented the UK abroad riding in Ireland in 2008 and in the USA both independently in Kentucky (3 Flat and 5 timber wins) and as part of the Fegentri series in 2010.  She also won in cross-country races at Le Touquet and Dieppe.
A serious eye problem interrupted Lucy's riding career in 2009 and brought it to a premature end in 2011 but she will always be remembered as a talented lady jump jockey who helped to forge a path for the betterment of future female weighing room colleagues.