Matt Ennis enjoys novice series win at Catterick
19-07-2019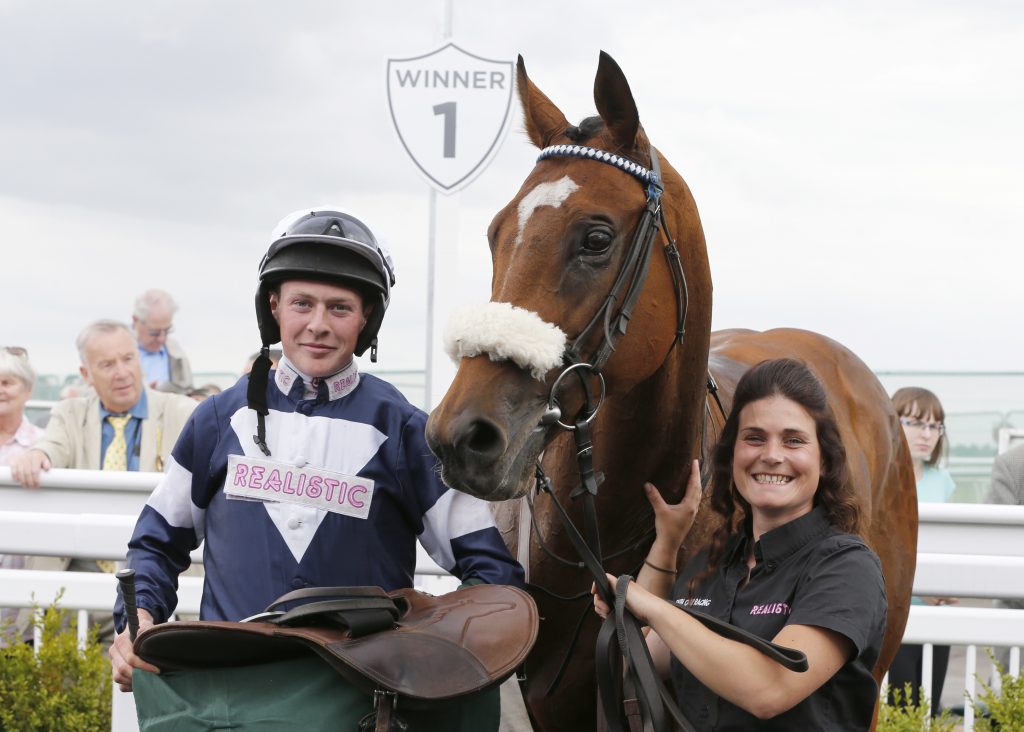 Congratulations to Matt Ennis on a great ride when winning the first of this year's AJA Novice Flat Amateur Riders races at Catterick on 17th July aboard Ruth Carr's course specialist BE PERFECT. Holding his horse up until making steady headway from about half a mile out, the partnership stayed on well to score by 3 lengths from Joey Dunne and Gavin Cromwell's SHEILA'S EMPIRE with Joshua Scott and OROBAS 3rd.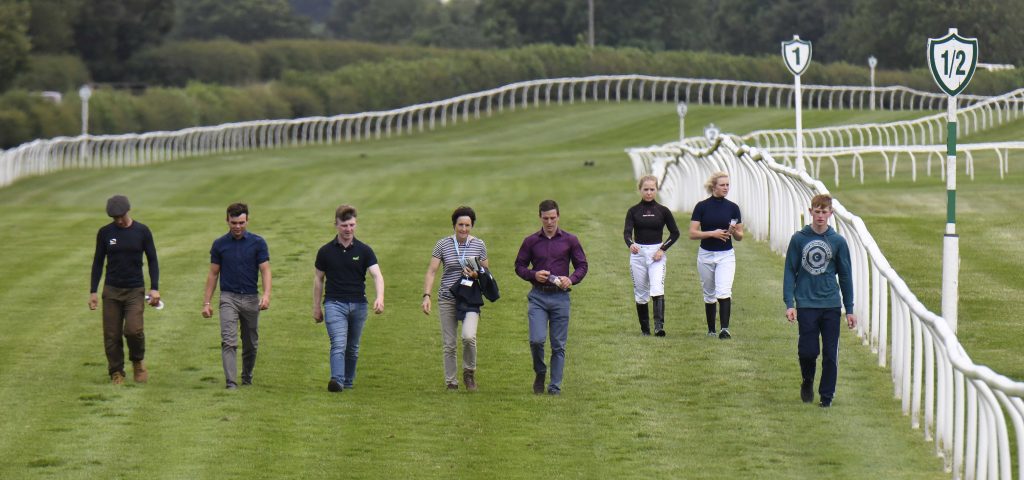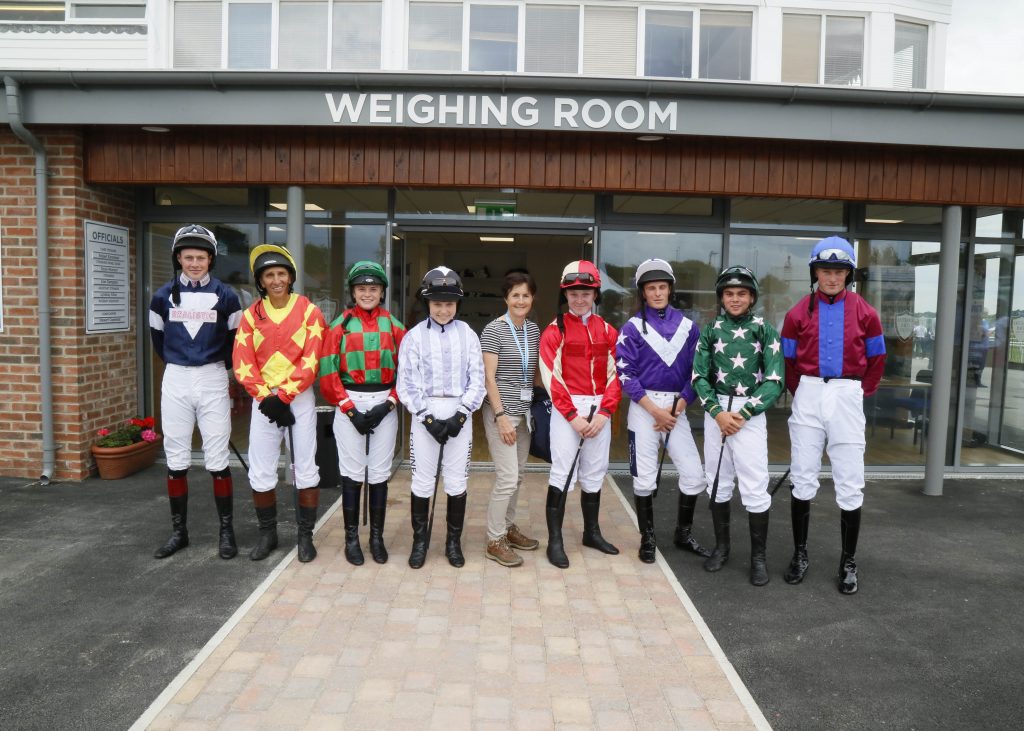 Congratulations also to Emily Bullock who led up the winner and won Best Turned Out!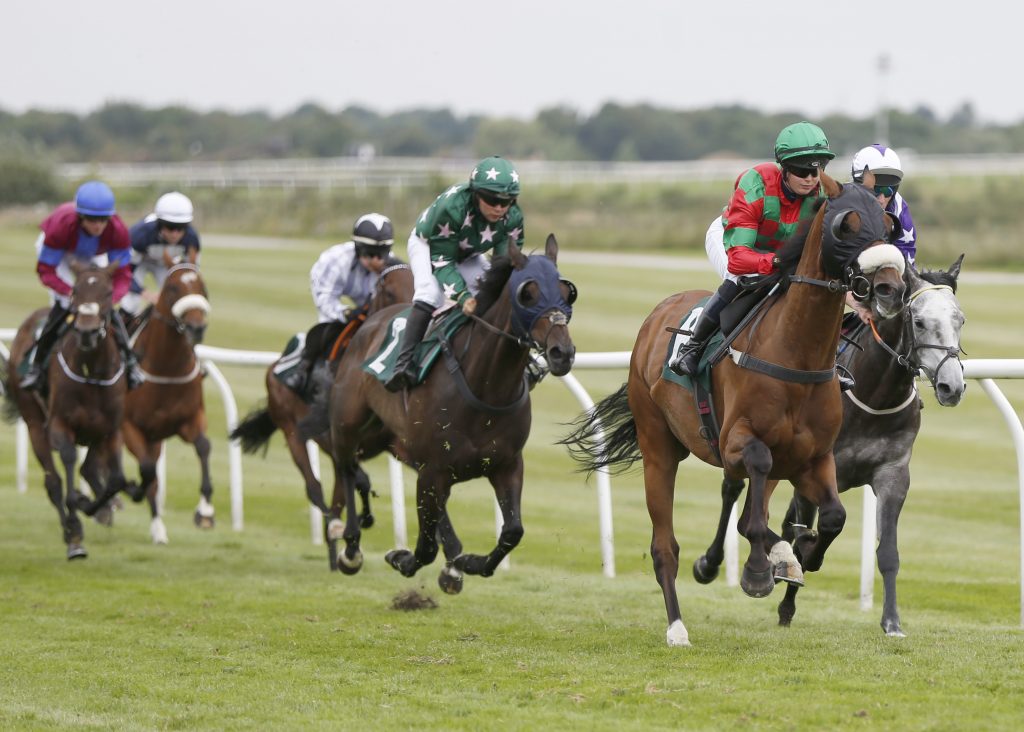 Many thanks to Kim Tinkler, BHA Jockey Coach, for sharing her expertise and conducting the course walk and jockey de-brief. Thanks also to Catterick for accommodating this race, the 1st in the 8 race series.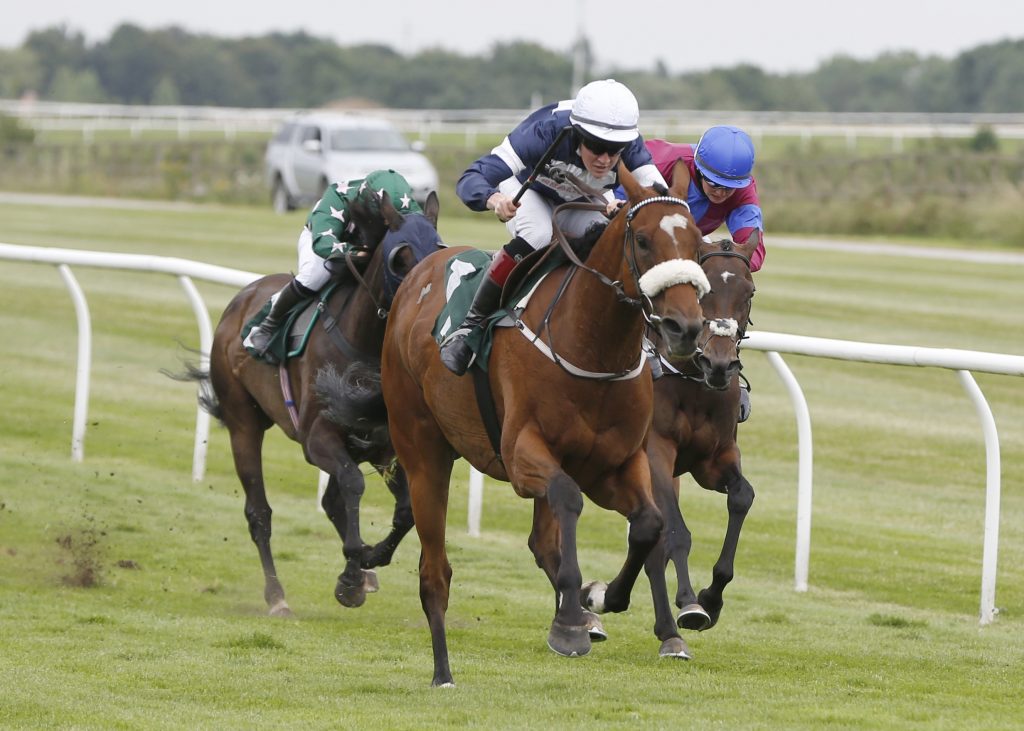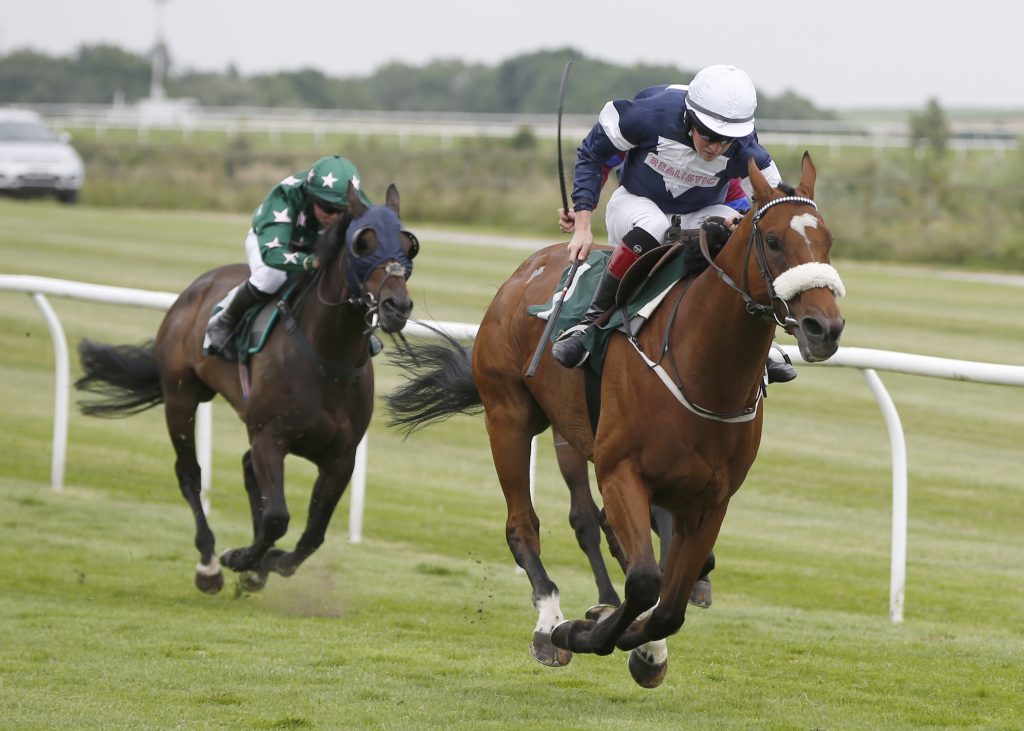 Well done Matt who now leads the tables with the next leg of the series taking place this Wednesday at Leicester, the biggest field of the day with 16 declared.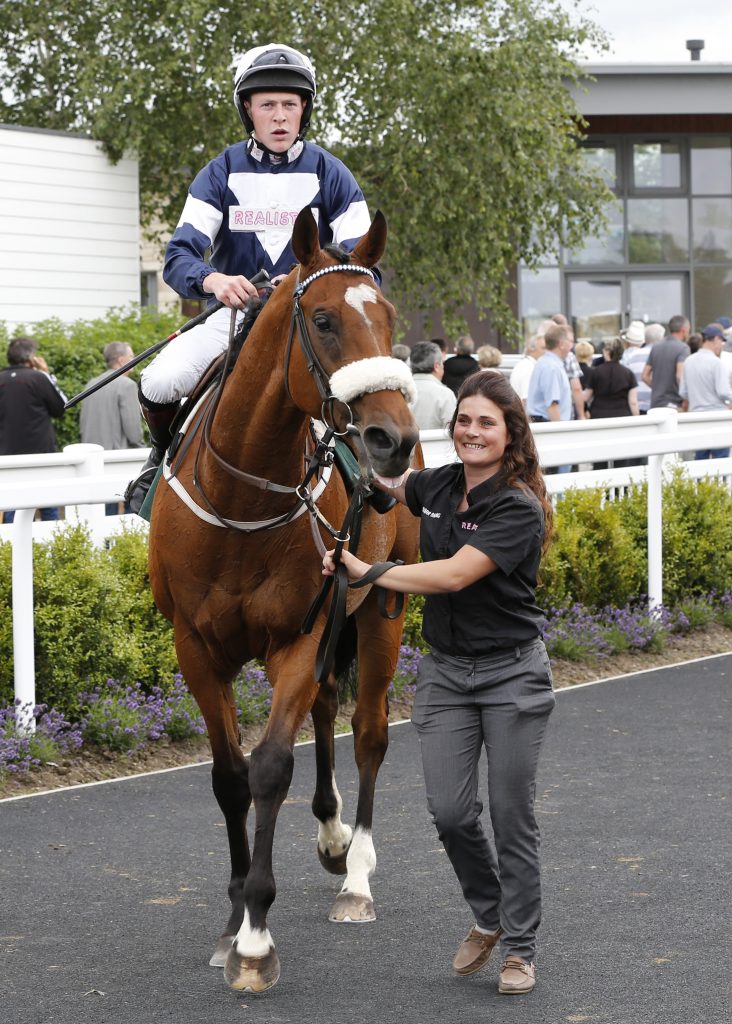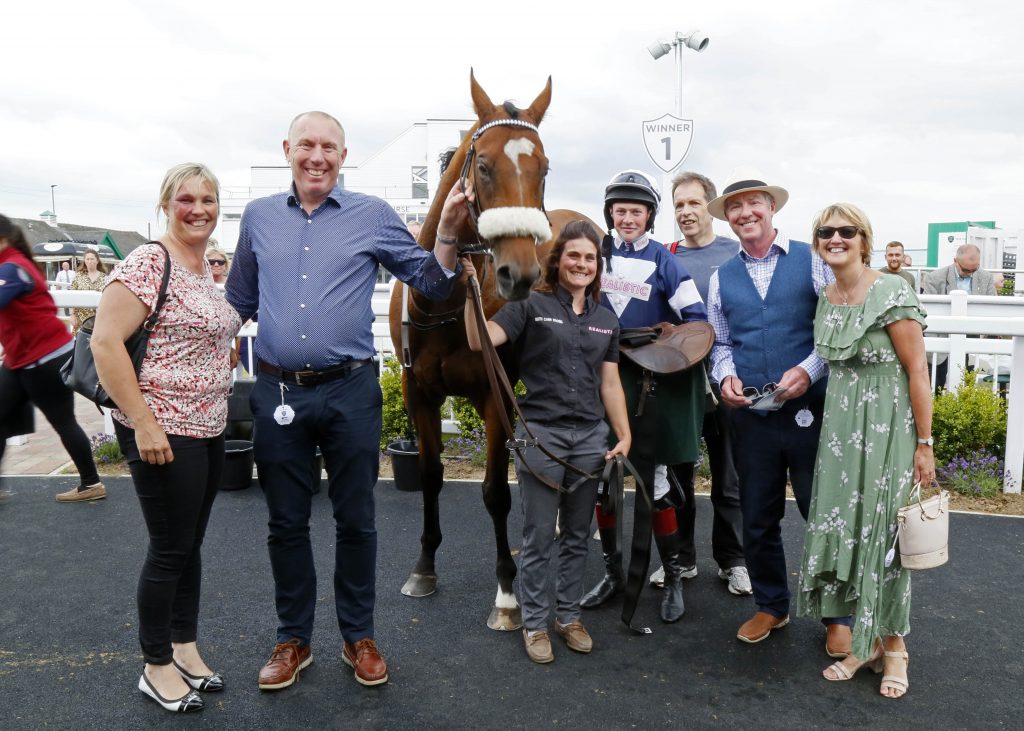 A reminder that this series is for any amateur jockey who has ridden no more than 3 winners under rules at 1st April 2019, with point-to-point and Arab racing wins disregarded. Jockeys are invited to walk the course with a BHA Jockey Coach 90 minutes before each race and to attend the de-brief following weighing in.
Photo credit: Louise Pollard