Aly Deniel wins in Bucharest
21-07-2019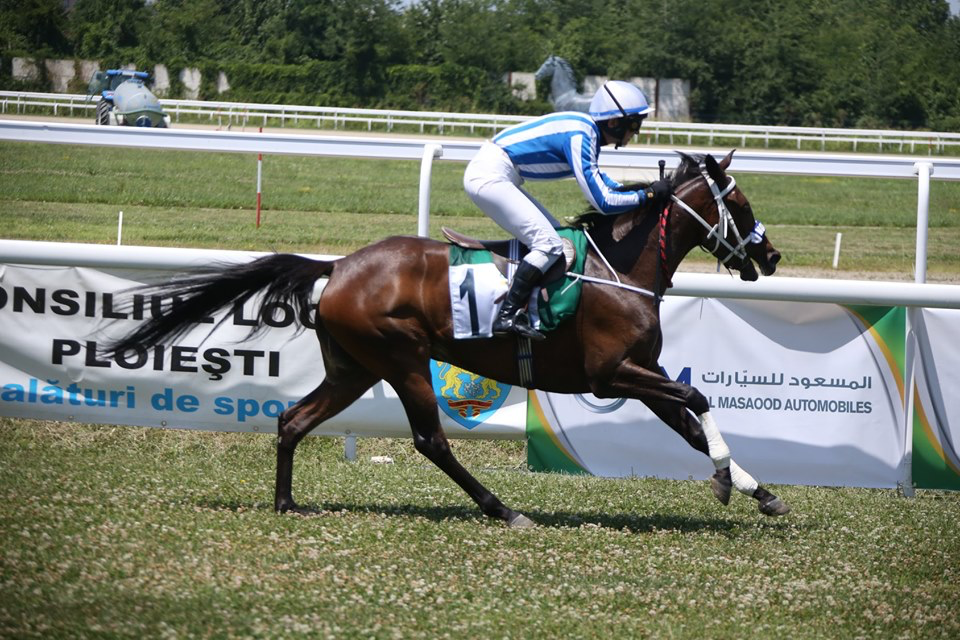 Alyson Deniel is no stranger to winning on Arabian horses internationally, having enjoyed success in the second race of 2014 of the HH Sheikha Fatima Bint Mubarak Ladies World Championship held at Caulfield Racecourse, Melbourne, Australia (below).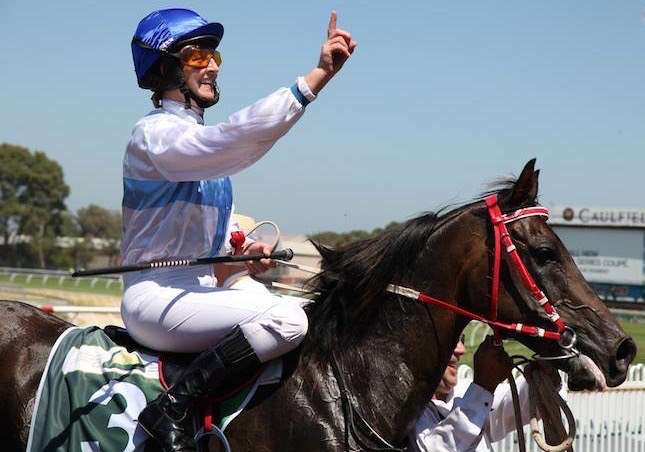 A bit closer to home, another winning ride was enjoyed by Aly recently when representing the UK in Romania on 6th July at the Hippodrome Ploiesti near Bucharest.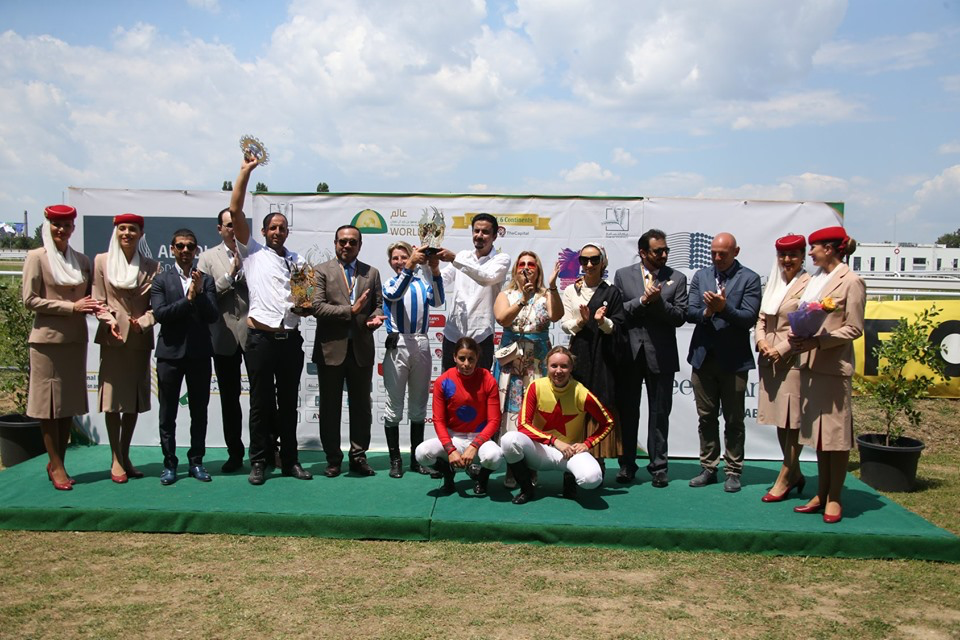 Many congratulations to Aly who now looks forward to the finale to be held in Abu Dhabi on 24th November, when all winning riders will participate.
Many thanks to Lara Sawaya, Executive Director of the HH Sheikh Mansoor Bin Zayed Al Nahyan Global Arabian Horse Flat Racing Festival, Chairperson of the International Federation of Horse Racing Academies (IFHRA), Chairperson of Ladies & Apprentice Racing Committees in the International Federation of Arabian Horse Racing Authorities (IFAHR), for giving our lady riders such unique opportunities