Ludlow sees the ladies shine
25-10-2019
You could be forgiven for thinking it was Ladies Day yesterday at Ludlow with 2 of our lady jockeys making their mark!
First of all, many congratulations to Lilly Pinchin who enjoyed a great victory aboard Graeme MacPherson's ALEXANDER THE GREY when riding against pros in the Handicap Chase.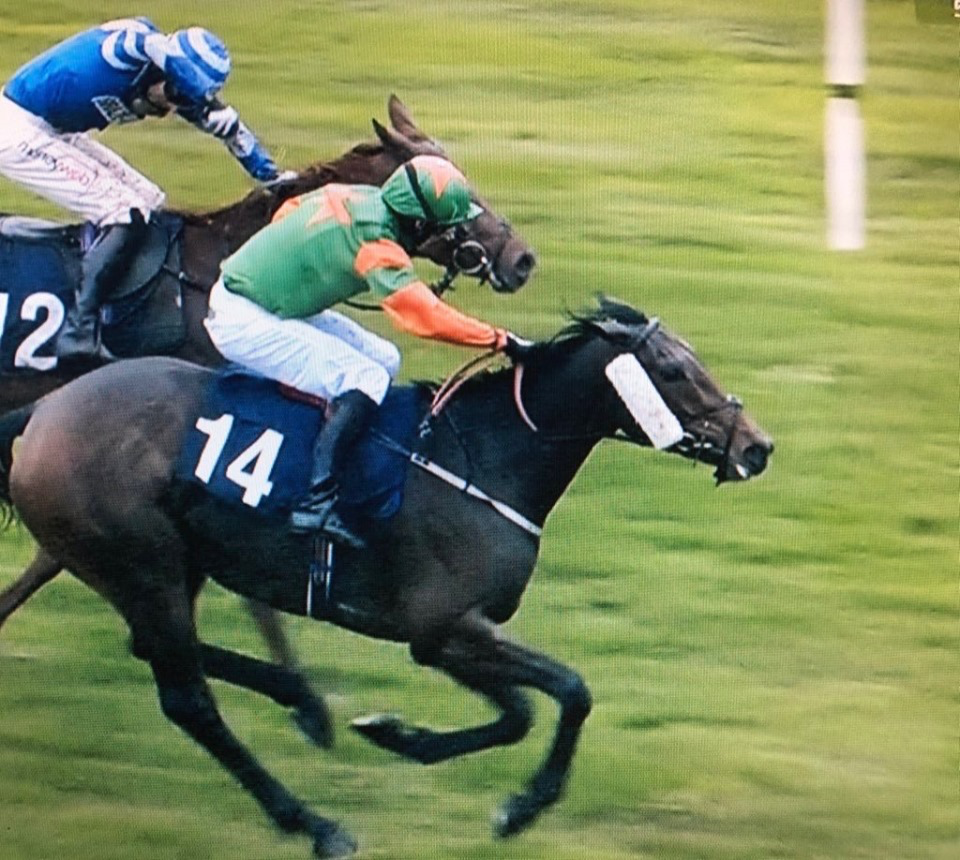 This horse was winning for the first time ever in his career having had 13 runs over hurdles and this was his 14th run over fences! Lilly has been placed on him in each of her previous 5 rides except when he ran out with her at Huntingdon, so this win must have felt very special. Well done Lilly – what an achievement!
Yesterday's Ludlow amateur riders Handicap Chase was dramatic despite a relatively small field of only 7 runners.
Liam Harrison and SHOW'S OVER parted company at the third followed by James King and LERICHI BELLE at the next, with Alex Edwards and DAMUT I'M OUT being carried out by a loose horse and crashing through the wing at the fifth.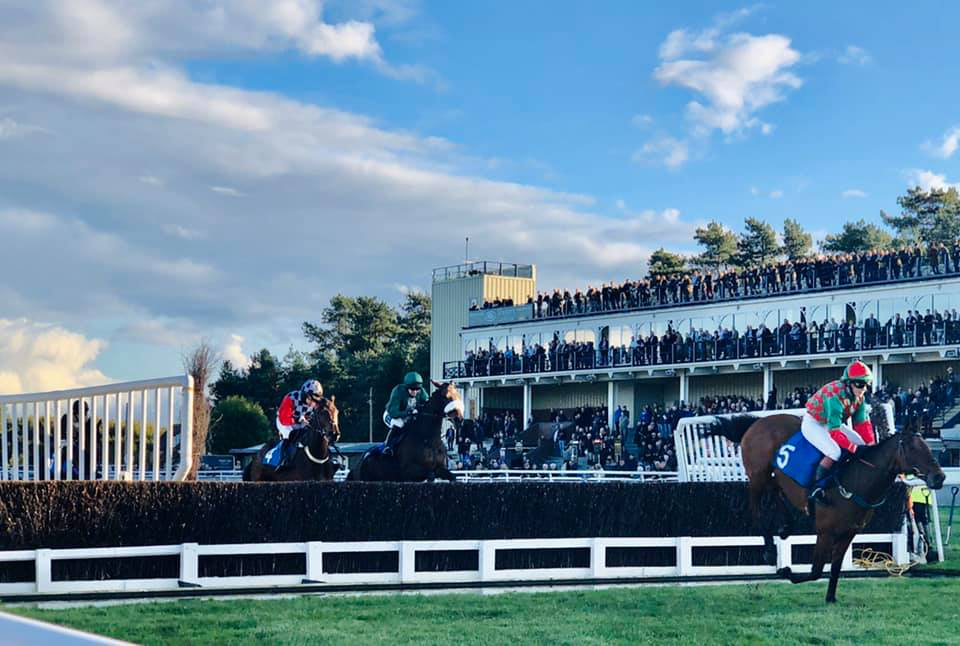 Happily the race then progressed without incident, with Lorna Brooke and John Groucott's SHINISTAR having been left in the lead at the fourth and maintaining that position to stay on well and win by 4 lengths from Corey McGivern and Tim Vaughan's GLIMPSE OF GOLD with Tommie O'Brien a similar distance 3rd.

Many congratulations to Lorna with her third win on SHINASTAR, having won previously with him at Ludlow last December and then again at Stratford in April. What a partnership!