Serena's Southwell success
11-11-2019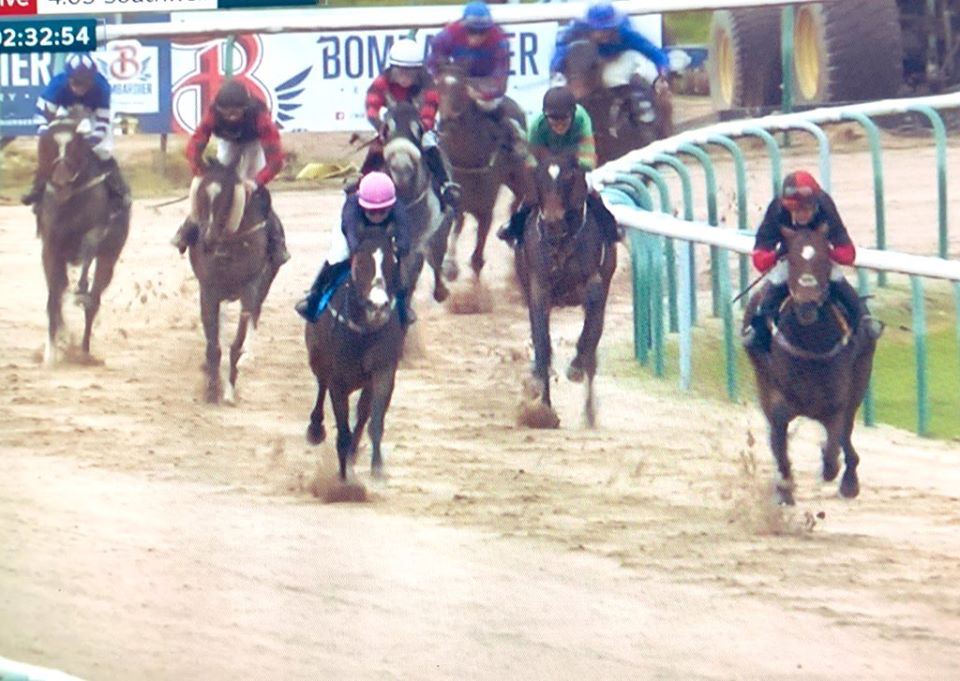 Sometimes, as with the proverbial London buses, the amateur racing calendar goes through a barren patch and then 2 races are scheduled for the same day. So it was last Tuesday when Southwell hosted an all-weather race over a mile and 6 and Kempton ending their evening all-weather meeting with a handicap for amateurs over a mile and a half.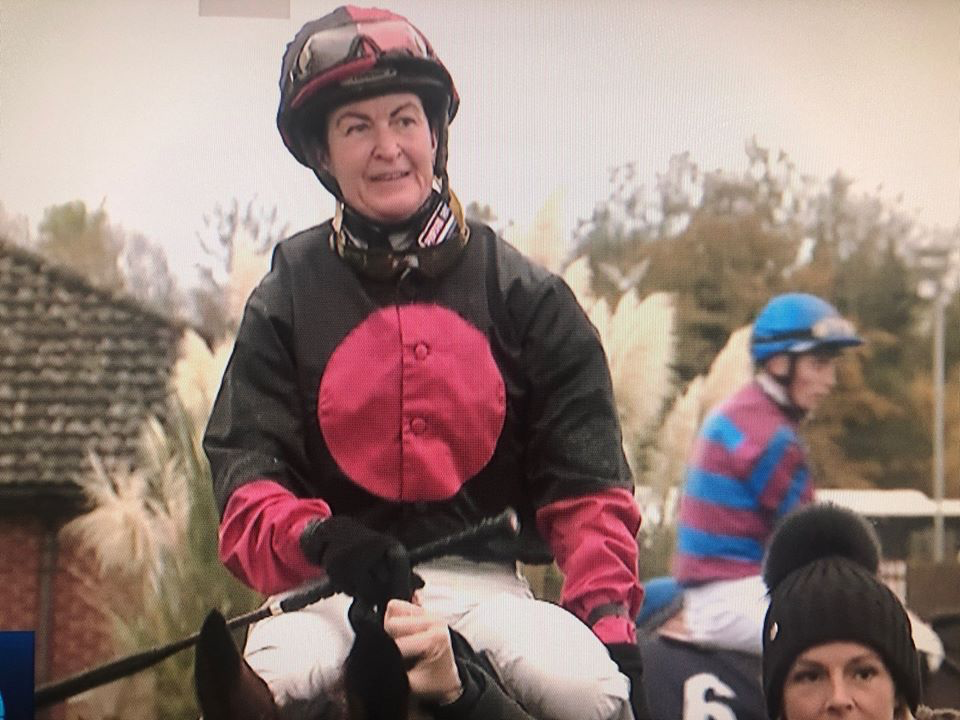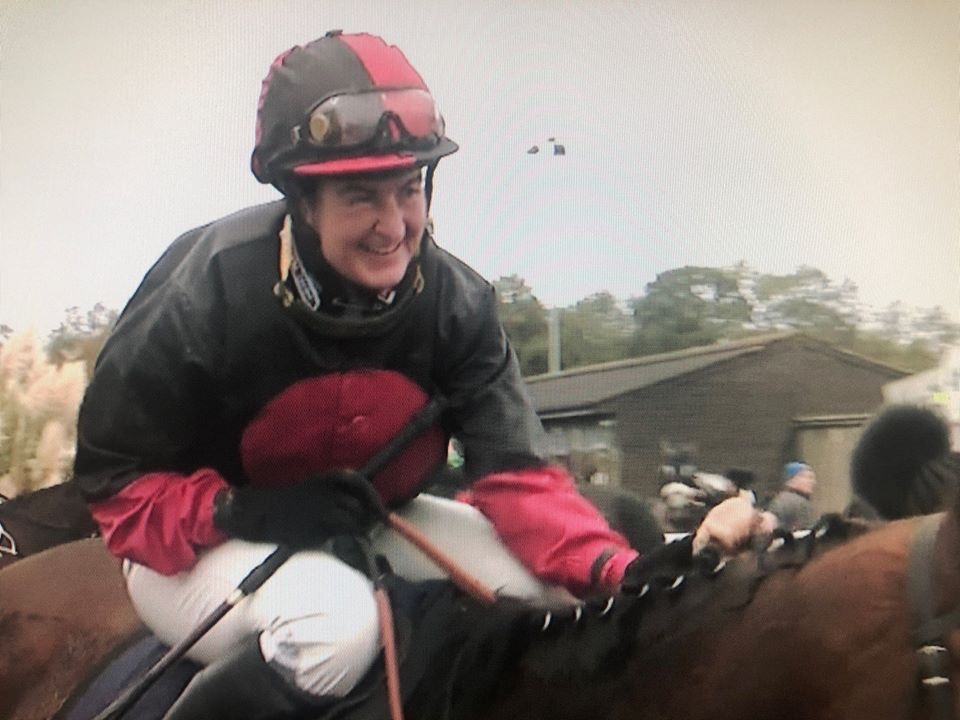 The only amateur jockey to brave both races 4 hours and 160 miles apart was Serena Brotherton who began her quest for a double in fine style with a facile win aboard Michael Appleby's RESTIVE, easing up and winning by 11 lengths.  Sophie Smith on GRANDSCAPE was second, with Molly Presland finishing third but subsequently disqualified after weighing in light and Pat Millman taking that place with KEITH.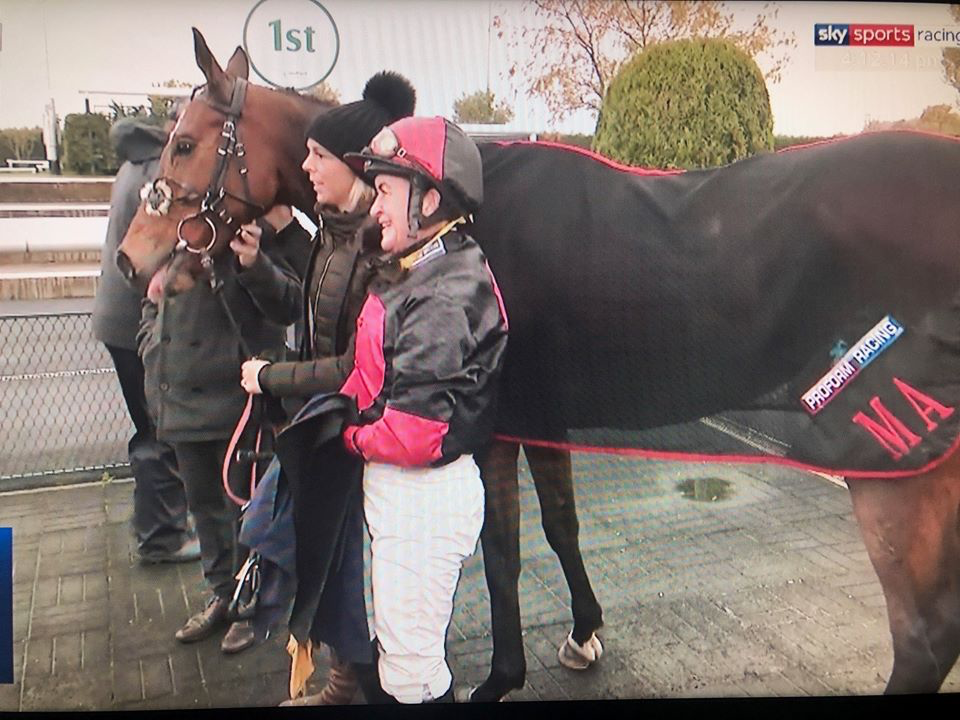 Sadly the race was marred by the dramatic loss of Dave Evans's RISK MITIGATION who fell when challenging 3 furlongs out and sustaining a fatal injury. Jo Mason thankfully was uninjured.
Well done to winning connections and to Serena on a great start to her quest for a double before she headed south for Kempton!