Sarah Bowen crowned Champion Lady Flat Jockey 2019
14-11-2019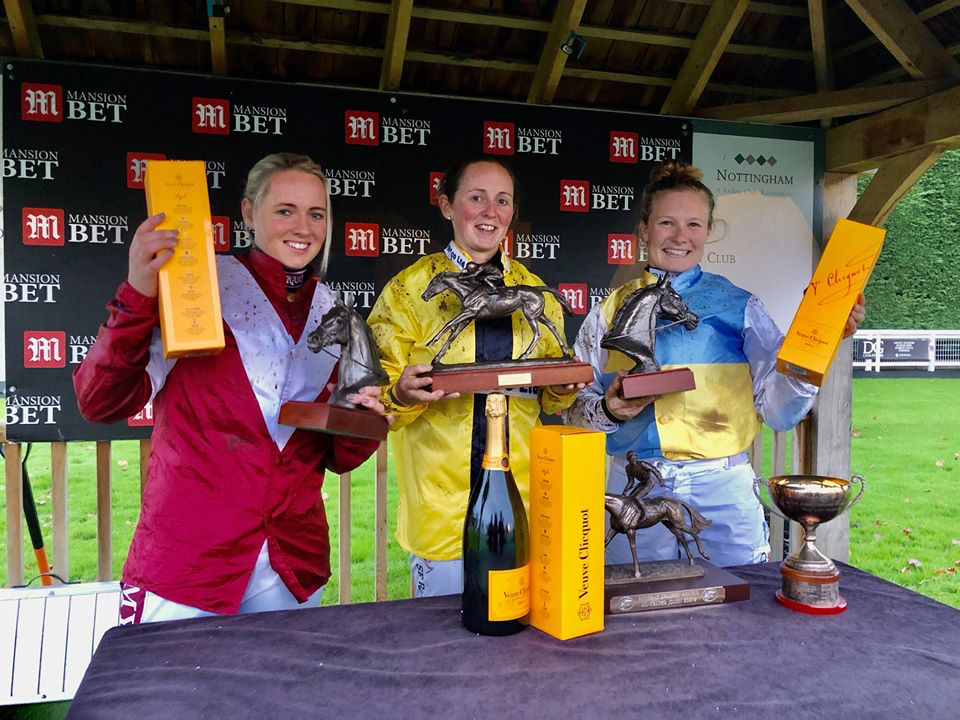 Many congratulations to our newly crowned Lady Flat Champion Amateur Jockey Sarah Bowen who has enjoyed a fantastic season culminating in 6 wins to give her a clear lead and win her first championship.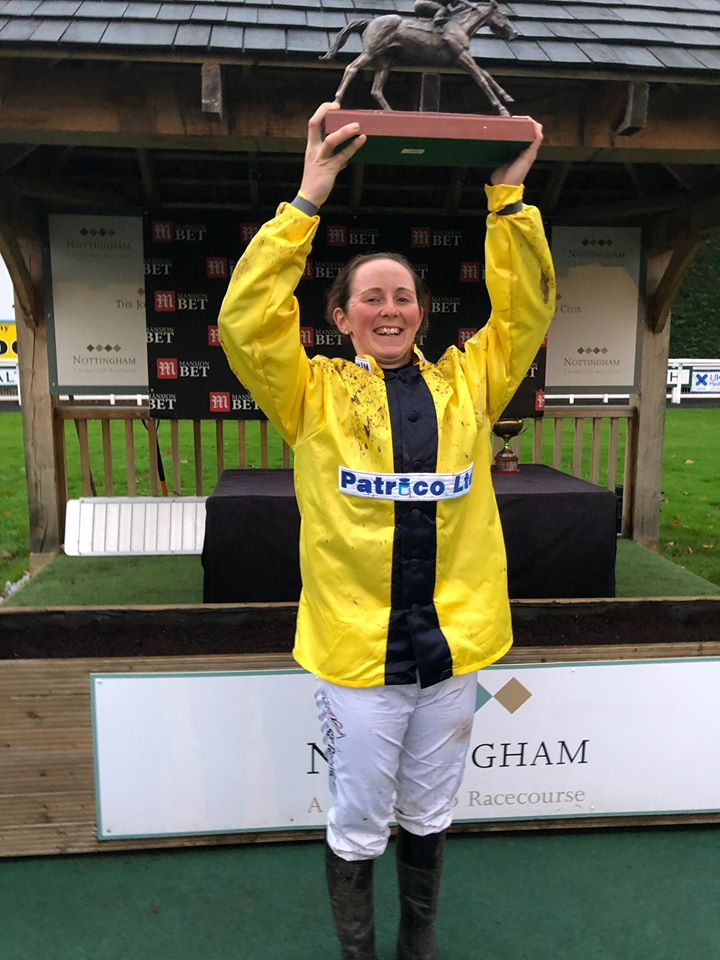 In close pursuit, many congratulations to joint runners up Brodie Hampson and Joanna Mason who signed off the season with 4 wins each.
It has been an unusual season not only with such recent wet weather but also with a spate of injuries sustained by Carol Bartley, Helen Cuthbert, Aly Deniel, Abbie McCain and Cath Walton sidelined for various lengths of time to name just a few. It also saw the retirement of Emma Sayer mid-season following her victories at both Ascot and Carlisle.
Well done to all the ladies who enjoyed winning rides and thanks to all trainers, owners and racecourses who have supported them thoughout the summer.