Millie Wonnacott and David Maxwell take NH Championships
06-04-2020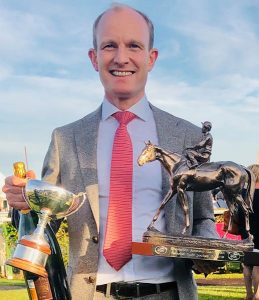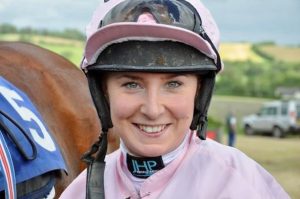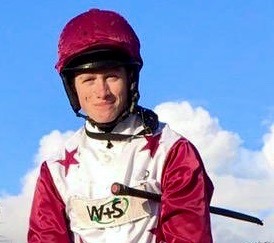 With the curtailment of the jumps season announced on Thursday, congratulations to our two newly crowned National Hunt Amateur Champion Jockeys for the 2019/20 season!
Congratulations to reigning Gentleman Champion Amateur Jockey David Maxwell who has enjoyed a great season with a total of 15 winners and retains his champion title.
Gallant in defeat is our runner-up Fergus Gillard who has kept David closely in his sights all season and looked to be closing on him in recent weeks, finishing the season with a total of 12 winners. This was a great effort and well done to them both.
Meanwhile the ladies have a new Champion with Millie Wonnacott enjoying the best season of her career so far, ending with 6 winners – a fantastic achievement.
Another lady jockey enjoying a flourishing career is the runner-up Lilly Pinchin, ending the season just one winner behind Millie on 5 wins. Many congratulations ladies!
With the season enduring so much extreme wet weather resulting in numerous lost cards, it is a brutal blow to racing to see the season come to such an abrupt halt. We are in unprecedented times and we wish everyone safety and good health whilst we get through the next few months.