ALY DENIEL wins 2016 Godolphin Stud and Stable Rider/Groom Award
23-02-2016
A gala ceremony to announce the 2016 Godolphin Stud and Stable Staff Awards was hosted by the BHA in partnership with the Racing Post at the Jumeirah Carlton Tower Hotel in London last night with no less than 3 lady amateur jockeys in attendance, Alyson Deniel and Becky Smith having made it through to the shortlist of 3 nominated for the Rider/Groom award and a RoR Special Recognition award being made to Joanna Mason.
The Rider/Groom award was presented by Sir Anthony McCoy to Aly Deniel, Travelling Lass/Rider/Groom to Richard Fahey, who has worked in racing for 25 years having begun her racing career with Jimmy Fitzgerald.  She has been based at Mews House since 2010 and recently travelled BIRCHWOOD to Keenland.  Aly is a familiar name to us all having ridden both Jump, Flat and Arabian winners, and won for Great Britain in Australia in the 2015 HH Sheikha Fatima bint Murabak Ladies World Series.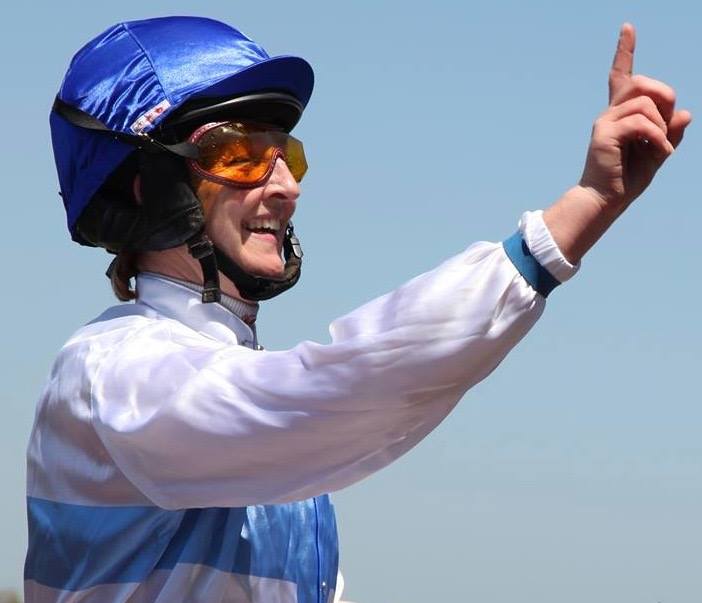 Many congratulations also to Becky Smith who joined Aly within the top 3 nominations for this category from 7,000 stable staff nationwide.  Becky is Head Girl to Micky Hammond in Middleham and, alongside her sister Gemma Hogg, has been instrumental in the yard's revival.  Becky also won for GB in the ladies Arabian series last year scoring in Texas and finished 2nd in Abu Dhabi's finale in November (below) – her return to race riding from serious injury has been remarkable.   Last night however belonged to her devoted sister with Gemma receiving not only the Leadership Award but also the most coveted prize for British racing industry staff, the Employee of the Year Award – a huge achievement.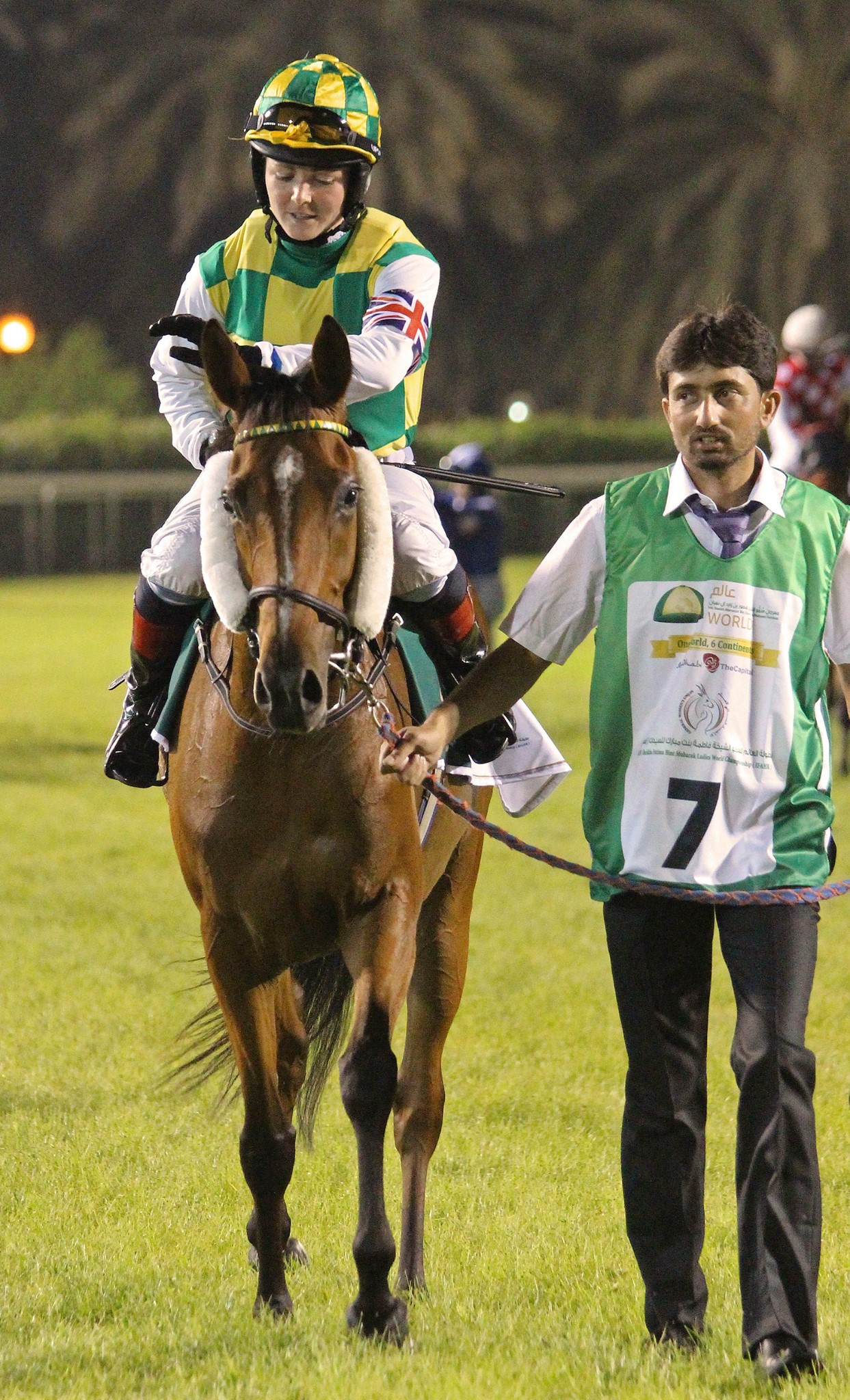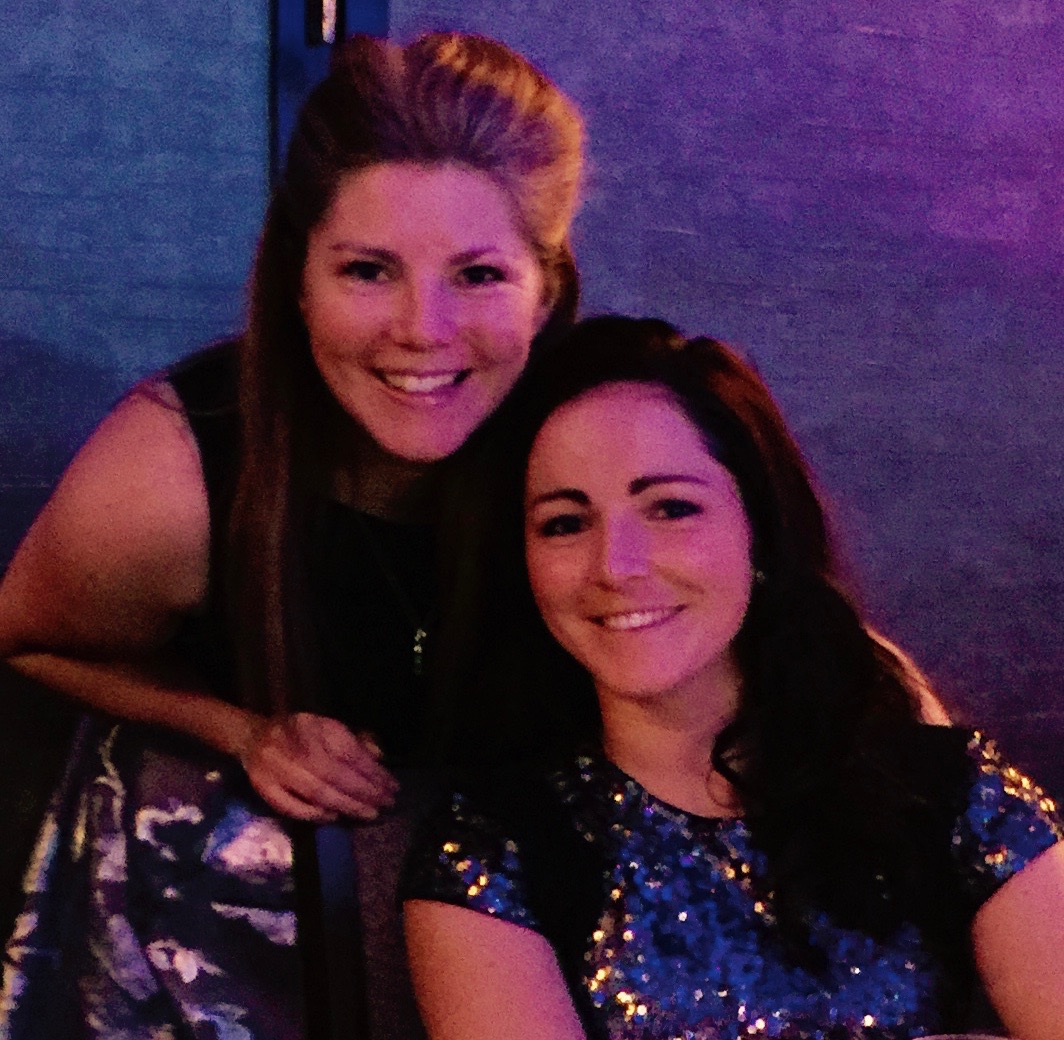 Congratulations also to Joanna Mason who broke her back in a point-to-point fall about 12 months ago and received the RoR Special Recognition Award for her rapid return to riding, assisted hugely by her versatile ex-racehorse LIVERPOOL originally trained by her grandfather Mick Easterby.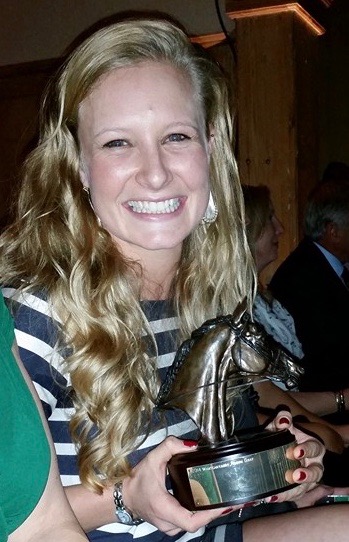 Many congratulations to all those who made it through to attend last night's celebrations and well done all!